How can investors
capitalise on
the growth of

data centres?
Investors in Asia Pacific are increasingly turning to alternative sectors such as data centres and selfstorage to diversify their portfolios and enhance returns.
New data centre growth markets
Data centres have been on a hot streak in established Asia Pacific markets, fuelled by a boom in cloud computing, e-commerce and increased internet usage. We now see a noticeable shift from industry players to ride the next wave of growth in non-traditional markets, as we see the demand shifting to the region's emerging markets. What are the key considerations when making investment decisions and which markets do we see likely opportunities? Explore our latest research to uncover insights for impactful investment decisions.  
Latest alternatives articles
Other topics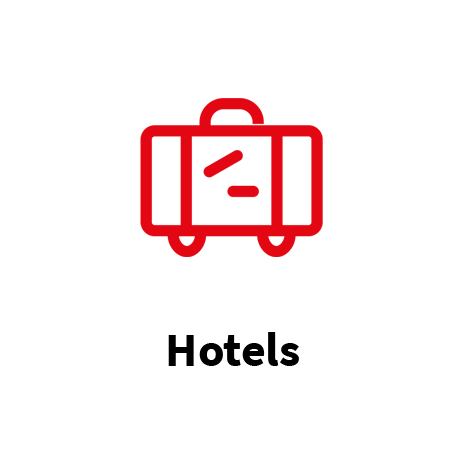 From smart hotels, lifestyle hotels to co-working hotel hybrids, demographic shifts and strong tourism outlook are redefining the hotel landscape.
PRIVACY NOTICE

Jones Lang LaSalle (JLL), together with its subsidiaries and affiliates, is a leading global provider of real estate and investment management services. We take our responsibility to protect the personal information provided to us seriously.
Generally the personal information we collect from you are for the purposes of dealing with your enquiry.
We endeavor to keep your personal information secure with appropriate level of security and keep for as long as we need it for legitimate business or legal reasons. We will then delete it safely and securely. For more information about how JLL processes your personal data, please view our privacy statement.