Property Description
25 E Broughton is a two-story site that sits on the highly traveled Broughton street, the most coveted retail corridor in Savannah. The street level ground floor is currently anchored by national credit tenants Starbucks and Ben & Jerry's while the second floor is currently master leased by Sonder, who lease out the second floor residential units on a short term basis similar to AirBnB or a hotel. (https://www.sonder.com/)
Investment Highlights
Jones Lang LaSalle Americas, Inc. ("JLL") is pleased to exclusively present 25 E Broughton. Located in the heart of Historic Savannah on the highly coveted Broughton St, 25 E Broughton presents a rare opportunity to acquire historic, generational real estate with residential and retail usage in one of the top tourist destinations in the United States.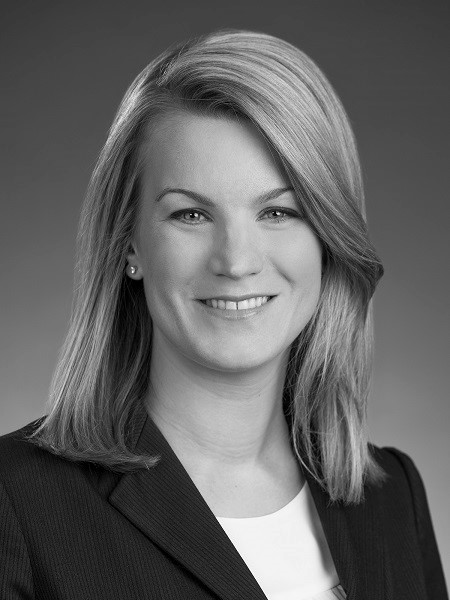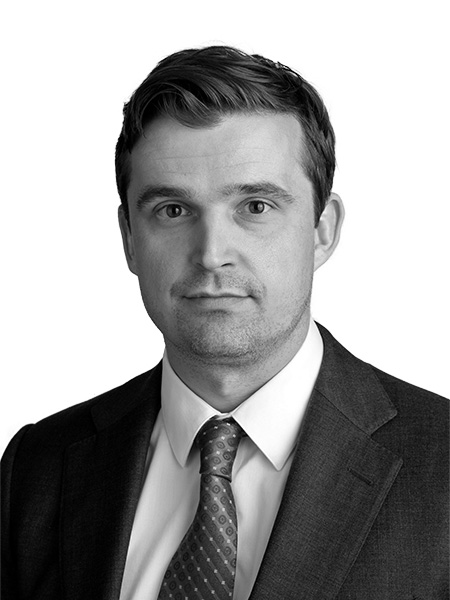 Michael Allison
Director
Licensed in
JLL can help you finance and manage your portfolio.
Email us today to see how we can help achieve your ambitions.