Property Description
Address 1385 Silver Bluff Rd, Aiken, SC 29803 Lot Size 4.00 Acres Gross Building Area 24,292 SF Height 1 Story Built 1995 Unit Count 72 Units / 76 Beds Acuity Mix 48 AL / 28 MC Address 120 Fairforest Rd, Columbia, SC 29212 Lot Size 5.10 Acres Gross Building Area 15,324 SF Height 1 Story Built 1997 Unit Count 50 Units / 50 Beds Acuity Mix 35 AL / 15 MC
Investment Highlights
HarborChase Portfolio (the "Portfolio" and/or "Properties"), comprised of two Class B assisted living/memory care assets – HarborChase of Aiken (72 units / 76 beds), located in Aiken, South Carolina, and HarborChase of Columbia (50 units / 50 beds), located in Columbia, South Carolina. Built in 1995 and 1997 respectively, the Portfolio totals 122 units and offers 126 beds. HarborChase of Aiken and HarborChase of Columbia provide new ownership complete operational flexibility to capture immediate yield by improving occupancy and streamlining expenses back to historical norms.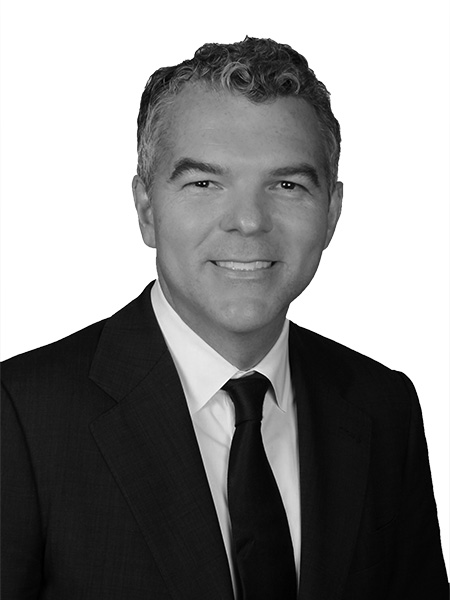 Ted Flagg
Senior Managing Director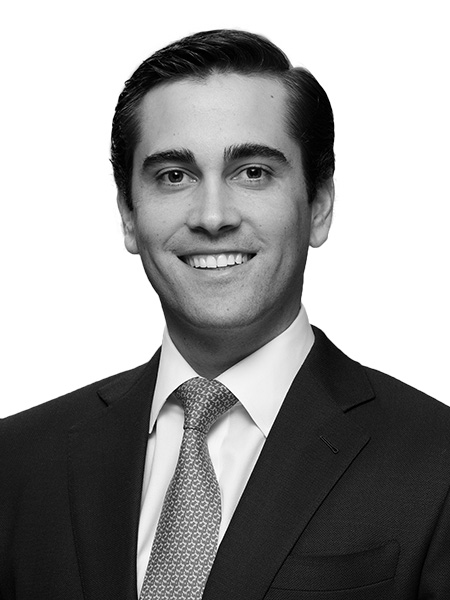 JLL can help you finance and manage your portfolio.
Email us today to see how we can help achieve your ambitions.