Attributes
Year Built
2005
Lot Size
8.28

ACRES
Property Description
Howell Medical Plaza, a Class A 30,844 sq. ft. behavioral hospital and attached 45,526 sq. ft. medical office building for sale in an Opportunity Zone in Baton Rouge. The three-story multi-tenant medical office building is integrated with the single-story hospital and were both constructed in 2005. Currently vacant, the hospital will be master-leased to Oceans Healthcare, a nationally recognized provider of behavioral health services. An extensive retrofit to the hospital will occur to convert it to a 48-bed in-patient facility and will take 10 to 12 months to complete. Hospital and office building are connected by a central rotunda lobby with granite flooring, painted drywall and wood-paneled walls. Property has an attractive masonry façade and welcoming sliding glass door entryway. Common tenant corridors feature neutral carpeting, painted sheetrock, lay-in ceilings. Bathrooms have patterned ceramic tile flooring, wet walls and painted sheetrock walls and ceilings. The large 8.28-acre site has 369 parking spaces as well. 
Investment Highlights
Hospital will be master-leased with an NNN structure for initial term of 15 years
Located in an Opportunity Zone with strong demographics
Great value-add opportunity with economic upside through lease-up of existing vacancy
Pro-forma NOI of $932,000 and projected stabilized NOI of approximately $1.58 million

Justin Hill
EVP, Capital Markets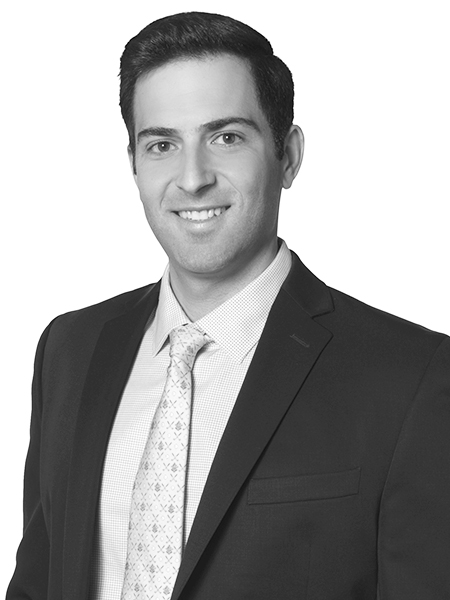 Vasilios Davos
VP, Production Support
JLL can help you finance and manage your portfolio.
Email us today to see how we can help achieve your ambitions.