Asking Price
Contact for pricing
Property Description
West Texas Medical Associates Medical Office Building ("MOB"), a 100 percent fee simple interest, is located in San Angelo, Texas. The
Property is strategically located on the campus of the 171-bed San Angelo Community Medical Center and less than 10 minutes from downtown San Angelo in a highly-desirable area surrounded by many of San Angelo's upscale residential neighborhoods.
The Building is a single-story medical office building constructed in 2004 and consists of
approximately 59,466 rentable square feet. The Building is currently 100 percent occupied by two tenants including the region's dominant independent multi-specialty physician group, West Texas Medical Associates and its 27 providers, and the neighboring hospital, San Angelo Community Medical Center. The Building features complementary specialties and service lines, including orthopedics, ENT, OB/GYN, ophthalmology, urology, imaging, laboratory, family medicine, pediatrics, allergy and asthma, psychology, and dermatology, as well as an ambulatory surgery center with four operating rooms and two procedure rooms.
The investment offers annual rental escalations and a weighted average remaining lease term of 5.3 years. The offering is a desirable opportunity to acquire a well-positioned medical office building aligned with the area's dominant independent physician group and neighboring hospital. Investors will benefit from strong initial cash flow with limited landlord responsibilities. The Property is available fee simple and free and clear of any mortgage debt.
Investment Highlights
• 100% leased on-campus multi-tenant medical office building
• Anchored by the market's dominant independent physician group, West Texas Medical Associates with 27 providers, and the neighboring health system
• Significant tenant investment by WTMA within its space as part of recent consolidation of operations into the building
• Four-operating room ambulatory surgery center with 24 credentialed physicians averaging over 400 cases per month
• Large independent multi-specialty clinic offering
complementary service lines
• Stable cash flow with 5.3 years of weighted average lease term with annual CPI escalations
• Competitive set is 100% occupied and/or controlled by health systems
• High-quality construction with critical interior finishes for ambulatory surgery and imaging
• Excellent visibility and accessibility for patients, with immediate proximity to the hospital
• Proximate to San Angelo's most affluent residential neighborhoods
• No use restrictions
• Fee simple, available free and clear of any debt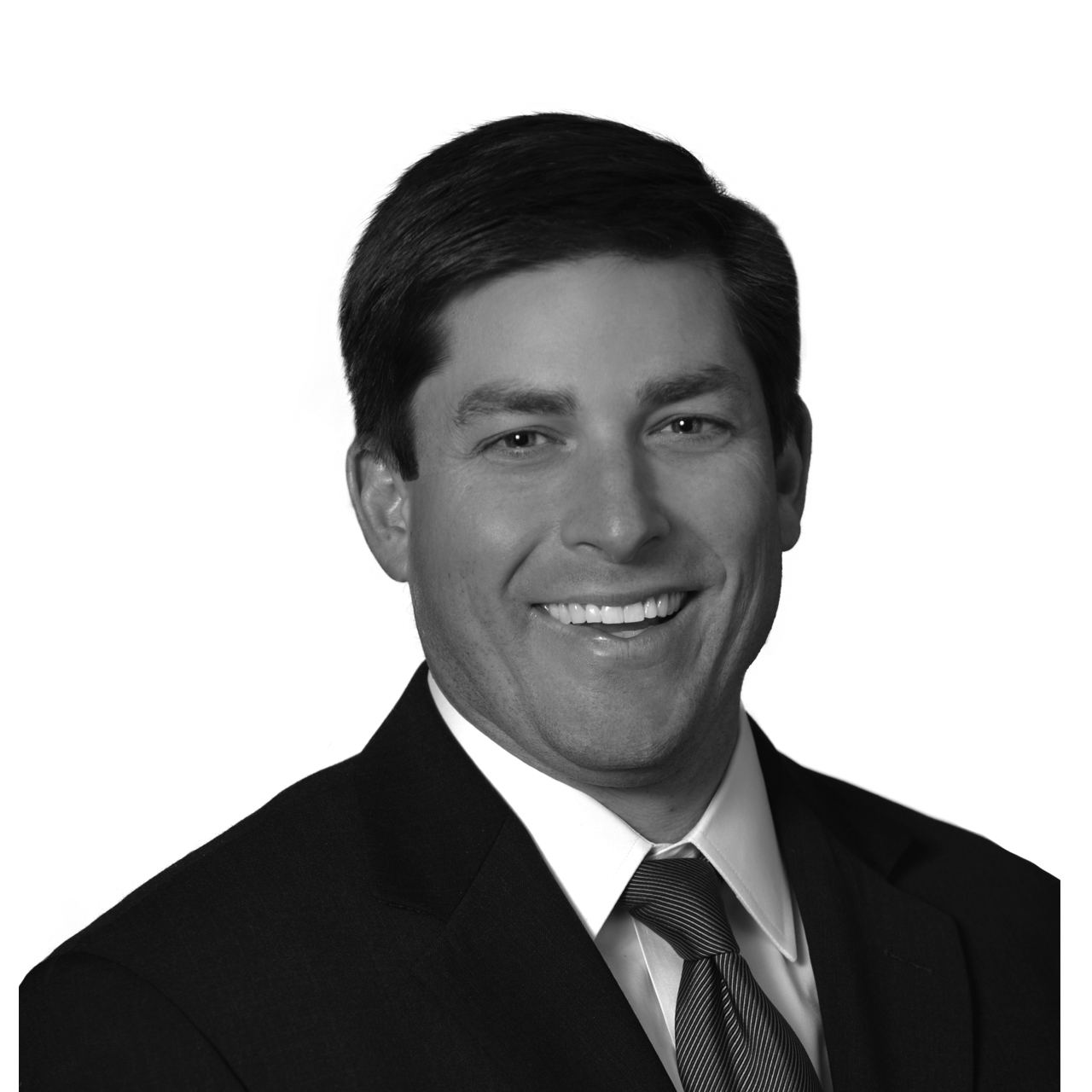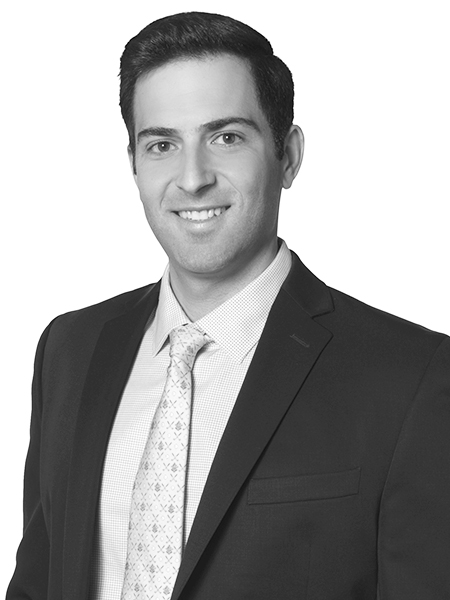 Interested in this property?
JLL can help you finance and manage your portfolio.
Email us today to see how we can help achieve your ambitions.