Asking Price
S$10,960,000
Property Description
JLL is pleased to offer for sale the fee-simple interest in three (3) light manufacturing, storage, warehouse and distribution facilities (the Properties or Assets) located in Cookeville, TN, Warrensville Heights, OH and Utica, NY. The Assets are master leased to Identity Group Holdings, a signage firm which designs and manufactures interior and architectural signage, ink stamps, marking devices, business stationery, specialty inks, and dynamic digital signage. The Assets represent approximately 50% of the Identity Groups operating locations and are considered mission critical investment opportunities. The Properties are strategically positioned in established industrial corridors, surrounded by facilities that are tenanted by Fortune 500 companies. Further, the Assets are located in close proximity to their regions main modes of transportation, offering ease of access to major markets (including New York City, Boston, Atlanta, Philadelphia, Cleveland, Nashville and others) and providing long-term location strength. The master lease features over 16 years of primary term remaining, contractual rent growth, four, five year options to renew and zero landlord responsibilities. This offering represents the opportunity to acquire a single-tenanted industrial portfolio possessing a long-term absolute NNN lease, mission critical nature, and locations well-suited for industrial operations.
Investment Highlights
- Absolute NNN master lease with over 16 years of term
- Industry leading signage tenant with numerous Fortune 500 clients
- Portfolio includes Identity Group's corporate headquarters
- All properties possess 'mission critical' characteristics
- Lease features increases every five years and four options to renew
- All assets' locations provide access to major US markets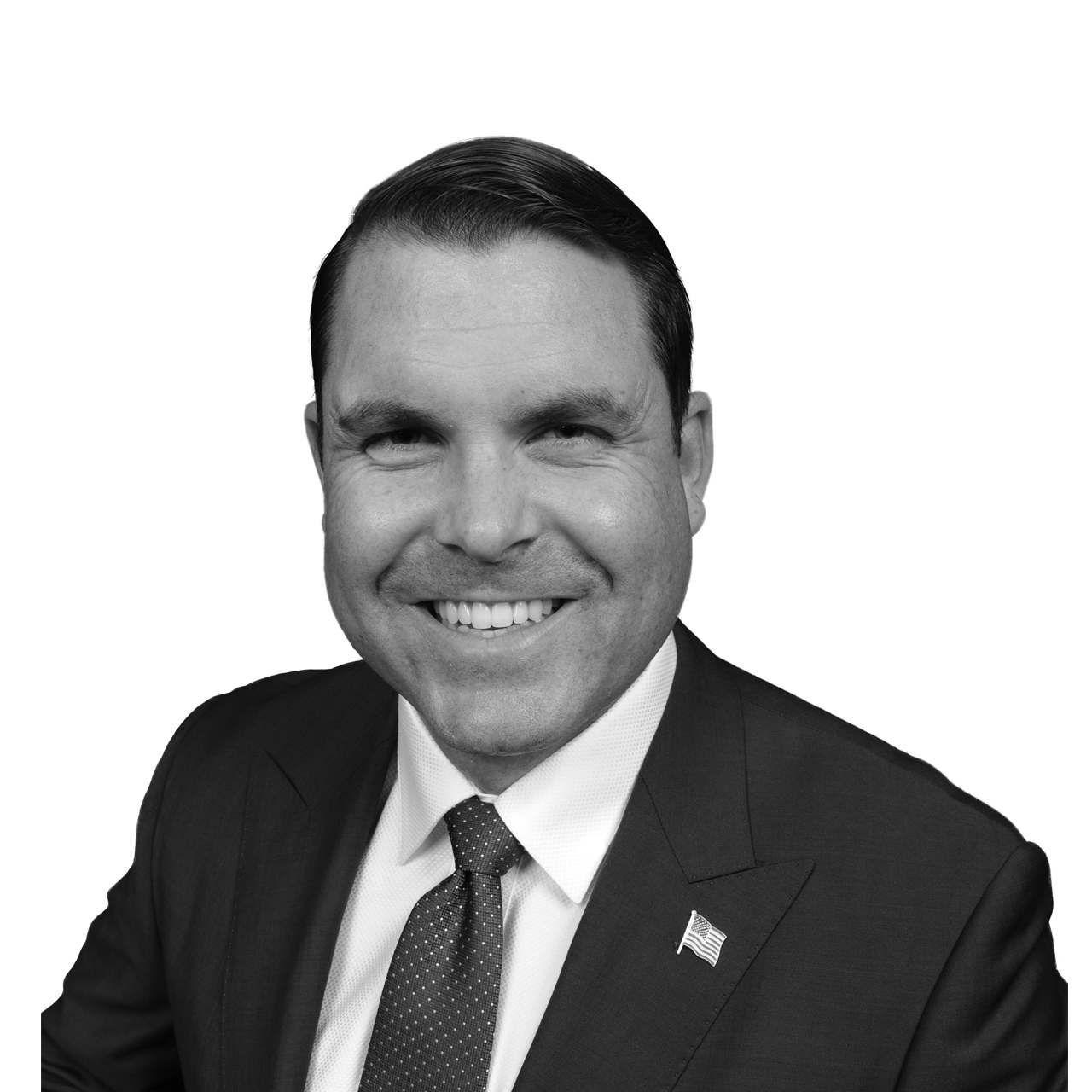 Peter Bauman
SVP, Capital Markets
+65 3159 4021
AZ - SA647389000
NV-186153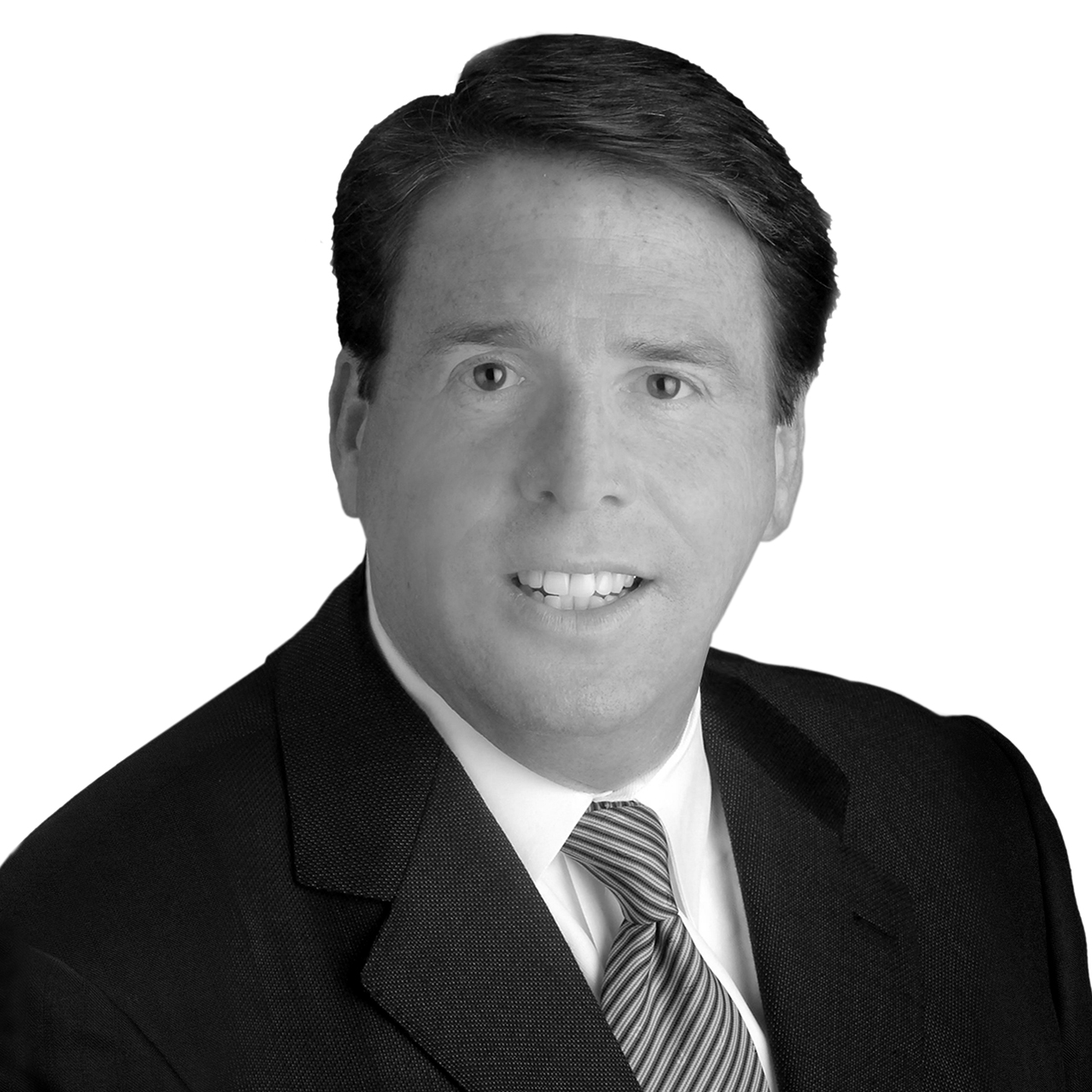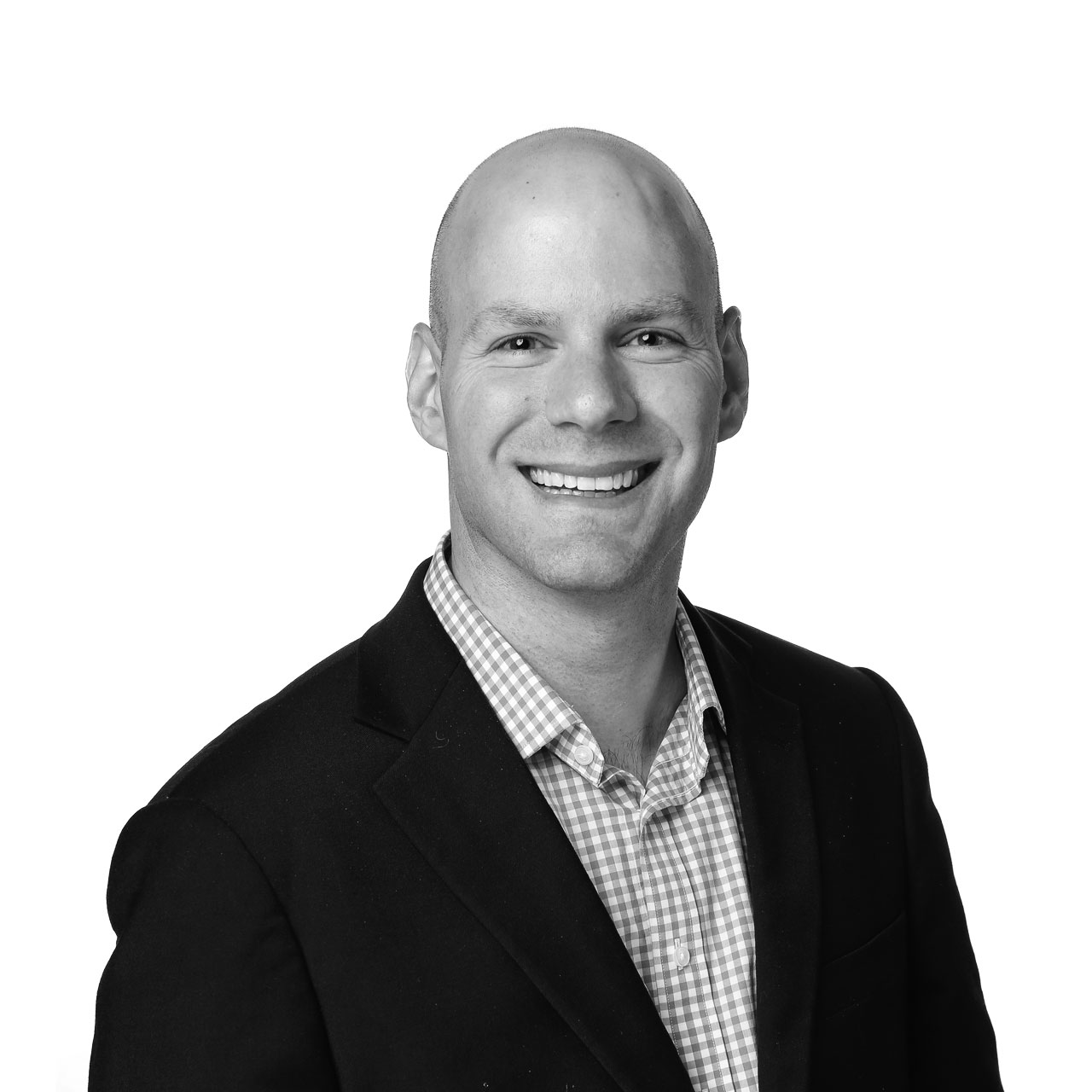 Tivon Moffitt
SVP, Capital Markets
+65 3159 4021
AZ - BR639369000
NE - 20170674
NC - LC673
UT - 11178542-AB00
NV - 186027
Interested in this property?
JLL can help you finance and manage your portfolio.
Email us today to see how we can help achieve your ambitions.