Attributes
Year Built
1987
Lease Type
NN
Current / Passing Rent
S$1,086,000
Lease Expiration
2031-02-28
Remaining Term
11 years, 2 months
Tenant
Accellent, Inc.
Lot Size
3.61

ACRES
Property Description
JLL is pleased to offer for sale the fee-simple interest in a NN single tenant industrial medical manufacturing Asset (the "Property" or "Asset") leased to Accellent, Inc., d/b/a Lake Region Medical (the "Tenant") and guaranteed by Greatbatch Ltd., a Maryland Corporation (the "Guarantor") which are both subsidiaries of Integer Holdings Corporation (NYSE: ITGR). The Asset is in Trenton, GA, Dade County (Chattanooga, TN MSA). The Asset went under a complete overhaul in 2016 with significant capital improvements including a new roof, new building exterior facade, and new interior finishes. The Property features a rentable area square-foot mix of ISO Class 8 clean rooms, white coat lab space, office space, and manufacturing/warehouse space. The investment presents the opportunity to acquire an industrial net lease Asset with long remaining lease term to the world's largest medical device outsource manufacturer in the world serving the cardiac, neuromodulation, vascular and portable medical markets, formally known as Greatbatch.
Investment Highlights
·        The Tenant is on a NN lease with 2.0% annual rental increases and limited landlord responsibilities
·        Integer Holdings Corporation is a public traded company (NYSE:ITGR) with revenues over $1.2 billion and EBTIDA above $259 million for fiscal year-end 2018
·        Integer Holdings Corporation reported third-quarter 2019 adjusted earnings of $1.20 per share which surpassed estimates of $1.06 by 13.2%
·        The medical device outsourcing market is projected to reach a volume of $210.5 billion by 2027 at an anticipated 11% CAGR
·        Dade County "doesn't' impose many rules on business." and offers many state and local incentives to bring business to Dade County https://www.developingdadega.com/dade-county-industrial-development-authority.cfm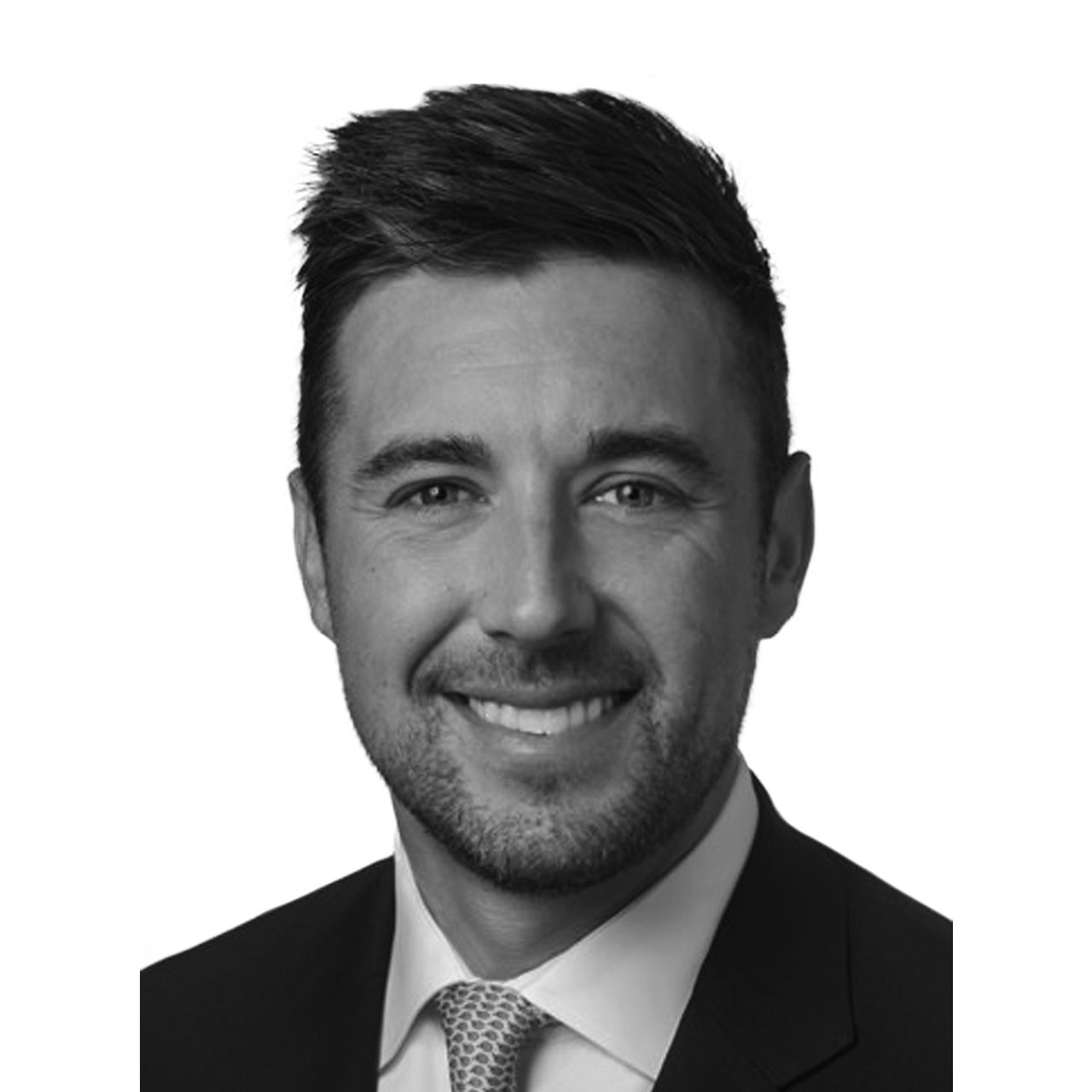 Eric Suffoletto
EVP, Capital Markets
Licensed in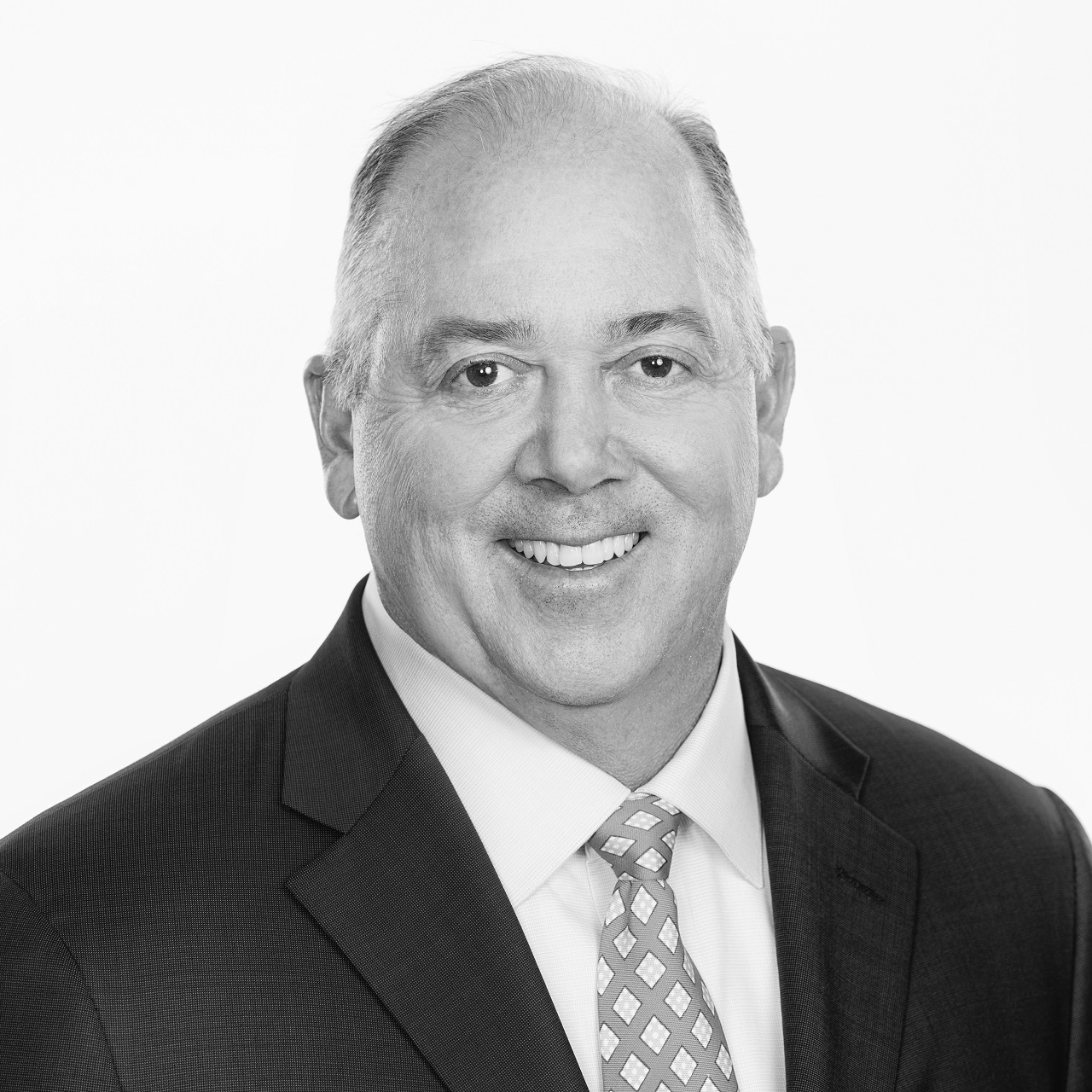 Michael Sivewright
Market Director
JLL can help you finance and manage your portfolio.
Email us today to see how we can help achieve your ambitions.