Property Description
The 5-building 404,800 square foot portfolio consists of 160,000 square feet of industrial tenancy occupied by Amazon and Uber Advanced Technologies, and a 244,800 square foot office component in four buildings occupied by a diverse mix of technology, government, and healthcare tenants.
Investment Highlights
HFF is pleased to offer the exclusive opportunity to purchase MetCenter Buildings 3, 12, 13, 14, and 15 (the "Property" or "MetCenter"), a 95% leased, newly constructed office and industrial portfolio located in Southeast Austin, Texas. Investors will have the opportunity to pursue the entire portfolio, as well as the option to purchase Building 3 separately, or Buildings 12-15 as a 4-building portfolio.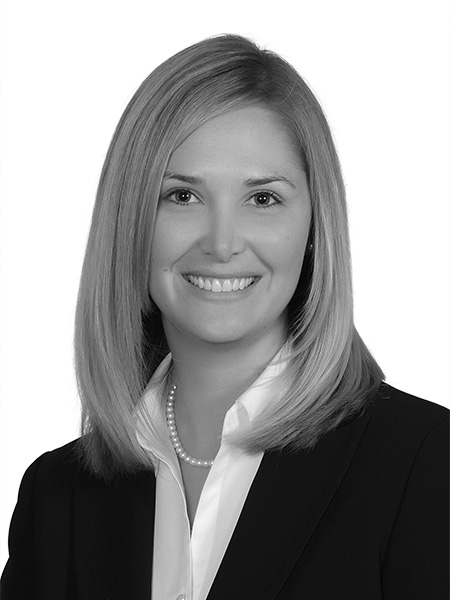 Kelsey Shebay
Managing Director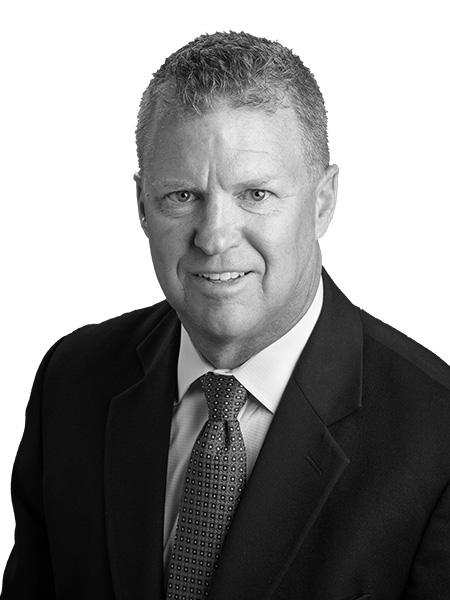 John Taylor
Managing Director
JLL can help you finance and manage your portfolio.
Email us today to see how we can help achieve your ambitions.