Property Description
The portfolio is currently 96% leased to 13 regionally and nationally recognized tenants varying from 40,766 square feet up to 419,088 square feet. Representing 11 different industry sectors, the diversified tenant base is comprised of numerous mission-critical operations such as Armada's 400,050 square foot build-to-suit along the I-81 corridor, which is the largest redistribution facility in the McDonalds restaurant system. Additionally, 300 Fairfield in Northern New Jersey is the corporate headquarters facility for Middle Atlantic Products – a wholly owned subsidiary of Legrand S.A. (S&P: A-). Overall, 89% of the portfolio's current rental revenue comes from investment grade tenants or tenants with a direct affiliation to investment grade companies.
Investment Highlights
Holliday Fenoglio Fowler, ("HFF") has been retained as the exclusive advisor in the sale of the SIF I National Logistics Portfolio – a 12 building, 2.97 million square foot industrial portfolio located within six markets nationwide. Currently 96% leased, the trophy-quality portfolio consists of high-performing assets that present investors with the rare opportunity to establish a significant industrial footprint in several of the most fundamentally-strong, and highest barriers-toentry industrial markets in the United States. In addition to providing scale, the diversified portfolio is anchored by credit-worthy tenancy and stable cash flows, while presenting investors with immediate opportunities to create value.
Christopher Norvell
Senior Managing Director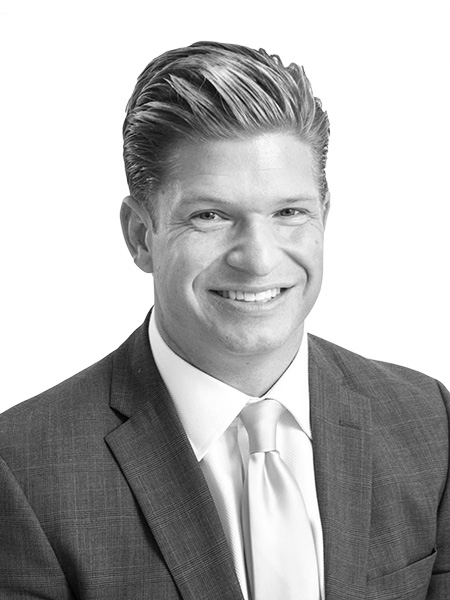 Andrew Briner
Managing Director
Licensed in
JLL can help you finance and manage your portfolio.
Email us today to see how we can help achieve your ambitions.