Asking Price
Contact for pricing
Property Description
Extraordinary development/conversion opportunity for sale on Manhattan's East Side and situated directly across from the Queensboro Bridge at 59th Street. Flexible zoning allows for residential, commercial and community facility uses, with 72,312 available sq. ft. Includes a 75 ft. wide, 40,686 sq. ft. garage with 175 legal parking spaces. The lot is 7,531 gross sq. ft. and may accommodate a maximum zoning floor area (ZFA) of up to 75,312 sq. ft. There's an opportunity to acquire air rights from the site's easterly neighbor, bringing the total ZFA to 127,000 sq. ft. Located in the center of two Manhattan neighborhoods, Midtown East and the Upper East Side in the medical corridor. Neighbors include New York Presbyterian Hospital, Rockefeller University Hospital, Memorial Sloan Kettering Hospital, Weill Cornell Medical Center and the Hospital for Special Surgery. Entrances to both Queensboro Bridge and FDR Drive are just one block away.
Investment Highlights
Property can be delivered vacant within 60 days
Flexible zoning for optimal development
Opportunity to acquire air rights from site's easterly neighbor
Existing garage offers immediate cashflow opportunity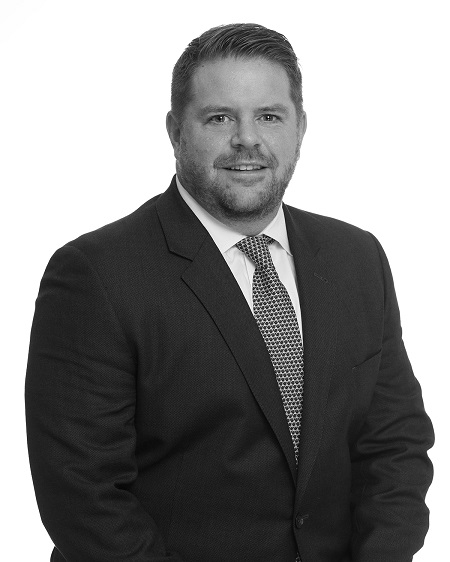 Clint Olsen
Contractor Broker
Darragh Clarke
Associate, Production Support
Interested in this property?
JLL can help you finance and manage your portfolio.
Email us today to see how we can help achieve your ambitions.