Property Description
CB1 is one of New York's 59 community boards and includes Tribeca, the Financial District, Battery Park City and the Seaport/Civic Center. The Financial District and Lower Manhattan have outperformed the rest of the market, ranking number one and two, respectively, for condo appreciation. The air rights are transferable throughout all of CB1 allowing an investor to capitalize on upper floor pricing premiums by way of adding a new penthouse to an existing building, or additional upper floors to new development.
Investment Highlights
HFF, L.P. has been exclusively engaged to sell inclusionary air rights for residential development to a select group of qualified developers within Community Board 1 (CB1), covering most of the southernmost part of Lower Manhattan below Canal Street.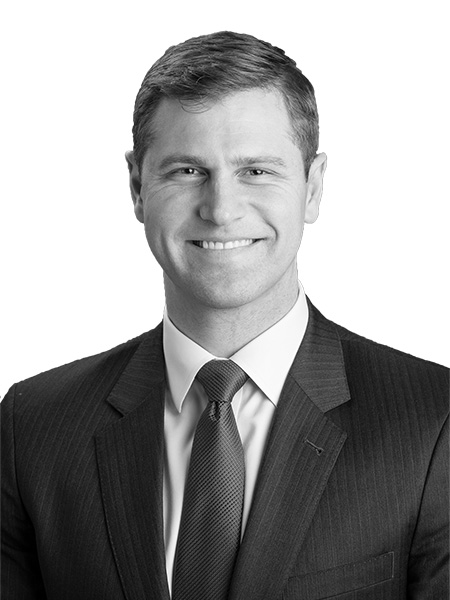 Rob Hinckley
Managing Director
Licensed in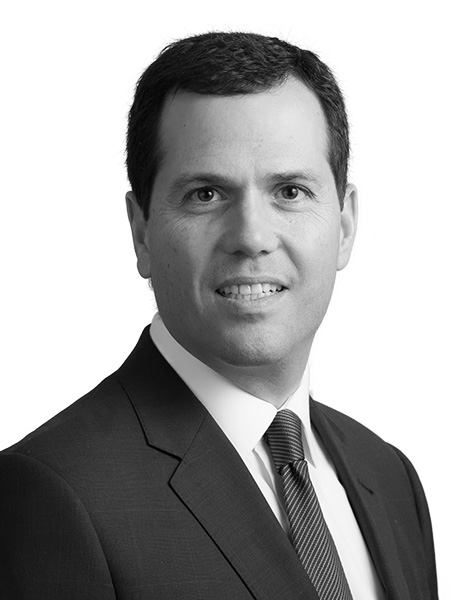 Andrew Scandalios
Senior Managing Director Co-Head
JLL can help you finance and manage your portfolio.
Email us today to see how we can help achieve your ambitions.