Property Description
Two parcels (15.5 net developable acres) being marketed separately from Terrace at Solana and Vista at Solana in Westlake, TX.
Investment Highlights
Holliday Fenoglio Fowler, L.P. acting by and through Holliday GP Corp., a Texas licensed real estate broker ("HFF"), has been exclusively retained to offer an opportunity for qualified investors to purchase the fee simple interest in all or parcels of Solana (the "parcels"). The two land parcels being offered total 52.4 acres along the frontage of State Highway 114. Strategically located in Westlake, Texas, Solana features a desirable location within a sprawling mixed-use development, and its enviable proximity to the Dallas/Fort Worth International Airport. SH-114 recently underwent a $1.4 billion reconstruction making it one of the most efficient, modern highways in the area.
Garrett Gilleland
Director
Licensed in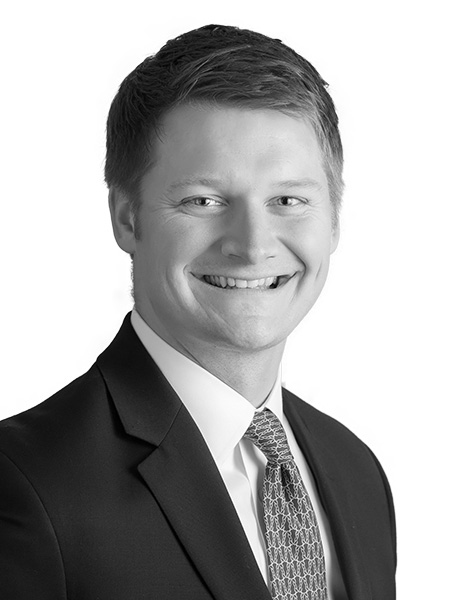 Parker McCormack
Director
JLL can help you finance and manage your portfolio.
Email us today to see how we can help achieve your ambitions.