Property Description
Given its scale and location, the Site lends itself to a wide array of development opportunities including, but not limited to, commercial, residential and hotel.
Investment Highlights
HFF has been exclusively retained by The First Church of Christ, Scientist ("TFCCS") to identify a world-class developer to create a dynamic project that will activate Huntington Avenue and positively impact the Church and surrounding neighborhoods.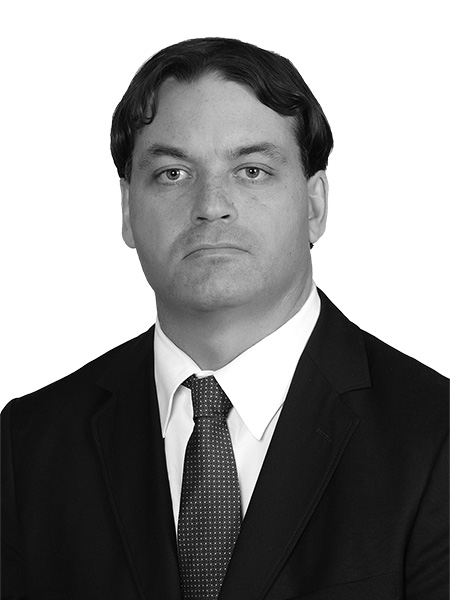 Coleman Benedict
Senior Managing Director Co-Head
Licensed in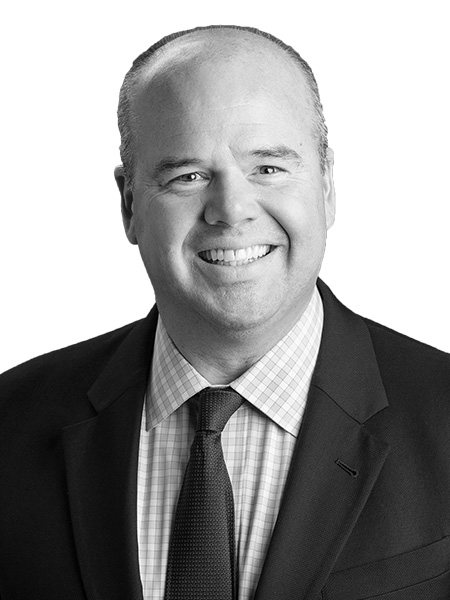 Christopher Phaneuf
Managing Director
JLL can help you finance and manage your portfolio.
Email us today to see how we can help achieve your ambitions.