Property Description
The Site is currently zoned R4, offering the most flexible zoning code standards for the construction of a sizable student housing community at a university that has experienced 14% enrollment growth since 2013 and 3.6% growth from 2017 to 2018 alone.
Investment Highlights
Holliday Fenoglio Fowler, L.P., HFF Real Estate Limited (collectively, "HFF") is pleased to present for development the Washington State University Land Site, (the "Site"), a ±7.22-acre vacant land parcel located just north of the Washington State University campus in Pullman, Washington.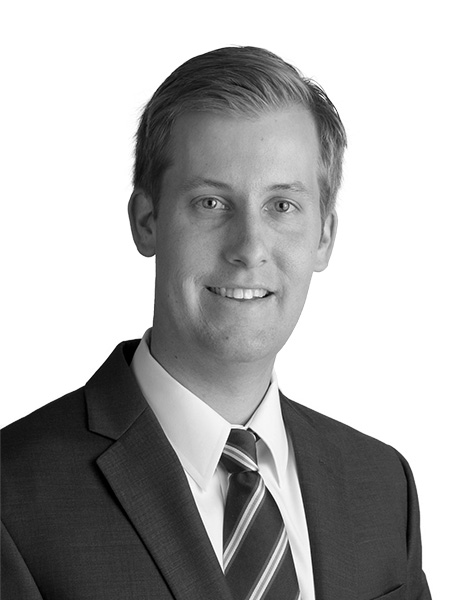 Scott Clifton
Director
Licensed in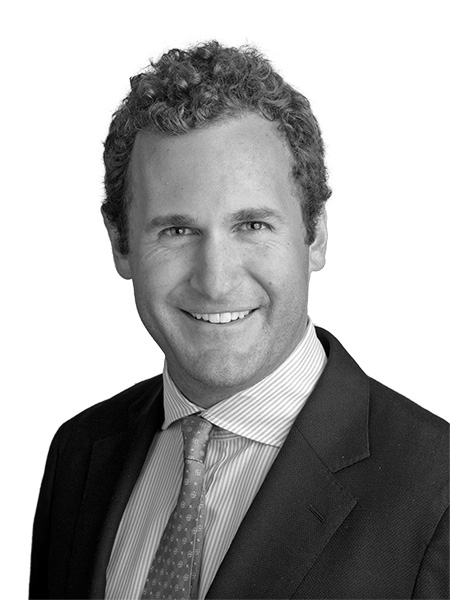 Stewart Hayes
Director
Licensed in
JLL can help you finance and manage your portfolio.
Email us today to see how we can help achieve your ambitions.