Property Description
2400 Thea Drive sits in the upper echelon of Harrisburg's class A office buildings in terms of quality and overall layout. While completed in 1997, the Property's construction is on par with current construction standards. Atrium lobbies and efficient window lines allow an abundance of natural light to flow into the building. Centrally located modern bathrooms, stairwells and amenity areas permit for maximum efficiency from a space planning perspective.
Investment Highlights
Holliday Fenoglio Fowler, L.P. ("HFF"), has been retained on an exclusive basis to arrange the sale of 2400 Thea Drive (the "Property" or the "Offering"), a 3 story, 202,833 square foot class A office property located in Susquehanna Township within the Eastern suburbs of Harrisburg, Pennsylvania. Currently 51% occupied, the Property offers the opportunity to acquire a value-add class A property located in Harrisburg East, the area's premier office sub-market. While large floor plates allow for the ability to accommodate larger tenants requiring contiguous workspace, the Property's centralized elevator bays and attractive floor plate dimensions allow for the potential to easily subdivide the existing spaces to accommodate small and mid-sized tenants alike.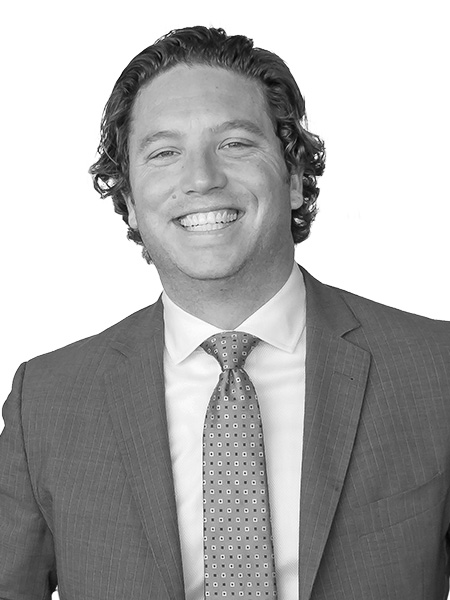 Doug Rodio
Senior Managing Director
Licensed in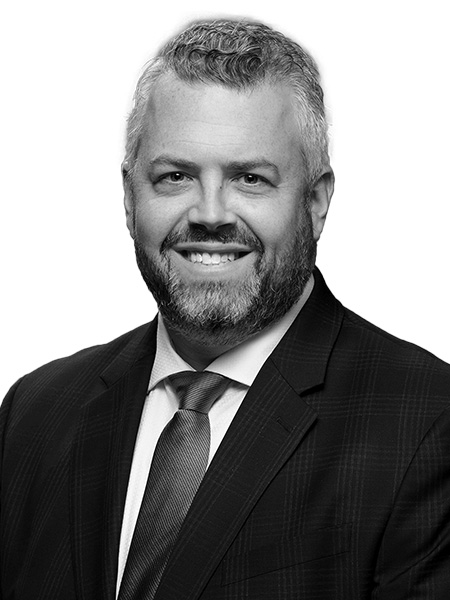 Brett Segal
Managing Director
JLL can help you finance and manage your portfolio.
Email us today to see how we can help achieve your ambitions.