Asking Price
S$15,000,000
Property Description
A single tenant ±76,768 square foot office building built in 1998, is up for sale. Located at 4330 Picabo Street, Rio Rancho (Albuquerque), New Mexico, on an over-sized parcel of more than 14 acres, the property is subject to a net lease to Bank of America with landlord responsibilities. There is strong momentum in greater Albuquerque and the Rio Rancho market. Furthermore, Bank of America, the 2nd largest bank in the United States with strong investment grade ratings, is paying a below-market and very competitive rental rate. These factors provide an investor with the ability to purchase the property below replacement cost with cash flow stability, investment grade credit tenancy and a variety of future upside positions. The building has a large 8.5/1,000 parking ratio and had its roof replaced in 2011.
Investment Highlights
Bank of America first entered into a lease in 2008 and recently renewed their lease
An industry-leading, investment-grade tenant (S&P A-, Moody's A3) and ranked 24 on the Fortune 500 list
Rare value-add net lease opportunity with an over-sized parcel for future development
Highly desirable lease fundamentals with the Tenant handling all management and expense responsibilities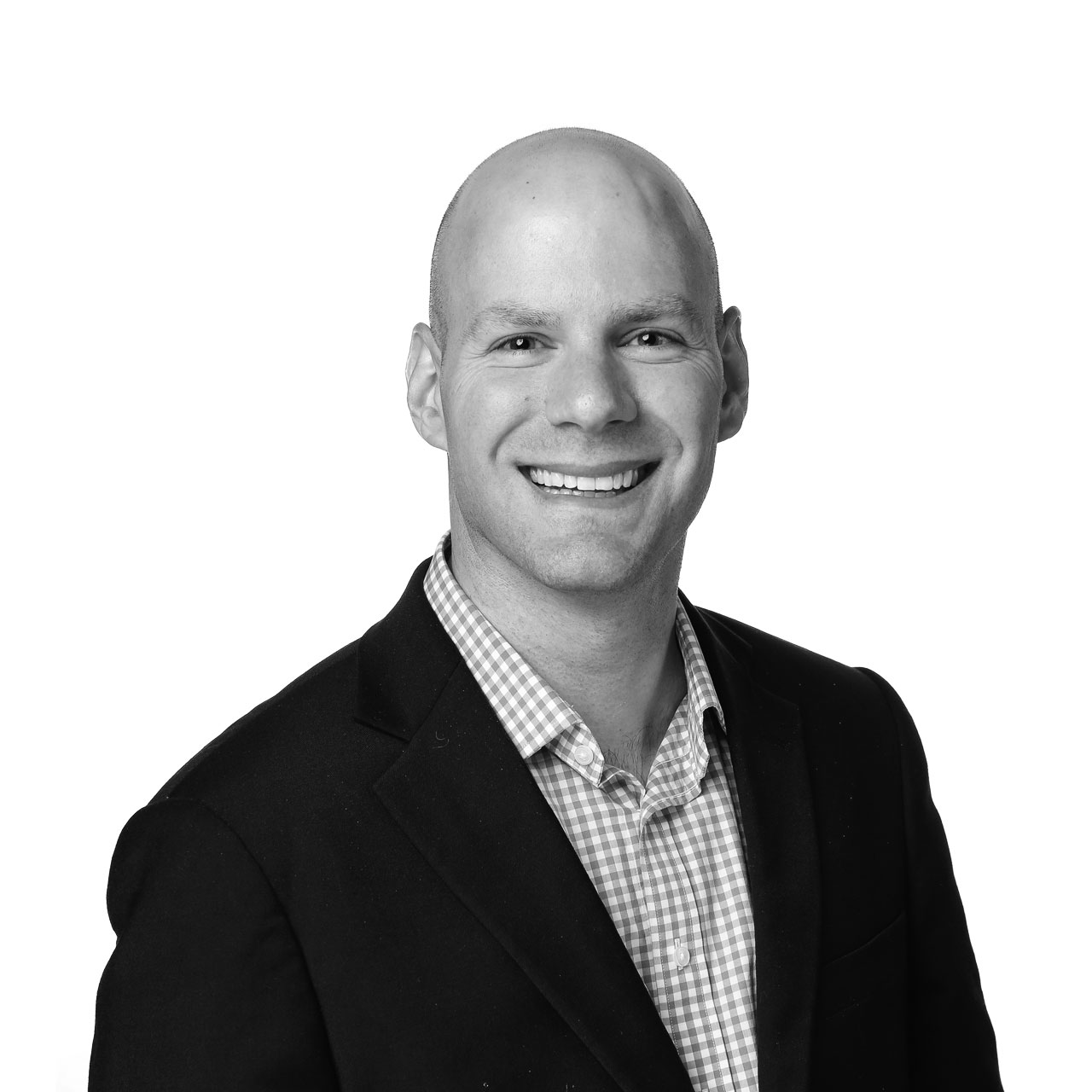 Tivon Moffitt
SVP, Capital Markets
+65 3159 4021
AZ - BR639369000
NE - 20170674
NC - LC673
UT - 11178542-AB00
NV - 186027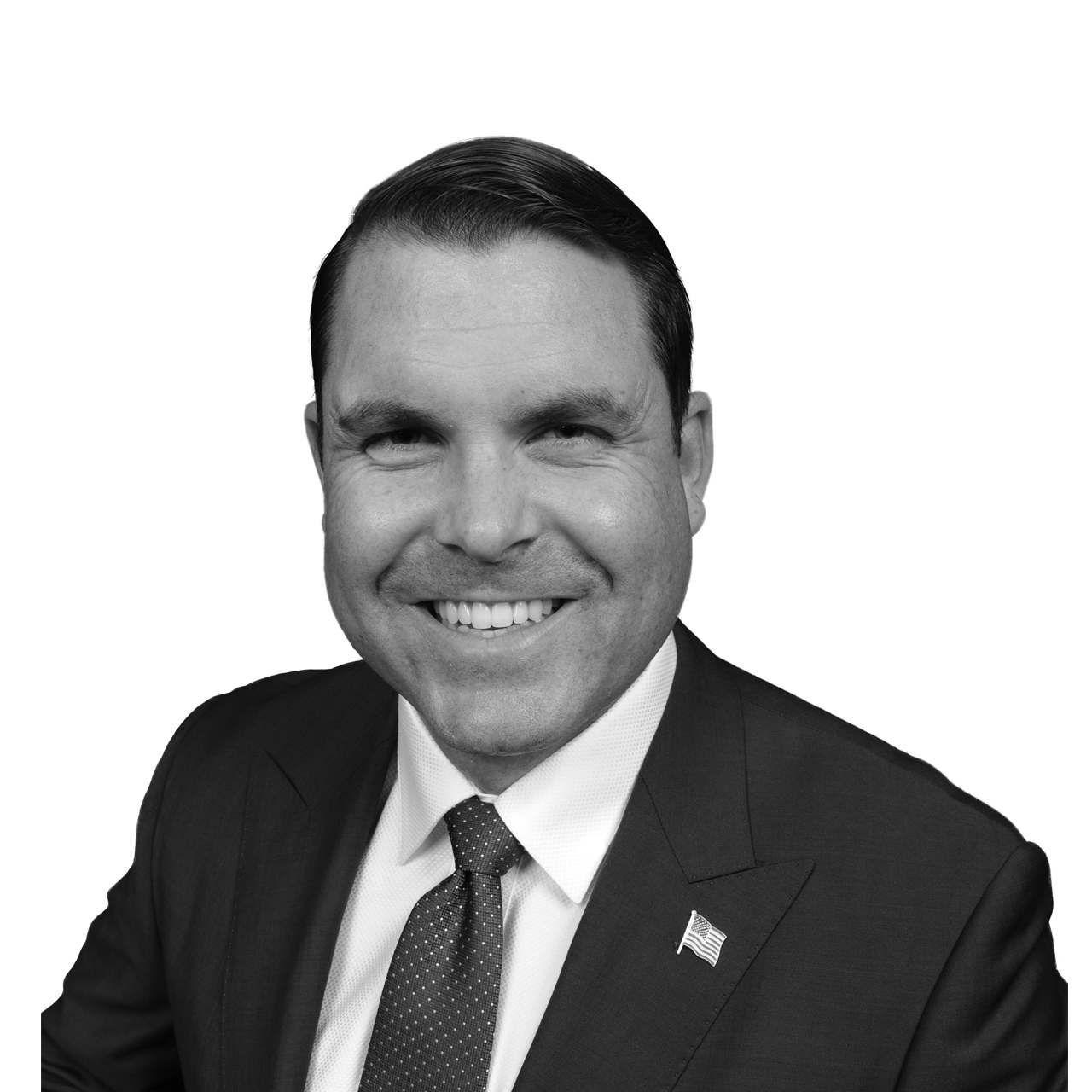 Peter Bauman
SVP, Capital Markets
+65 3159 4021
AZ - SA647389000
NV-186153
Interested in this property?
JLL can help you finance and manage your portfolio.
Email us today to see how we can help achieve your ambitions.