Property Description
The Offering is 100% leased to six tenants and is anchored by the United States government's General Services Administration ("GSA"): The Department of Homeland Security, Social Security Administration (SSA), US Immigration and Customs Enforcement (ICE) represent 64% of the rentable square footage while the remaining space is leased to Honeywell, Braun Research, and Prime Source Investigations. The three GSA tenants and Honeywell anchor approximately 91% of the campus and have a weighted average remaining term of over 5.5 years. The Portfolio offers an investor a stable cash flow investment opportunity anchored by investment grade tenancy and GSA mission criticality.
Investment Highlights
Holliday Fenoglio Fowler, L.P. ("HFF"), has been retained on an exclusive basis to arrange the sale of Mount Laurel Office Center (the "Portfolio" or "Offering"), a three-building office portfolio totaling 81,661 square feet, located at 530, 532, 534 Fellowship Road, directly off Route 73 in the premier location of Mount Laurel, New Jersey.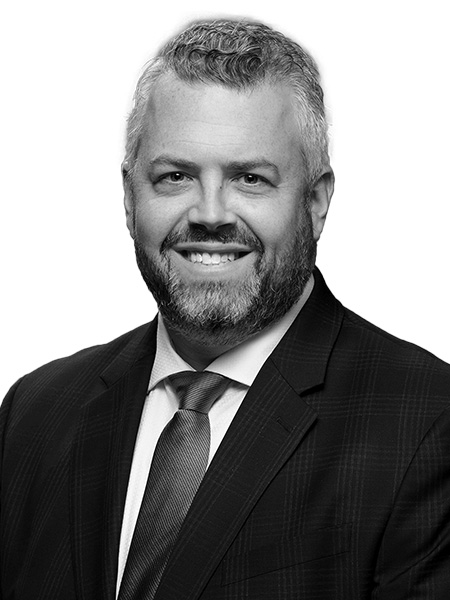 Brett Segal
Managing Director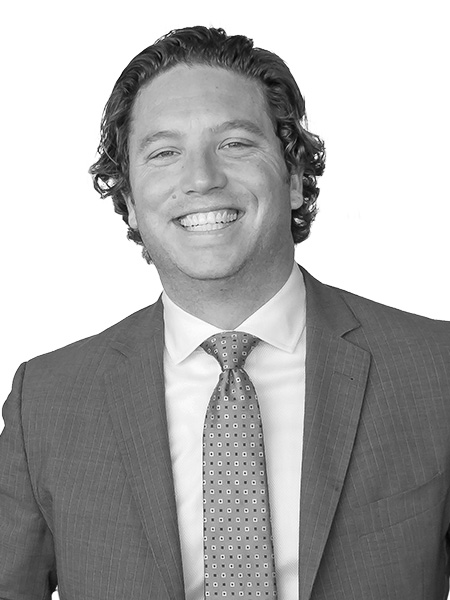 Doug Rodio
Senior Managing Director
Licensed in
JLL can help you finance and manage your portfolio.
Email us today to see how we can help achieve your ambitions.