Attributes
Year Built
2005
Lease Type
NN
Current / Passing Rent
S$806,400
Lease Expiration
2022-08-31
Lease Type
Modified Gross
Current / Passing Rent
S$778,200
Lease Expiration
2025-01-03
Tenant
Oshkosh Defense
Tenant
State of Michigan
Lot Size
4.91

ACRES
Property Description
JLL is pleased to offer for sale the fee-simple interest in a two-tenant office and warehouse building leased to Oshkosh Defense and the State of Michigan (the ?Property? or ?Asset?) in Warren, Michigan. The Property was a build-to-suit for the State of Michigan in 2004, when they signed their 20 year modified gross lease, and was later expanded in 2010 to accommodate Oshkosh Defense?s state-of-the-art regional headquarters. Within the Asset the State of Michigan operates their Department of Environmental Quality southeast division, while Oshkosh operates one of two headquarters buildings with offices and a research and development portion. The location is imperative for Oshkosh due to the proximity to the U.S. Army Tank Automotive Command (TACOM) as well as other key suppliers and partners in the immediate area. With an exit ramp to Interstate 696 just 0.3 miles south, the location serves both tenants as a high quality space with accessibility to the greater southeast Michigan region. Broker of Record - Larry Emmons (MI) - 6505285767
Investment Highlights
Build-to-suit construction for both tenants, with both operating major regional offices (headquarters) out of the space.

High credit tenancy with Oshkosh Defense, a wholly owned subsidiary of Oshkosh Corporation (Moody's: 'Ba1/Stable'), and the State of Michigan (Moody's: 'Aa1') as tenants on the leases.

Weighted average lease term over four years provides opportunity for stable cash flows in the near term and opportunity for capitalization on a large rental increase for Oshkosh (30% in first option) coming in 2022.

The site is a mission critical facility for Oshkosh Defense as they operate one of two headquarters at the Property, operate a research and development department on-site, and are within 700 yards of to their largest client – the U.S. Army TACOM; TACOM representatives are often working with Oshkosh at the Property.

The Property is the MDEQ's largest field office and houses the largest amount of resources in a single office to support the Southeast Michigan residents and companies.

Outstanding residual value with the General Motors Warren Technical Center, a 38-building, 710-acre engineering campus, just 0.6 miles north along Van Dyke; Downtown Warren slated to have a $170 million development (the Warren Town Center) just 0.8 miles north along Van Dyke.

Unparalleled accessibility to the greater metro Detroit region via Interstate 696 (203,000 VPD) just 0.3 miles south and nationwide access with Interstate 75 and 94 nearby.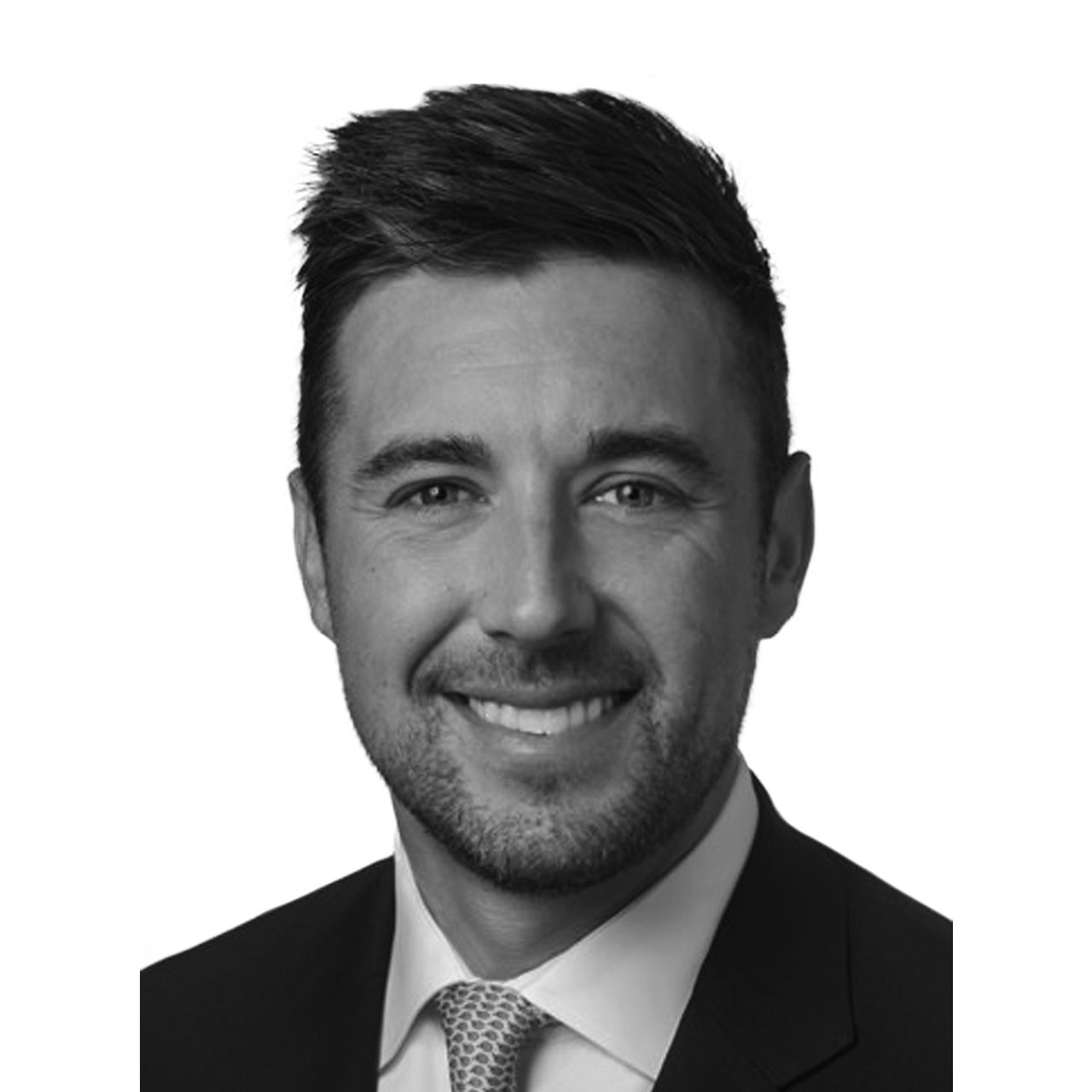 Eric Suffoletto
EVP, Capital Markets
Licensed in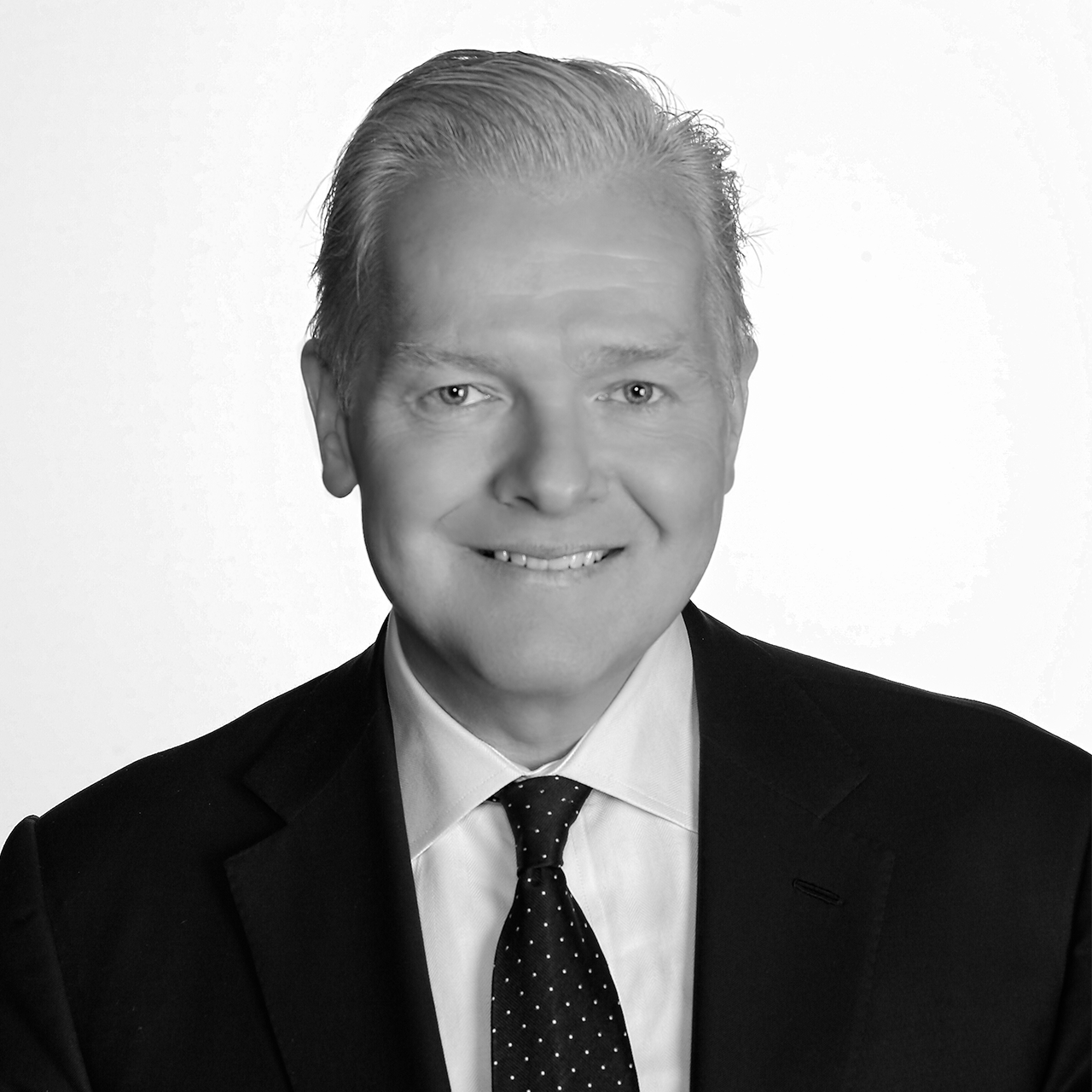 Larry Emmons
Managing Director
Licensed in
JLL can help you finance and manage your portfolio.
Email us today to see how we can help achieve your ambitions.