Property Description
NO OTHER PROPERTY IN CENTER CITY PHILADELPHIA CAN OFFER TENANTS THE MIX OF AMENITIES, MODERN AESTHETICS AND SENSE OF PLACE THAT THE GRAHAM BUILDING AT DILWORTH PARK PROVIDES.
Investment Highlights
HOLLIDAY FENOGLIO FOWLER, L.P ("HFF"), HAS BEEN RETAINED ON AN EXCLUSIVE BASIS TO ARRANGE THE SALE OF THE GRAHAM BUILDING AT DILWORTH PARK (THE "PROPERTY," OR "30 SOUTH 15TH STREET"), A 243,748 SQUARE FOOT, 25-STORY CLASS A OFFICE TOWER IN THE HEART OF PHILADELPHIA'S THRIVING CENTRAL BUSINESS DISTRICT (OR "CBD"). THE GRAHAM BUILDING AT DILWORTH PARK IS A UNIQUE CLASS A BOUTIQUE BUILDING, BOASTING 95% OCCUPANCY AND OVER 7.8 YEARS OF WEIGHTED AVERAGE LEASE TERM. THE PROPERTY OFFERS UNMATCHED VIEWS OF CITY HALL AND DILWORTH PARK, A FULLY UPGRADED AMENITY PACKAGE, DESTINATION DISPATCH ELEVATORS, AND EXQUISITE COMMON AREAS SHOWCASING THE PROPERTY'S BOUTIQUE ~10,200 SQUARE FOOT FLOOR PLATES. THE OFFERING PRESENTS A RARE OPPORTUNITY TO ACQUIRE A CENTRALLY-LOCATED OFFICE BUILDING WITH LARGE BLOCKS OF SPACE THAT WILL CONFORM TO A WIDE RANGE OF TENANT REQUIREMENTS.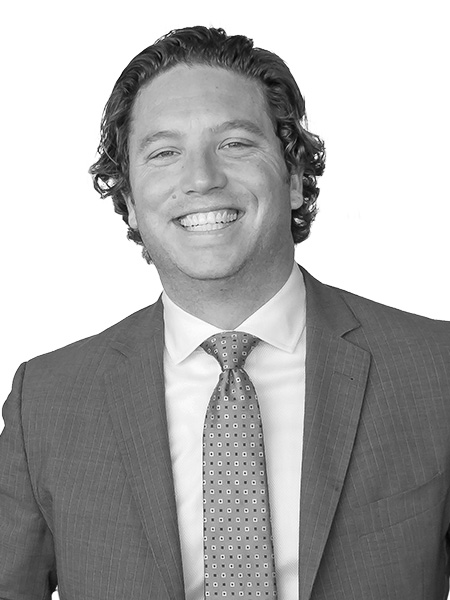 Doug Rodio
Senior Managing Director
Licensed in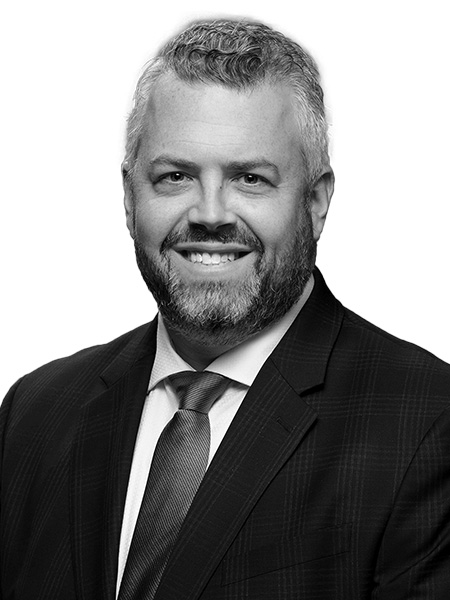 Brett Segal
Managing Director
JLL can help you finance and manage your portfolio.
Email us today to see how we can help achieve your ambitions.