Property Description
JLL Affordable Housing is pleased to present the exclusive listing of the Dayton Homes Portfolio, a LIHTC single-family home scattered site portfolio located in Dayton, Ohio. The opportunity provides a new owner an immediate economy of scale in an MSA with more than 800,000 residents, single family homes in close proximity to downtown, large floor-plans with private green space and garages, and land that is located in a Qualified Census Tract (QCT) as well as an Opportunity Zone.
Investment Highlights
The closest home is less than a mile from downtown Dayton which provides residents convenient access to the Miami River trail system, University of Dayton, major highways, and a plethora of entertainment, dining, retail and employment opportunities located in the city center. The ability to own multiple single-family homes that close to downtown helps insulate the portfolio's value.
Qualified Census Tract (QCT) and Opportunity Zone
All the homes are in a QCT affording a potential buyer the opportunity to receive a 30% boost in qualified basis should a new owner elect a re-syndication strategy. The homes are also located in an Opportunity Zone providing the chance for additional tax benefits.
The offering is comprised of 3 partnerships and 149 single family homes all within a four-mile radius giving any potential buyers an immediate presence in the Dayton Market along with an ability through economies of scale to improve in-place operations.
Average Square Feet per Unit
The assets are made up of large three and four bedroom homes. Each floorplan is at least 1,200 square feet which provides the families residing in the homes with ample space. Select homes have attached and detached garages providing additional space for cars or storage.
The Dayton Homes feature amenities that are more than competitive with the West Dayton submarket including on-site maintenance, garbage disposals, refrigerators, washer/dryer hookups, driveways, yards, and garages.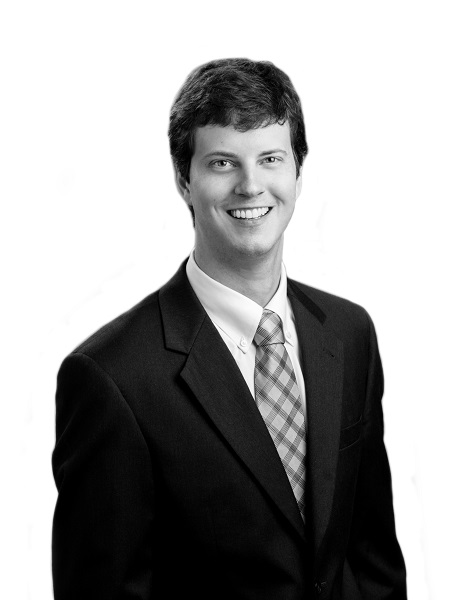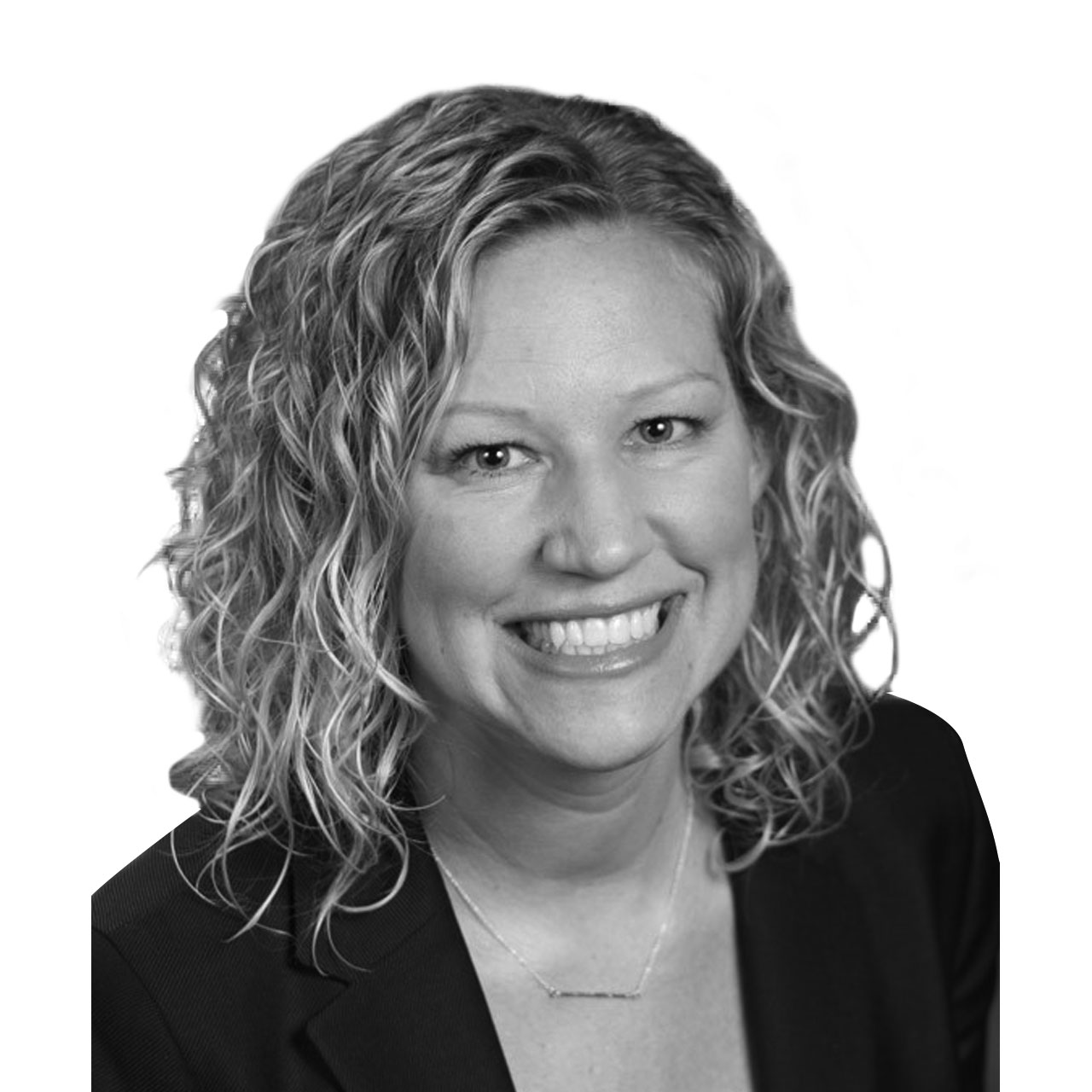 Interested in this property?
JLL can help you finance and manage your portfolio.
Email us today to see how we can help achieve your ambitions.