Asking Price
Contact for pricing
Property Description
PROPERTY SUMMARY
Address 6029 Flat Rock Road
Columbus, Georgia 31907
Year Built 1980/82/84/
86/98
No. of Apartment
Homes 1,000
Net Rentable
Area (SF) 1,185,272 Avg. SF per Unit 1,185
# of Residential
Buildings 66 Avg. Effective
Rent $757
Land Area
(acres) 108.50 Avg. Effective
Rent/SF $0.64
Density
(units/acre) 9.22 Occupancy
(as of 4/30/2019) 95%
Parking Spaces 2,200 Leased
(as of 4/30/2019) 98%
Parking Ratio 2.20
Investment Highlights
››Offered with optionality of attractive inplace
debt
››Whisperwood presents substantial yield for
next owner notwithstanding the proposed
value-add opportunity
››Ownership successfully tested renovations
for $140 and $240 premiums
››Renovated North Columbus peers achieve
rents $175+ higher than Columbus' classic
finishes today, with a rental ceiling of
$350+ established by newer product built
from 2010 to 2013
››Most expansive amenity set in the MSA and
double that of North Columbus peers
››Immediate proximity to MSA's major
employers such as BlueCross BlueShield,
Pratt & Whitney, Aflac, TSYS, and Synovus
››Advantageously positioned in North
Columbus, home to the MSA's most affluent
resident base
››Heightened locational appeal with growing
high-end retail presence – New 86-acre
lifestyle development delivering in 2020
within walking distance of Whisperwood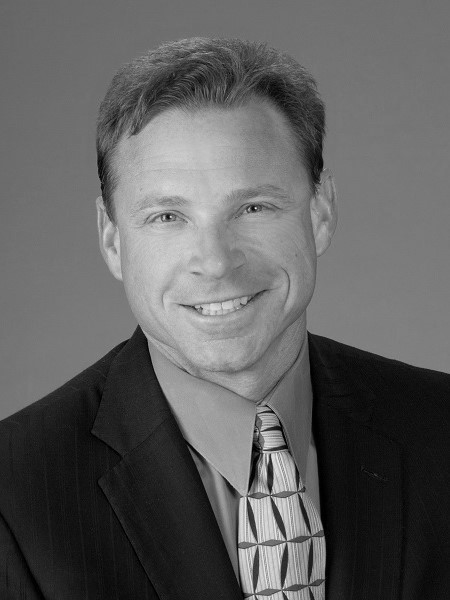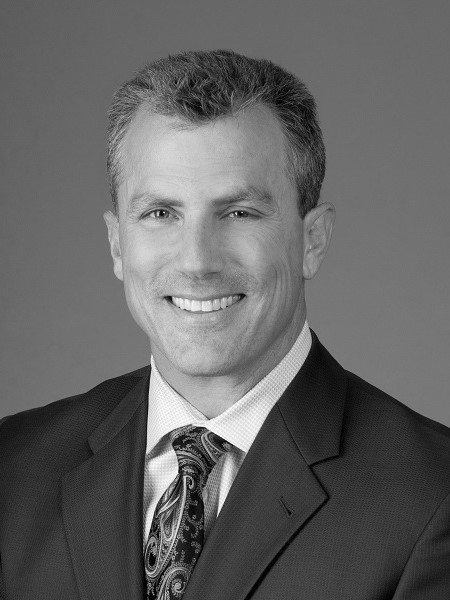 Interested in this property?
JLL can help you finance and manage your portfolio.
Email us today to see how we can help achieve your ambitions.