Attributes
Year Built
2014
Lease Type
NNN
Current / Passing Rent
Lease Expiration
2034-07-31
Remaining Term
14 years, 6 months
Tenant
Bank of America Corporation
Lot Size
0.67

ACRES
Property Description
Recently constructed, free-standing, single-tenant Bank of America for sale in Staten Island at the intersection of Amboy Road and Richmond Avenue. Adjacent to the Eltingville Train Station for the Staten Island Railway (SIR), which provides access to over 5 million annual riders, and the entire Staten Island borough. Close to the Eltingville Shopping Center, a grocery-anchored retail center with national retailers including Chase Bank, Stop & Shop, Denny's, TD Bank, Rite Aid and more. Over 133,000 residents within a 10-minute drive of the property, and area residents boast an annual household income of over $120,000, providing a strong customer base for the asset. Leased to Bank of America, National Association, a wholly owned subsidiary of Bank of America Corporation, and which carries an investment grade A+ rating from S&P.
Investment Highlights
Fee simple interest
Property features an NNN lease structure with 15 years remaining
Rental increases of 15% every 5 years in the primary term and 10% in the option periods
Zero landlord responsibilities
Since opening for business, BOAs deposit base has grown at a compound annual growth rate (CAGR) of 45%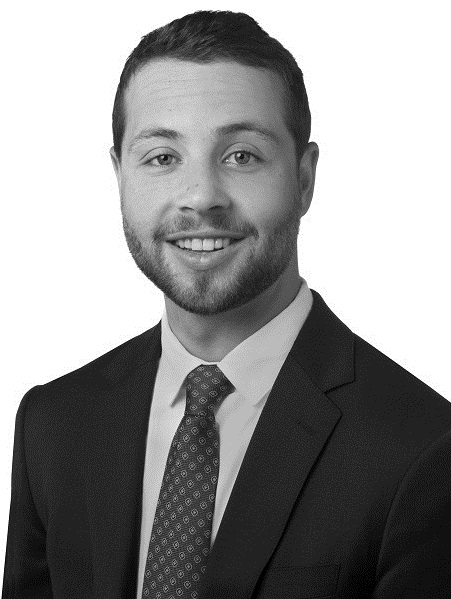 Alex Sharrin
SVP, Capital Markets
Licensed in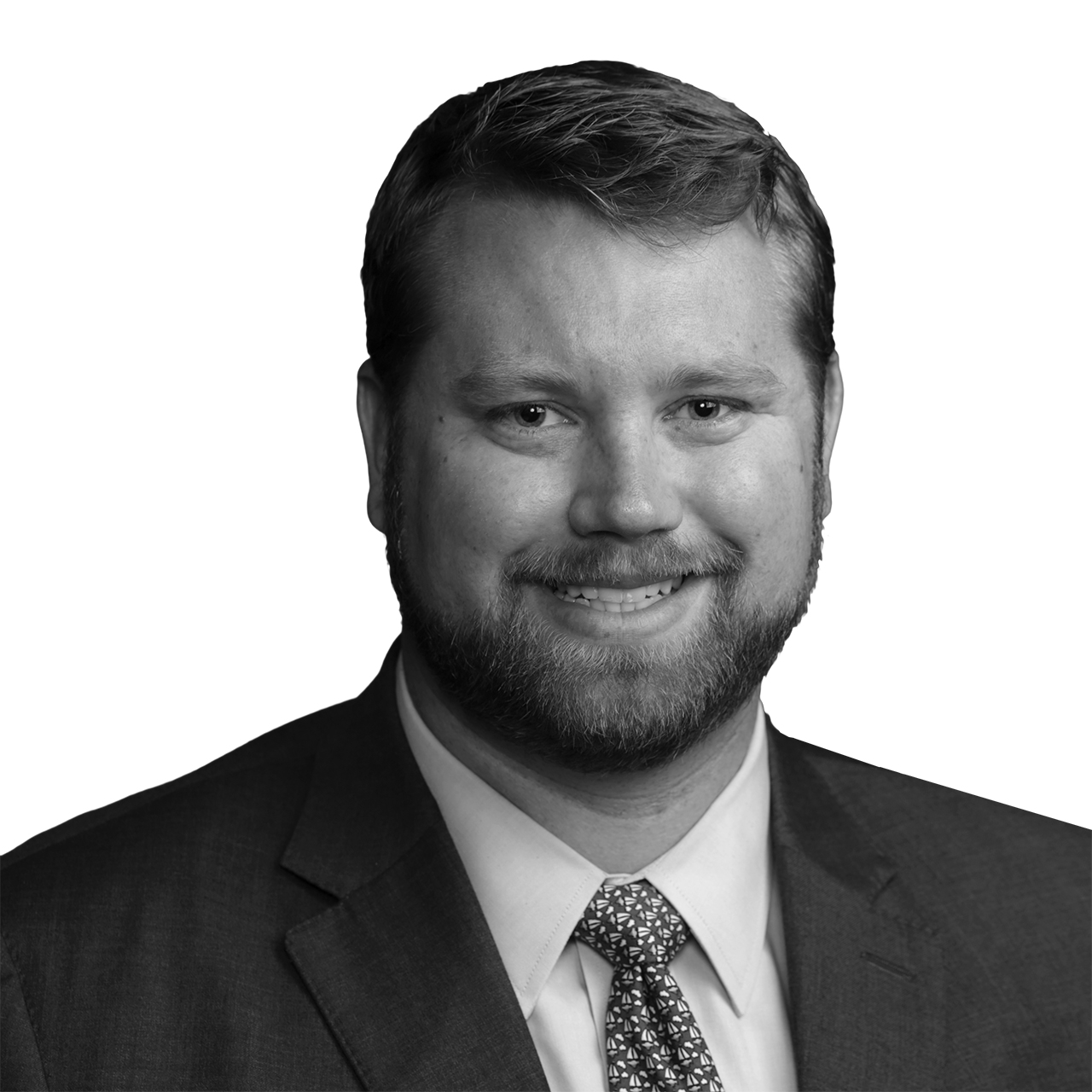 Peter Furest
SVP, Capital Markets
Licensed in
JLL can help you finance and manage your portfolio.
Email us today to see how we can help achieve your ambitions.