Attributes
Year Built
1989
Lease Type
NNN
Current / Passing Rent
Lease Expiration
2028-07-31
Remaining Term
8 years, 6 months
Tenant
7‑Eleven Inc
Lot Size
0.85

ACRES
Property Description
JLL is pleased to offer for sale the fee-simple interest in a freestanding, single-tenant BP To-Go convenience store (the "Property") located in Latrobe, Pennsylvania. 7-Eleven, Inc. (the "Tenant") is currently subleasing the Property to Shiv Oil, Inc. (the "Sub-Tenant"). The rent is guaranteed by 7-Eleven throughout the remainder of the primary term. The Asset is located in the median of historic U.S. Highway 30 that sees over 22,000 daily vehicles per day. The Property's unique and unparallel location with intrinsic real estate value, ensures a strong and consistent consumer presence. With around 9 years remaining on a NNN lease, annual rent increases, and four, five-year options for renewal, investors will secure long-term cash flows from an investment-grade tenant along with sought after real estate fundamentals.
Investment Highlights
•The Asset is subject to an absolute NNN lease featuring rental increases every year and four, five-year options for renewal, making it the ideal passive, long-term investment
•Rated 'Baa1' and 'AA-' by Moody's and S&P respectively, 7-Eleven is a strong, investment-grade tenant that guarantees the income for the remainder of the lease term. 7-Eleven's investment grade rating is a result of its formidable market share, strong brand recognition, and popular in-store offerings
•Strategically positioned between U.S. Highway 30 east and U.S. Highway 30 west, the Property is seen by over 22,000 vehicles per day, with easy access to the business via four entry and exit points
•U.S. Highway 30 serves as the retail corridor for the Latrobe trade area with numerous national tenants across all industries including Lowe's Home Improvement, Walmart, Giant Eagle, Big Lots, Aldi, Walgreens and many more
•The Latrobe customer base has an average household income of over $77,000 with annual growth projected at 3% for the next five years
•Westmoreland County location puts the Property 45 miles outside of downtown Pittsburgh's and within a 500-mile radius of 70% of the total U.S. population
•Latrobe is home to Pittsburgh Steelers' spring training, which is one of the largest events in Western Pennsylvania
•A nationally recognized Saint Vincent College, regional airport, world-renowned Arnold Palmer's Latrobe Country Club golf course and entertainment history provide economic stability to one of the top small towns in the United States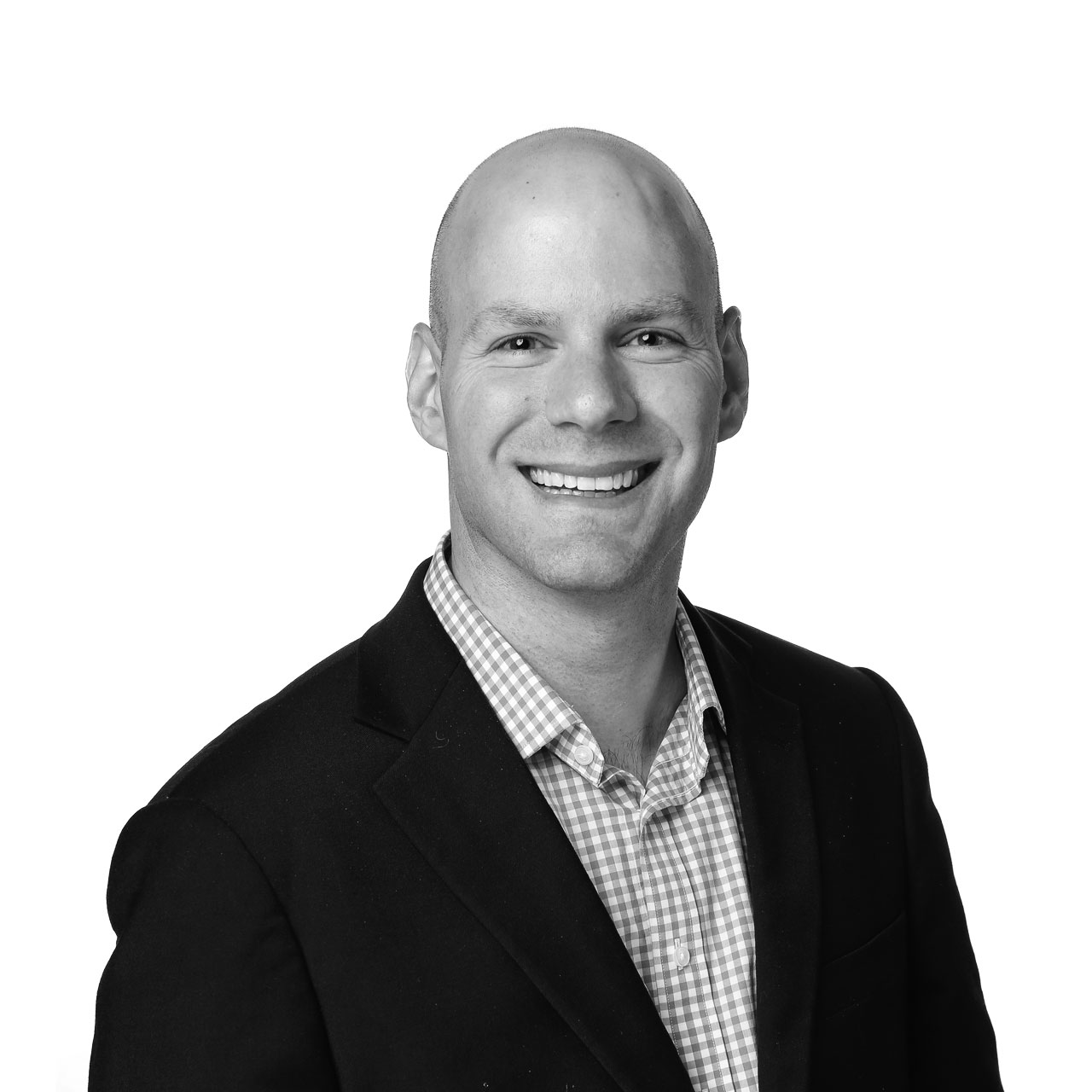 Tivon Moffitt
SVP, Capital Markets
Licensed in
AZ - BR639369000
NE - 20170674
NC - LC673
UT - 11178542-AB00
NV - 186027
Marc Mandel
Managing Director
JLL can help you finance and manage your portfolio.
Email us today to see how we can help achieve your ambitions.