Investment Highlights
Holliday Fenoglio Fowler, L.P. ("HFF") has been hired on an exclusive basis to arrange the sale of Concordia Shopping Center (the "Property"), a 135,090 square foot, grocery-anchored retail center located in Monroe Township, New Jersey. Currently 95% leased, the Property includes a stable tenant roster that boasts an average tenure of over 27 years. Stop & Shop occupies 48% of the center at 65,572 square feet and has been at the Property since 1985 with 4 (5) year options remaining on their lease. The remaining tenant mix includes 48,517 square feet of inline space, 8,456 square feet of pad sites and a two-story office building totaling 12,545 square feet.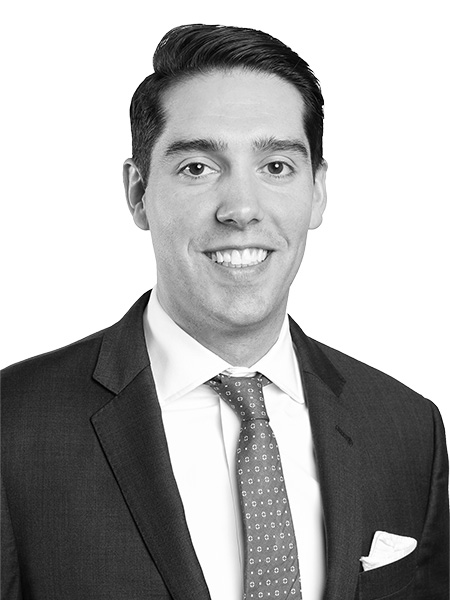 Chris Munley
Managing Director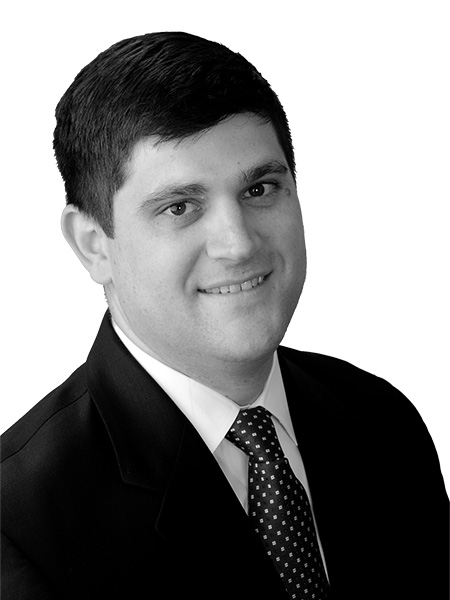 Steve Simonelli
Senior Director
JLL can help you finance and manage your portfolio.
Email us today to see how we can help achieve your ambitions.