Property Description
JLL is pleased to offer for sale the fee-simple interest in a two-tenant building (the ?Property? or ?Asset?) located in Atchison, Kansas. The Property is tenanted by Dollar General and Atchison County Community Corrections on recently-extended renewal options. Located on the hard corner of Kansas Avenue and 8th Street in downtown Atchison, the Asset is surrounded by the area?s main retailers and employers, offering long-term intrinsic value. The strategic positioning in downtown Atchison has resulted strong store sales for Dollar General and long-lasting occupancy from both tenants. This Asset presents the opportunity to acquire a property with a national retail tenant in a prime location. Broker of Record: Larry Glaze - KS - 00026081
Investment Highlights
•The Property is located in downtown Atchison among the city's largest employers and national retailers, including MGP Ingredients, Atchison Middle School, Atchison YMCA, City of Atchison, McDonald's and the United States Postal Service.
•Both tenants have exercised multiple renewal options for the Property, reflecting their commitment to this location.
•Dollar General possesses significant market share and faces minimal competition, with no national dollar stores within a 15-mile radius of the Asset.
•Operating on an double-net lease structure, Dollar General's lease features minimal landlord responsibilities and one, five-year renewal option with a ten percent rental increase.
•Dollar General offers investment-grade tenancy (S&P: 'BBB') and contributes 87% of the Asset's total net operating income.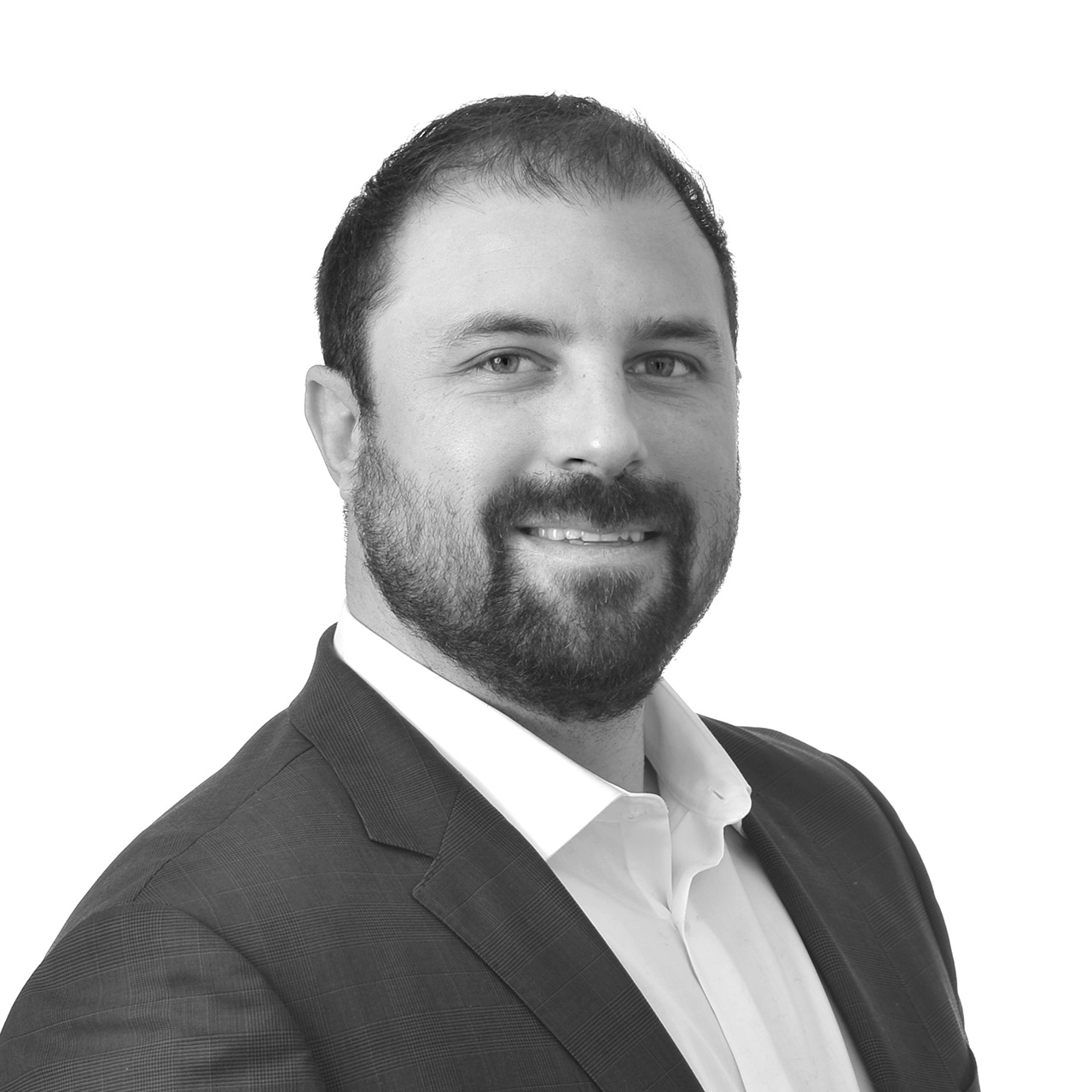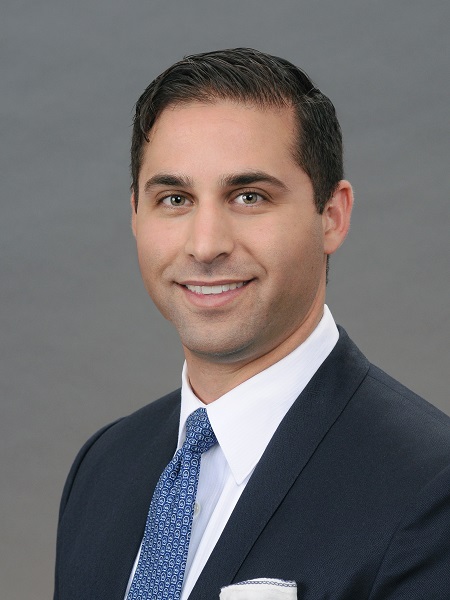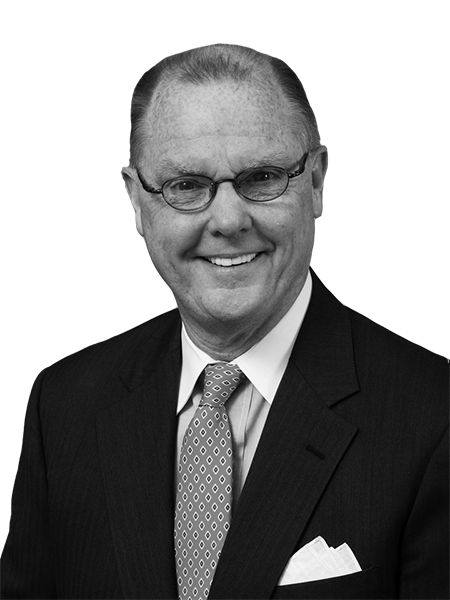 Interested in this property?
JLL can help you finance and manage your portfolio.
Email us today to see how we can help achieve your ambitions.