Attributes
| | |
| --- | --- |
| Year Built | 2016 |
| Lease Type | NNN |
| Current / Passing Rent | |
| Tenant | Family Dollar Store, Incorporated |
| Guarantor | Family Dollar Store, Incorporated |
Property Description
Family Dollar, a freestanding, single-tenant property for sale, located in Greensboro, North Carolina. The fee-simple interest Property sits proximate to the Greensboro CBD, just 0.5 miles away in a residential neighborhood to the southeast. This provides significant residual value in the real estate, as the Property sits on a large 1.28-acre parcel on a hard corner along Martin Luther King Junior Drive. With 31,000 vehicles passing daily, the Property benefits from strong visibility from passing vehicles as well as a dense residential population in the immediate area. Daytime population in the area is over 143,000 residents, with over 82,000 within a 3-mile radius. It is in close proximity to Bennet College, so the area benefits from a large student population as well. This offering presents an outstanding opportunity to acquire a long term, completely passive investment with an investment grade guarantor and strong residual value in the underlying real estate.
Investment Highlights
Fee simple interest
Property includes an absolute NNN lease structure with over 11 years of primary term remaining
Six 5-year options for renewal with 10% rental increases on the primary term and each option
Completely passive investment opportunity
Population of Greensboro is anticipated to grow by 1.18% annually over the next 5 years, outpacing the national average by 40%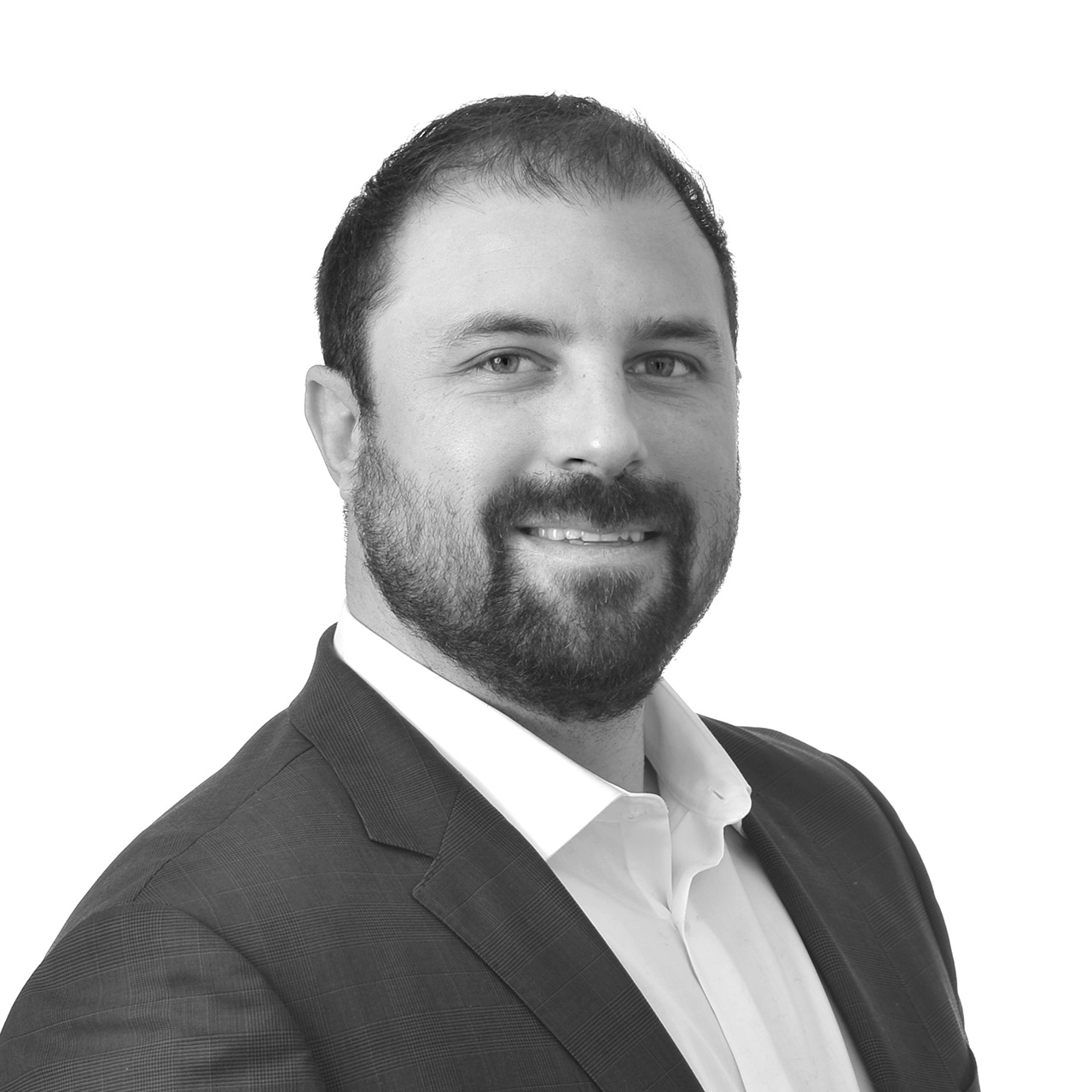 Jordan Uttal
VP, Capital Markets
Licensed in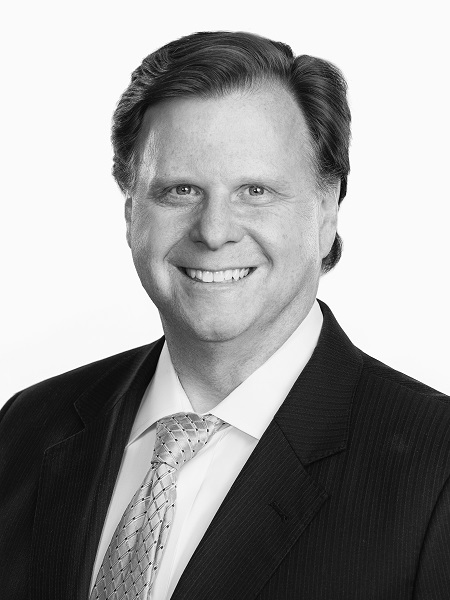 Michael Longmore
JLL Capital Markets, Retail
Licensed in
JLL can help you finance and manage your portfolio.
Email us today to see how we can help achieve your ambitions.