Asking Price
Contact for pricing
Investment Highlights
Strong Regional Draw – Hamilton Mall benefits from a broadly populated, higher income trade area featuring a population of approximately 359,585 with an average household income of $83,123 within a 20-mile radius.
Easily Accessible Location – Hamilton Mall benefits from an easily accessible and highly visible location directly off E Black Horse Pike (44,150 VPD) and Wrangleboro Rd. (37,710 VPD) with direct access to the Atlantic City Expressway (19,880 VPD). Collectively, these heavily traveled roadways see more than 101,000 vehicles per day. 
Institutionally Maintained Asset – Hamilton Mall has been institutionally owned and maintained since inception, limiting any significant immediate deferred maintenance or capital expenditure requirements for a new owner.
Limited Enclosed Mall Competition – The Property enjoys a strong competitive position as the only enclosed regional mall within a 25- mile radius, with the next nearest center approximately 27 miles west in Vineland, NJ. 
Significant Upside Potential – The Property includes 27 well-located available suites totaling 271,182 square feet, including the former Sears box, presenting prospective purchasers with meaningful value enhancement potential via lease up. 
Outparcel and Open-Air Opportunities – The Property features several nationally prominent fast-casual restaurant outparcels including Buffalo Wild Wings, Longhorn Steakhouse, Olive Garden and Red Lobster as well as a separate 107,047 SF open air strip leased to Bob's Discount Furniture, Planet Fitness and Get Air. 
A Path to 100% Control – Ownership currently controls the ground underneath Macy's (generating estimated sales in excess of $30MM) and Sears (vacant). JCPenney (closing July 5, 2019) provides the potential to acquire this anchor building and parcel and gain full control of the site – providing increased flexibility for a new owner when considering the implementation of a potential redevelopment / remerchandising strategy.
Potential Redevelopment Opportunity – Hamilton Mall presents new ownership the opportunity to acquire a well located and established regional shopping center, situated on approximately 103 acres, significantly below replacement cost.
Additional Tax Savings – Ownership recently appealed real estate taxes and successfully reduced value to $50MM for years 2019 and 2020. A future appeal could potentially result in significant additional tax savings at the existing millage rates.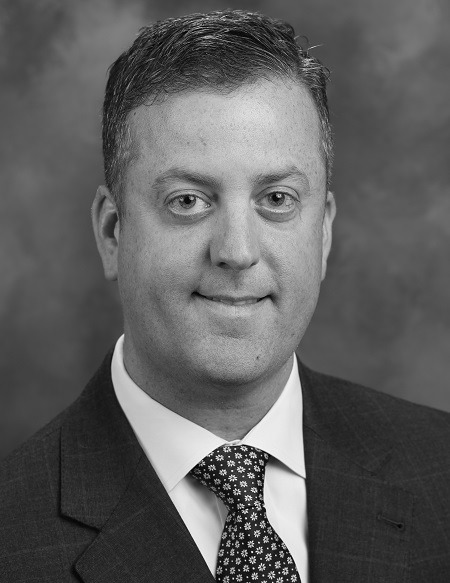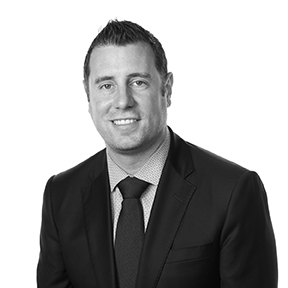 Interested in this property?
JLL can help you finance and manage your portfolio.
Email us today to see how we can help achieve your ambitions.