Property Description
Two-tenant outparcel for sale, occupied by Chipotle Mexican Grill and Maxem Health Urgent Care in Mandeville, part of the New Orleans MSA. Located at the highly-trafficked intersection of N Causeway Boulevard and Emerald Road, just 35 miles north of New Orleans. The asset is an outparcel to the Northlake Shopping Center which is anchored by leading retailers such as Fresh Market and PetSmart. Surrounded by many other retail plazas including the Premier Center, a retail power shopping center with 26 tenants. Mandeville's population has an average annual household income of $102,650 and is one of the wealthiest parishes in Louisiana. With a five-year projected annual population growth rate of 1.6%, Mandeville will continue to see rapid growth as residents relocate to the area for its high quality of life.
Investment Highlights
Fee simple interest
Property features an NN lease structure with over 9 years of weighted of primary term with renewal options for each tenant
The Chipotle is one of only 9 in Louisiana, and the next closest is over 28 miles away
Lakeview Regional Medical Center is located less than 2 miles from the property, spurring local demand for medical services, thereby benefitting the Maxem Health Urgent Care center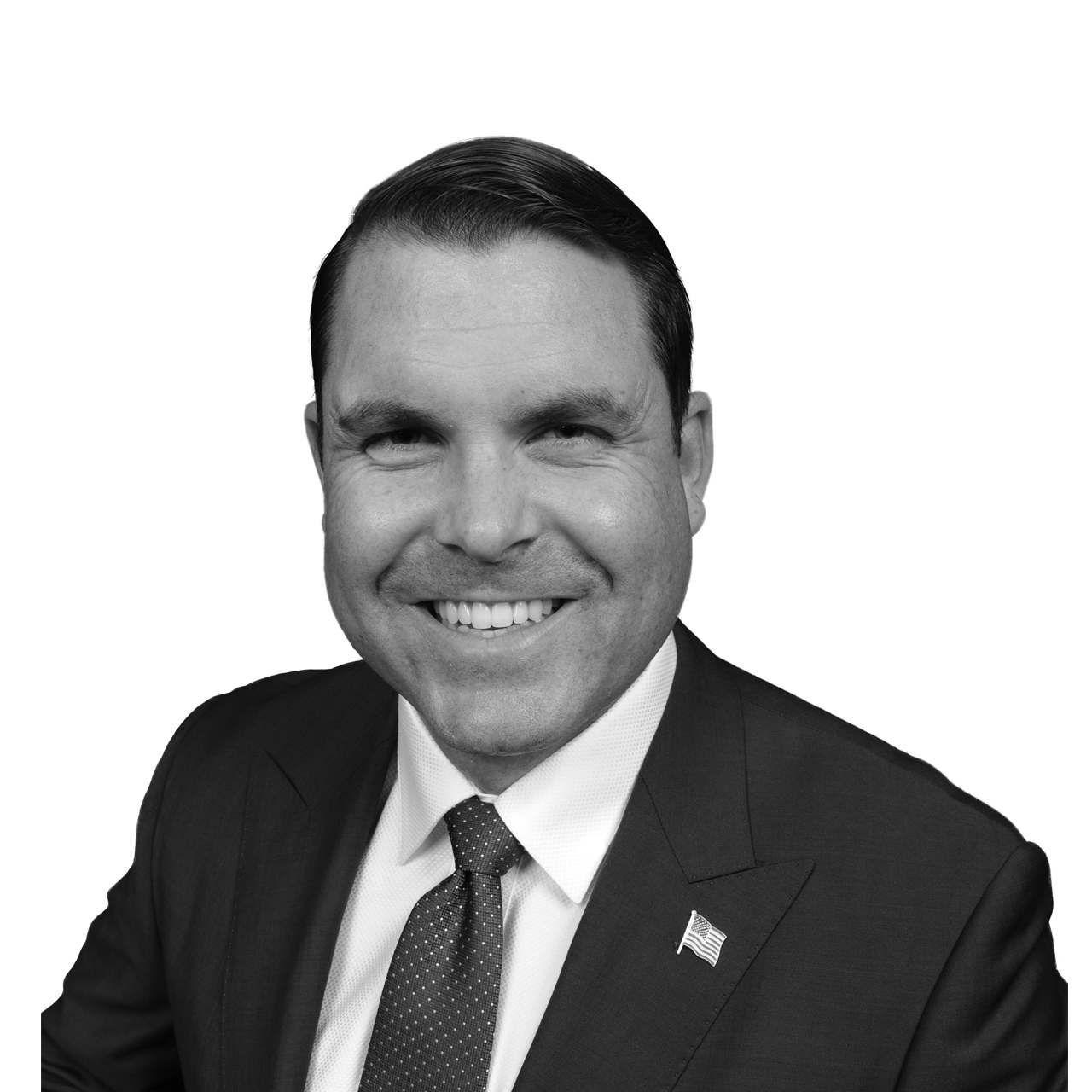 Peter Bauman
SVP, Capital Markets
+65 3159 4021
AZ - SA647389000
NV-186153
Buff Teague
Vice President, Brokerage
+65 3159 4021
AL - 000083353-0
LA - 0995683037
MS - 21517
AL - 000083353-0
FL - BK3240964
TN - 346098
Interested in this property?
JLL can help you finance and manage your portfolio.
Email us today to see how we can help achieve your ambitions.