Asking Price
S$17,510,000
Property Description
JLL is pleased to offer for sale the fee-simple interest in a Joe V's Smart Shop (the "Property", or "Asset") located in Pasadena, Texas (Houston MSA). The Property sits within a densely populated Houston suburb located approximately 14 miles southeast of Downtown Houston. The newly-renovated Property is leased to HEB Grocery Company, LP ("H-E-B" or the "Tenant") and operating as a Joe V's Smart Shop, one of H-E-B's discount retail grocery formats with nine locations throughout the Greater Houston area. H-E-B is operating on a 20-year net lease structure with contractual rental increases throughout the primary term and in each of the six, 5-year renewal options. The lease features a highly-coveted corporate guaranty from H-E-B, the largest grocery chain and largest privately held company in Texas. The offering presents the opportunity to acquire a high-performing grocery store operating on a long-term lease with minimal landlord responsibilities. 
Investment Highlights
Newly-constructed grocery store leased to H-E-B on a 20-year lease with 19 years of primary term remaining
H-E-B is the largest grocery chain in Texas with over 400 locations and $26 billion in annual revenue
10% rental increases throughout the primary term and 5% rental increases every 5 years throughout the option periods
Located in the Greater Houston metro area with over 224,000 residents in a 5-mile radius
Maximum market share with no major grocery store operators within a 1-mile radius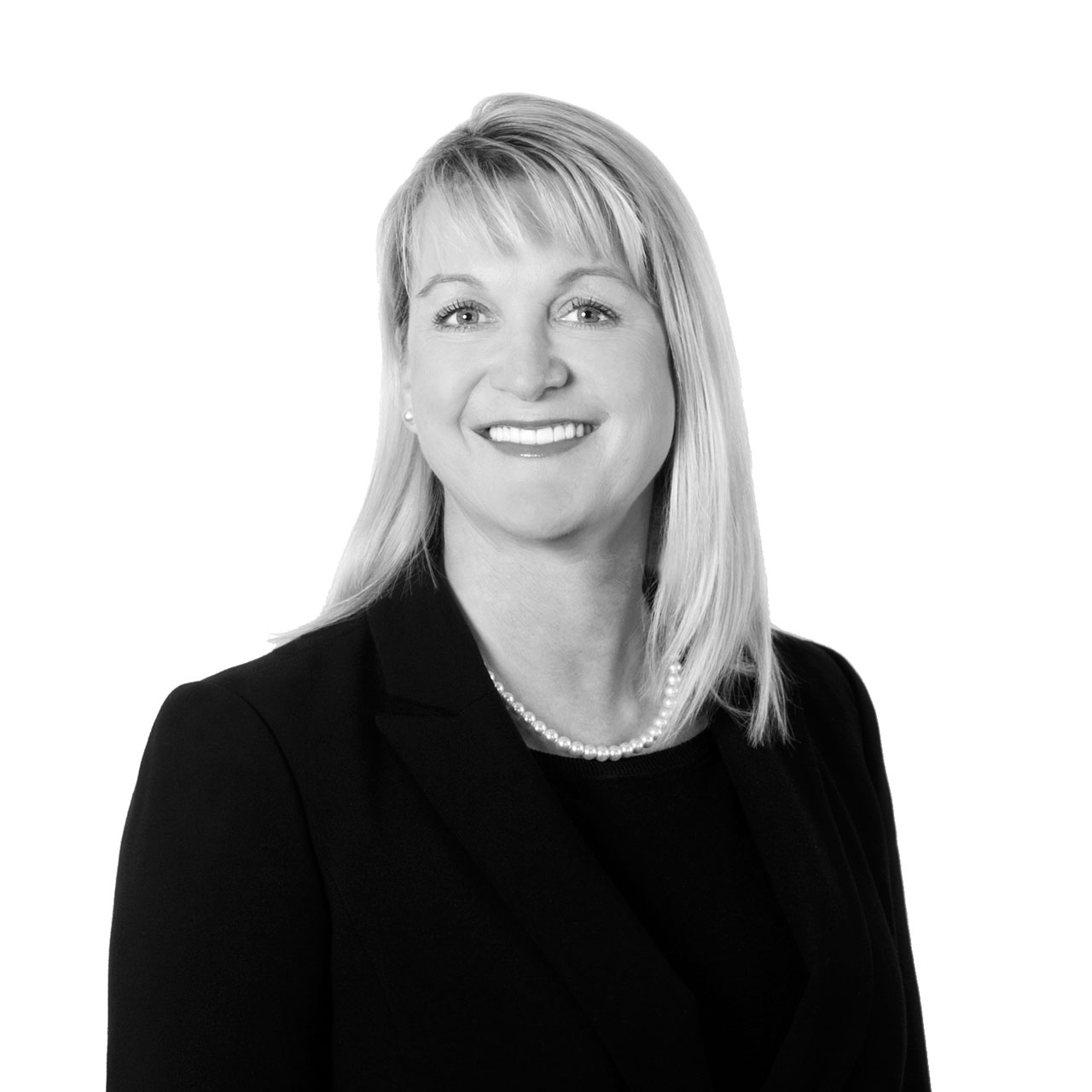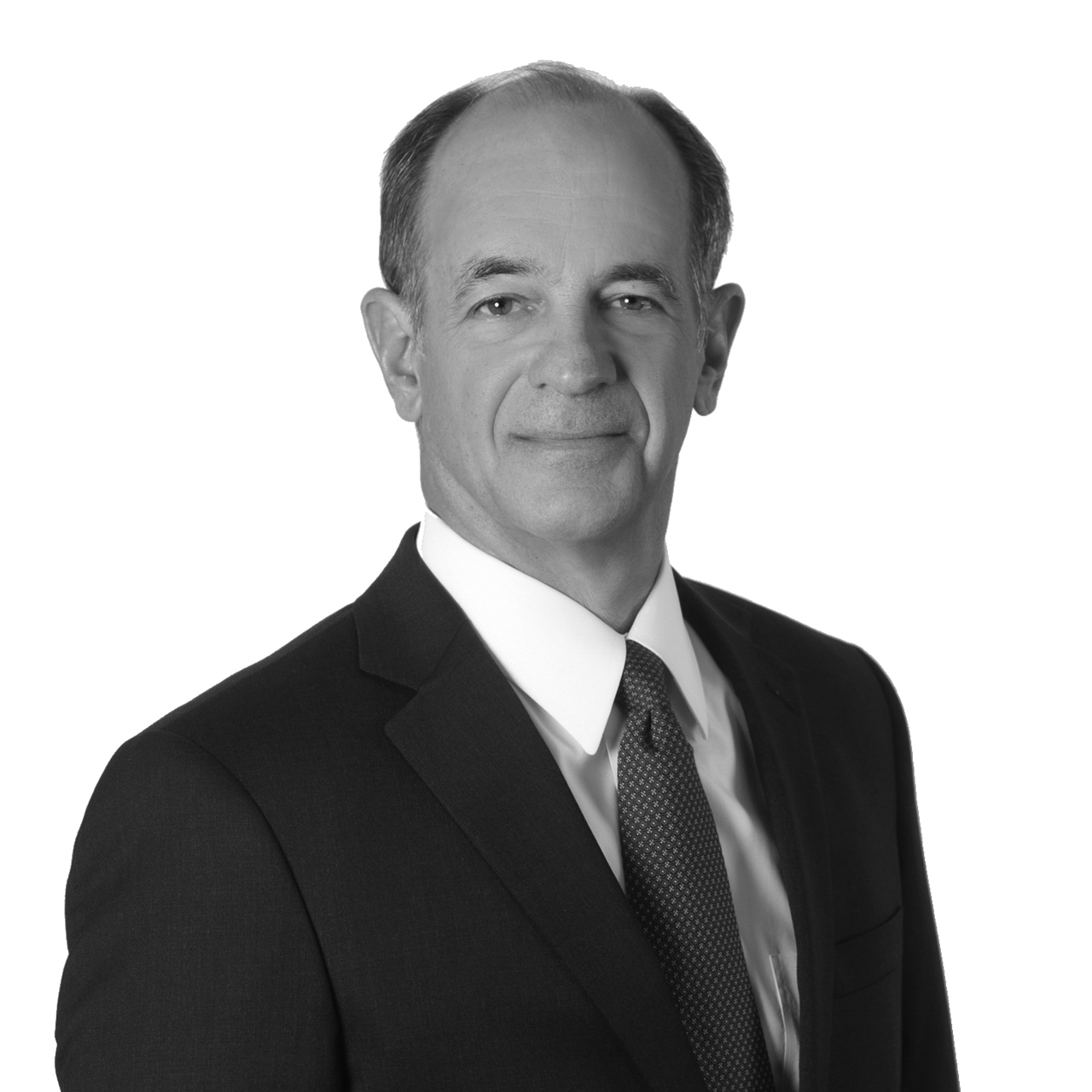 Interested in this property?
JLL can help you finance and manage your portfolio.
Email us today to see how we can help achieve your ambitions.