Attributes
Year Built
1983
Lease Type
NNN
Current / Passing Rent
Lease Expiration
2034-07-31
Remaining Term
14 years, 6 months
Tenant
MOD SUPER FAST PIZZA, LLC
Lot Size
0.52

ACRES
Property Description
Free-standing, single-tenant MOD Pizza for sale, strategically positioned along U.S. Route 87-89. This location is the first in Great Falls and the third location in Montana. It is situated across from the Holiday Village Mall, a 575,000 sq. ft. enclosed retail center that serves a vast trading area, extending 50 miles to the south, east and west, including Alberta, Canada. It includes several national retailers, including Scheels, JCPenney, Hobby Lobby, Bed, and Bath & Beyond. MOD Super-Fast Pizza, LLC is the corporate entity of the fastest growing restaurant chain in the United States for the past four years, according to the Technomic Top 500 Restaurant Report 2015-2018. MOD Pizza has seen rapid growth in recent years, expanding to over 400 locations, with many more planned. The company is privately held and headquartered in Seattle. Great Falls is the third largest city in Montana, with over 80,000 residents in the metro area and the economy is bolstered by the Malmstrom Air Force Base, as well as the Benefits Health System and other various economic drivers.
Investment Highlights
Fee simple interest
Property features an absolute NNN lease with 10% rental increases every five years
Two 5-year options for renewal
Ideal long-term passive investment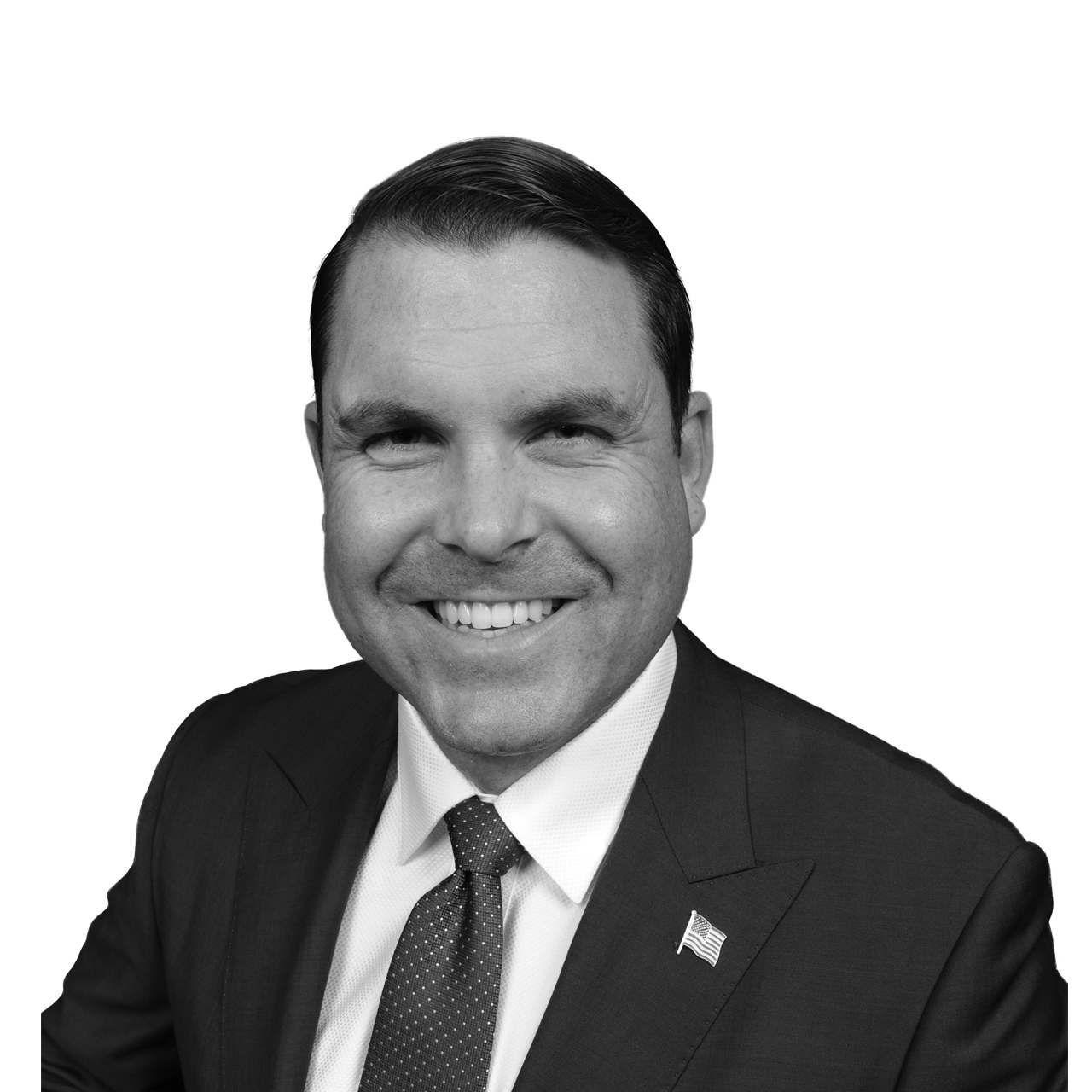 Peter Bauman
SVP, Capital Markets
Licensed in
AZ - SA647389000
NV-186153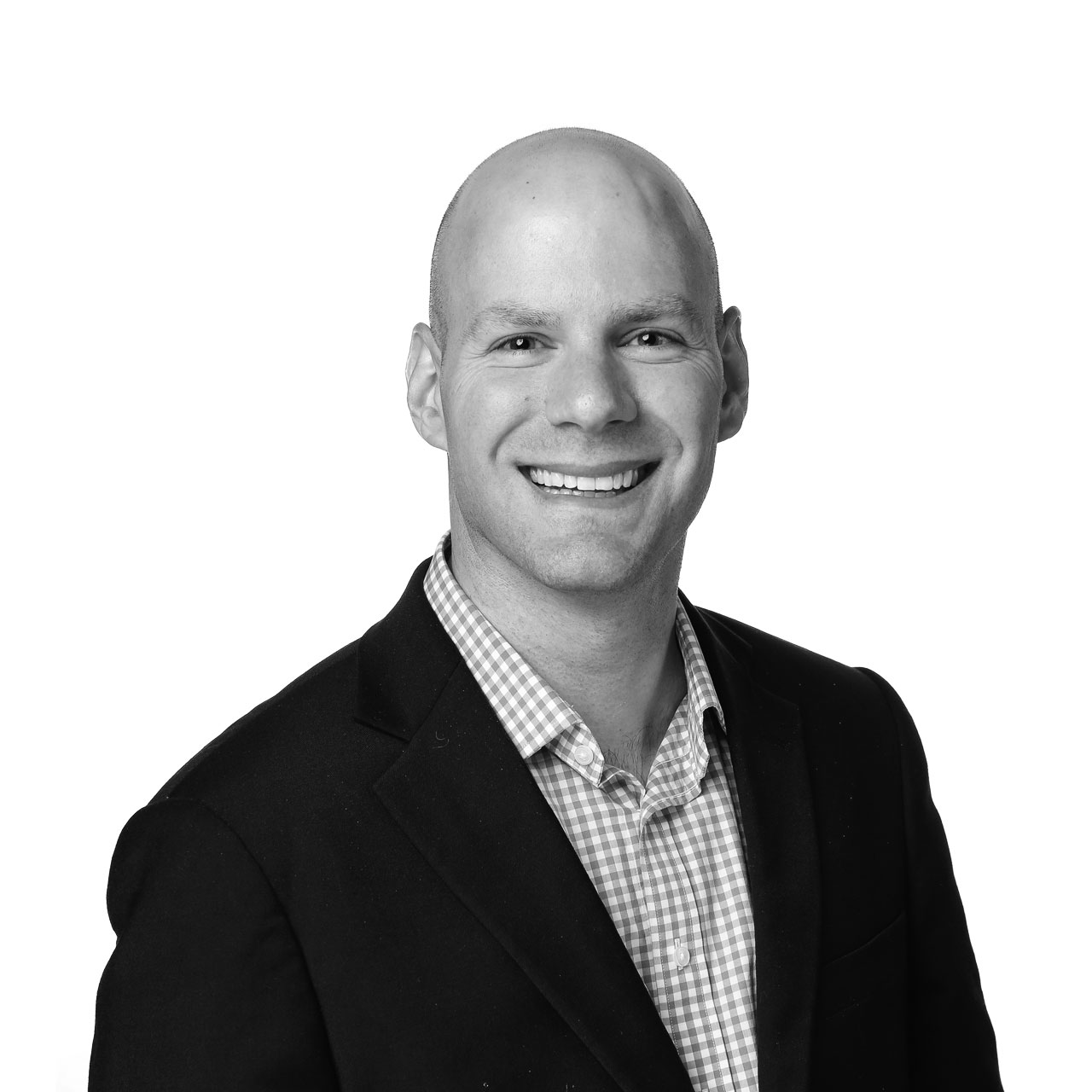 Tivon Moffitt
SVP, Capital Markets
Licensed in
AZ - BR639369000
NE - 20170674
NC - LC673
UT - 11178542-AB00
NV - 186027
JLL can help you finance and manage your portfolio.
Email us today to see how we can help achieve your ambitions.