Property Description
JLL is pleased to offer for sale the fee-simple interest in a 2019 construction three-tenant outparcel (the ?Property? or ?Asset?), tenanted by MOD Pizza, Jersey Mike?s, and Sprint. The Asset is located in Sierra Vista, AZ, a community approximately 60 miles south of Tucson with a dense retail marketplace and proximate to the United States ? Mexico border. Sierra Vista is also home to the Fort Huachuca military installation, one of the busiest Army installations in the nation. The Asset possesses very limited tenant rollover risk, as it features new construction with service-oriented retail tenants and is shadow anchored by leading tenants such as Target and Fry?s.
Investment Highlights
·   Diverse tenant mix: MOD Pizza, Jersey Mike's and Sprint
·   Shadow anchored By Target and Fry's (Kroger)
·   Strong rent escalations during lease term and option periods
·   Excellent exposure with over 44,000 vehicles passing daily
· Proximate to one of the largest Army installations in America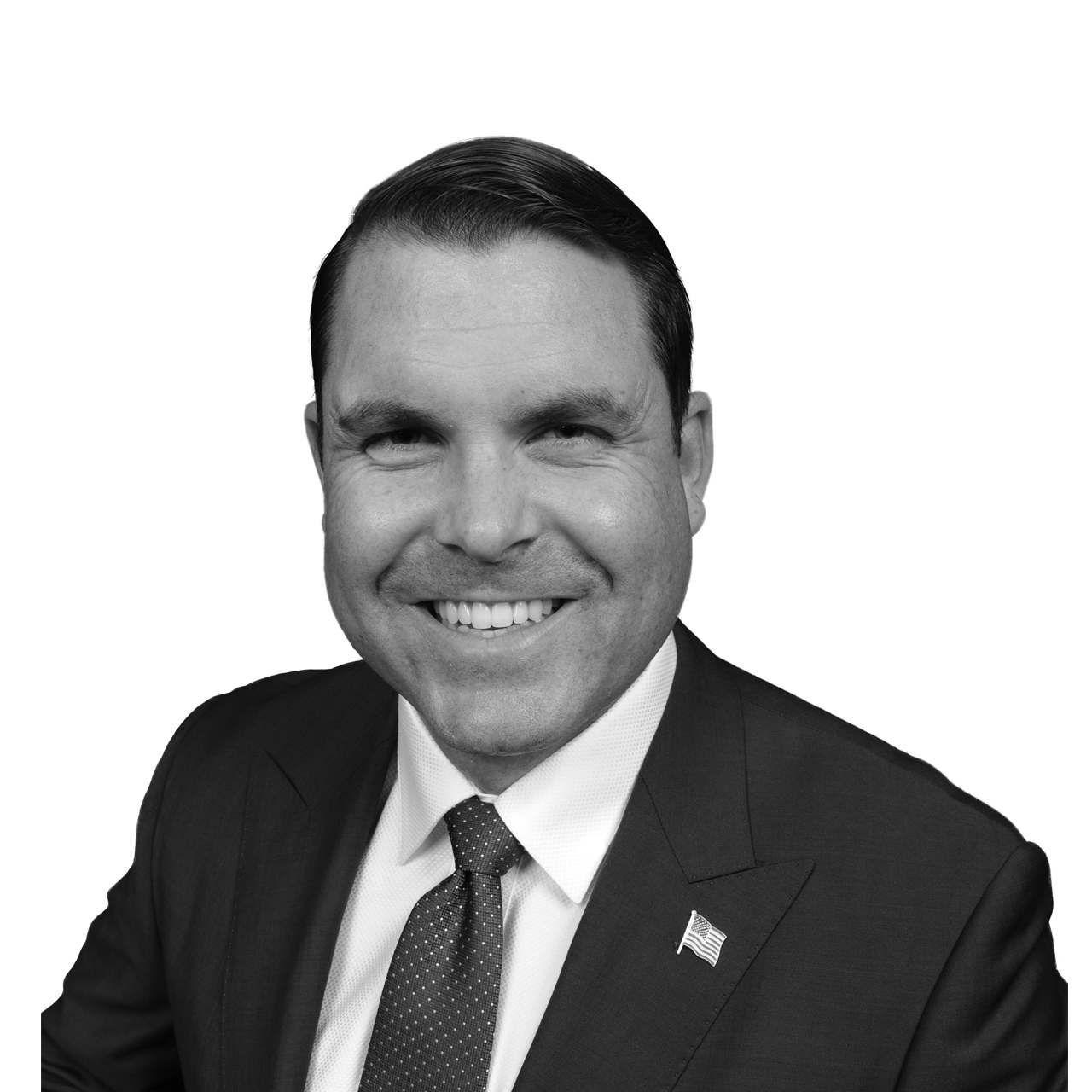 Peter Bauman
SVP, Capital Markets
+65 3159 4021
AZ - SA647389000
NV-186153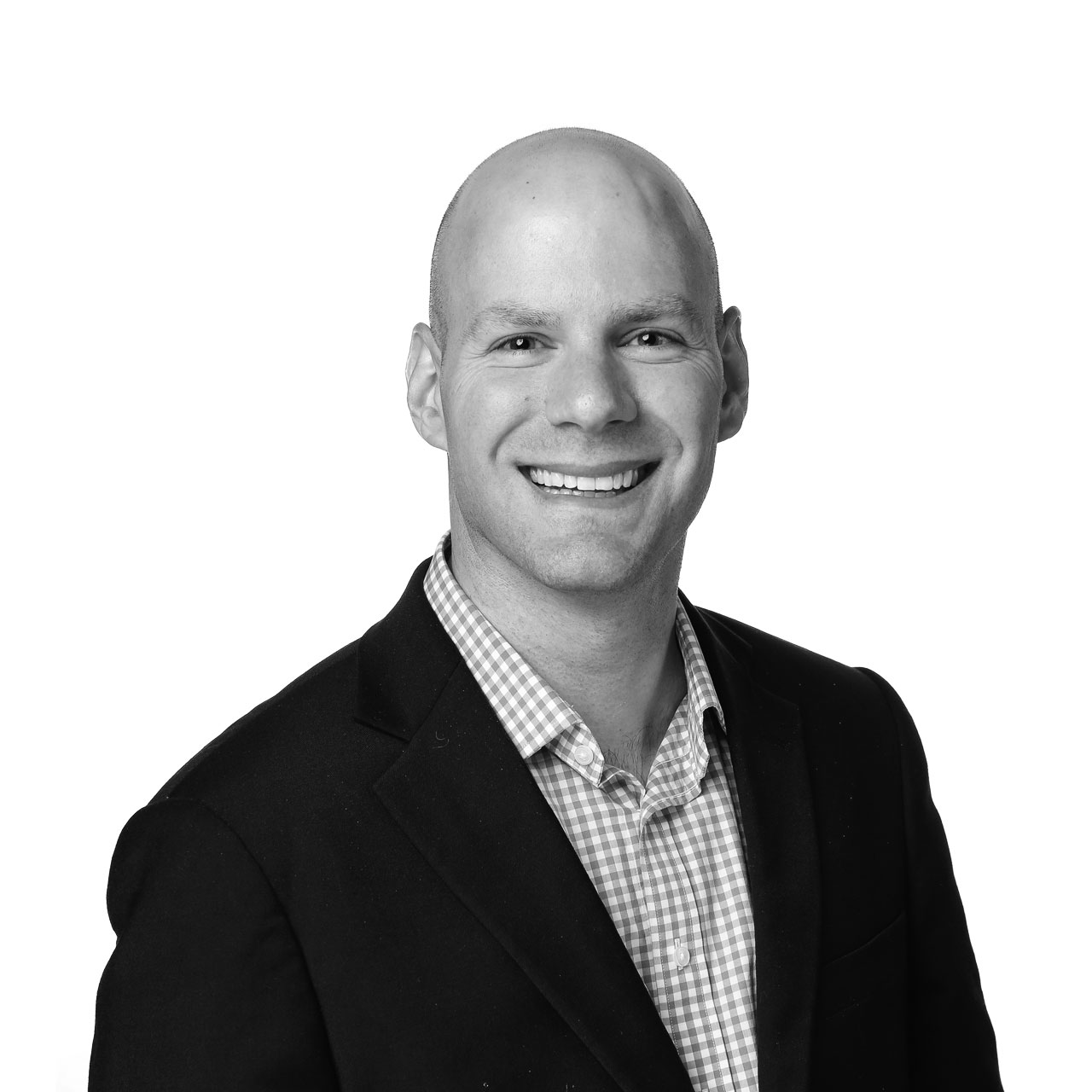 Tivon Moffitt
SVP, Capital Markets
+65 3159 4021
AZ - BR639369000
NE - 20170674
NC - LC673
UT - 11178542-AB00
NV - 186027
Interested in this property?
JLL can help you finance and manage your portfolio.
Email us today to see how we can help achieve your ambitions.