Attributes
Year Built
2003
Lease Type
NNN
Lease Expiration
2022-10-20
Remaining Term
2 years, 8 months
Tenant
RITE AID Corporation
Guarantor
Walgreens Company
Lot Size
1.77

ACRES
Property Description
Stand-alone Rite Aid property for sale, featuring a Walgreens-operated pharmacy at the busy intersection of U.S. Highway 1 and Pinehurst Avenue which sees a combined traffic count of over 26,000 vehicles per day. The exterior is still branded as a Rite Aid, though will eventually be converted to a Walgreens as they absorb Rite Aids across the country. The Property possesses highly favorable lease fundamentals, featuring Rite Aid tenancy whose lease has been assigned to Walgreens corporate on an absolute NNN lease structure. There are currently 4.4 years of lease term remaining, and four, 5-year option periods with rental increases. This offering represents an exceptional opportunity to acquire a valuable property with strong lease fundamentals leased to an investment-grade tenant.
Investment Highlights
Assigned to Walgreens corporate with an NNN lease structure that has 4.4 years remaining, as well as four 5-year option periods with rental increases
National tenant with strong brand recognition
Highly desirable location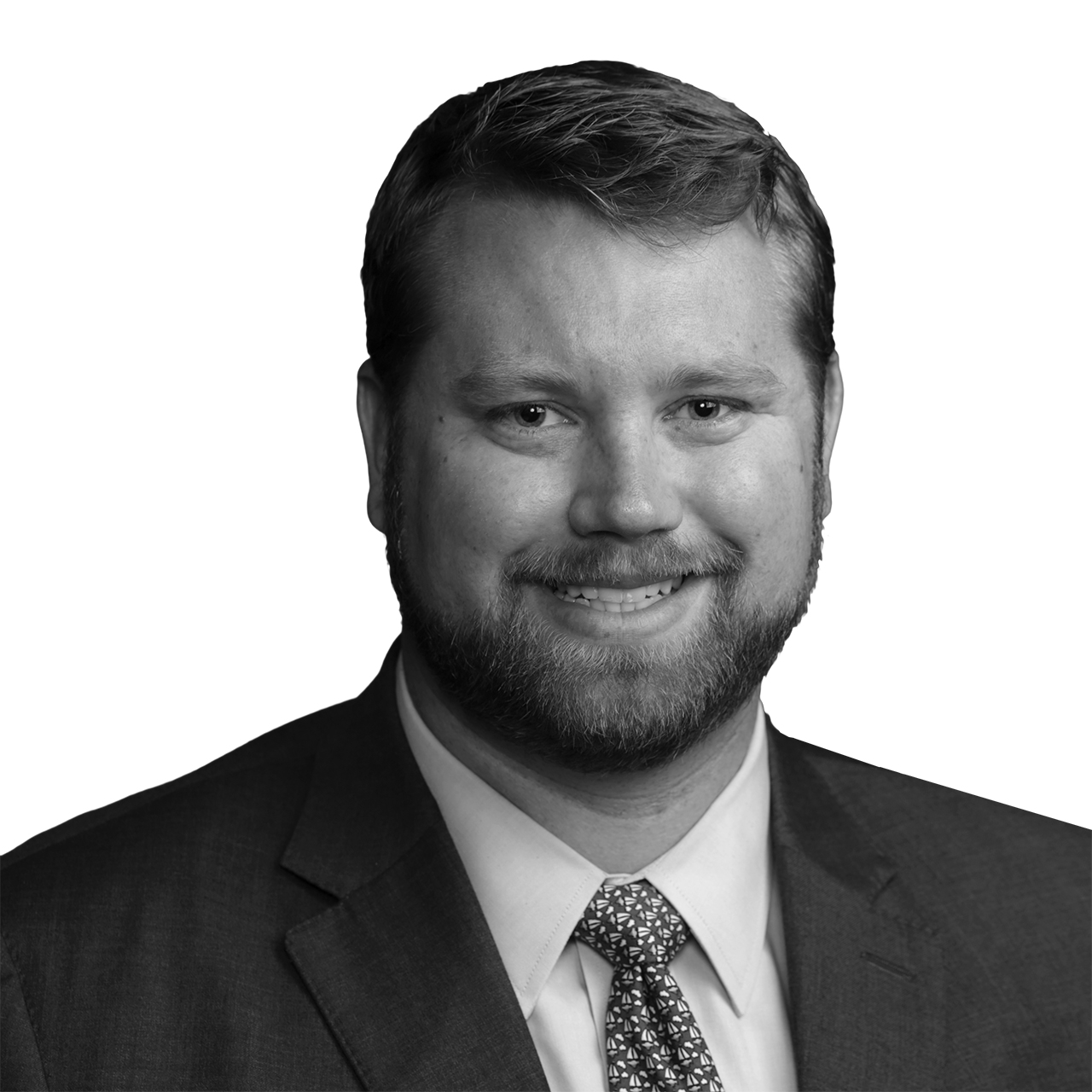 Peter Furest
SVP, Capital Markets
Licensed in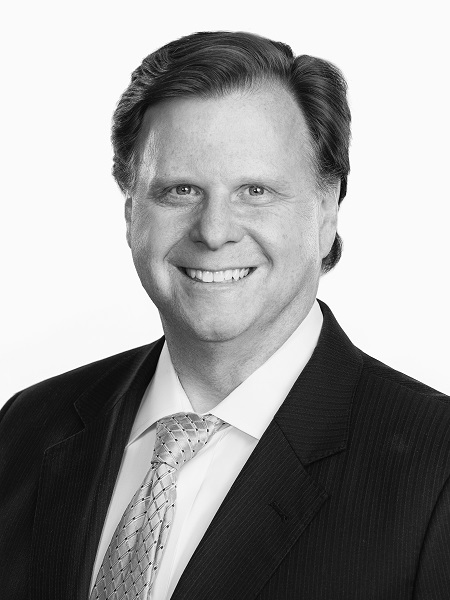 Michael Longmore
JLL Capital Markets, Retail
Licensed in
JLL can help you finance and manage your portfolio.
Email us today to see how we can help achieve your ambitions.