Attributes
Year Built
2015
Lease Type
NN
Current / Passing Rent
Lease Expiration
2026-02-28
Remaining Term
6 years, 1 month
Tenant
Starbucks Corporation
Lot Size
0.58

ACRES
Property Description
Starbucks location for sale, strategically positioned on the primary thoroughfare of Sedona, Arizona. The property is subject to NN lease from Starbucks Corporation, Inc. possessing 10% rental escalations. Starbucks Corporation operates under the investment-grade backing of a corporate guarantee from the largest coffee provider in the world. Named the 'Most beautiful place in America' by USA Weekend, Sedona draws over three million tourists in a year and the property possesses strong real estate fundamentals and long-term intrinsic value. The offering presents the opportunity to acquire a property leased to the preeminent coffee operator on one of the most frequented thoroughfares of Sedona, Arizona. 
Investment Highlights
Only freestanding drive-thru Starbucks in Sedona
Extremely high barrier to entry retail market
Strategically positioned alongside national brands such as Whole Foods, Safeway & Walgreens
Affluent local population (AHHI > $97,000) and growing tourist base 
Investment-grade corporate guarantee with 10% rental escalations every 5 years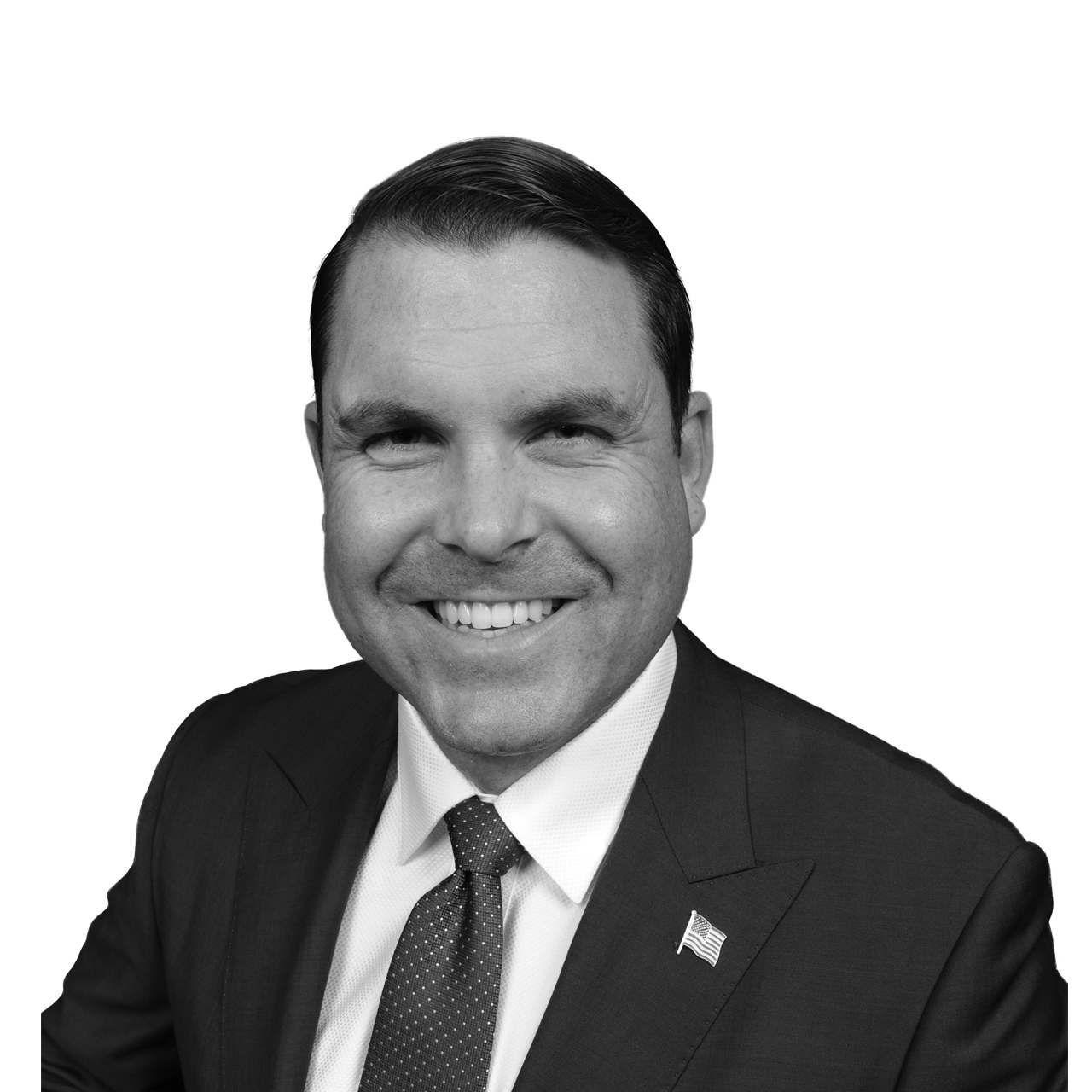 Peter Bauman
SVP, Capital Markets
Licensed in
AZ - SA647389000
NV-186153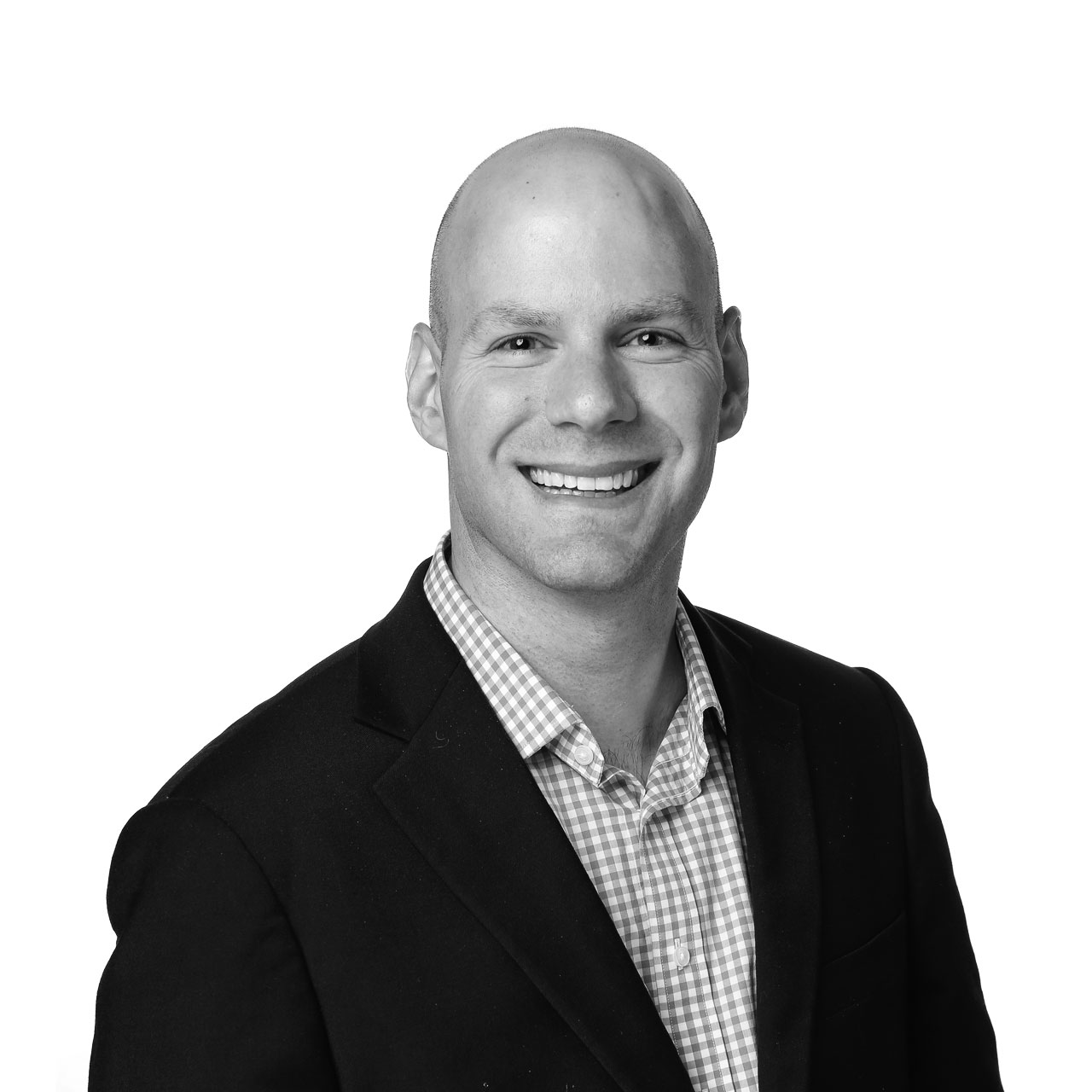 Tivon Moffitt
SVP, Capital Markets
Licensed in
AZ - BR639369000
NE - 20170674
NC - LC673
UT - 11178542-AB00
NV - 186027
JLL can help you finance and manage your portfolio.
Email us today to see how we can help achieve your ambitions.