| | |
| --- | --- |
| Escalations | 1.5% Annually |
| Guarantor | 0011n00001nLv19AAC |
| Lease Expiration | 2028-09-30 |
| Lease Type | NNN |
| Options | Six (6) Five-Year Options |
| S & P Credit Rating | A- |
| Tenant | SUNTRUST BANKS, Incorporated |
| Tenant Industry | Financial Services (Banking,Investment) |
Property Description
JLL is pleased to offer for sale the fee-simple interest in an absolute NNN leased SunTrust Bank (the Property or Asset) located in Chattanooga, Tennessee. The property is a freestanding retail building that is tenanted by Sun Trust Bank and is corporately guaranteed by SunTrust Banks, Inc. (NYSE: STI). The tenant is on a absolute NNN lease with 10.5 years of lease term remaining. The Property is strategically positioned at the intersection of East 3rd Street and Dodson Avenue in a dense urban location, giving the Asset a large population base in its immediate vicinity. The Asset has also had upward-trending deposits over the past 4 years, increasing 22% since 2014.
Investment Highlights
• Absolute NNN Lease with Over 10 Years of Term Remaining
• Corporate Guarantee Leased to an Investment Grade Tenant (S&P: A-)
• Close proximity to two major medical centers and University of Tennessee at Chattanooga
• Excellent 1031 Exchange Option at Low Price Point
• Location in Income Tax Free State
• Improving Deposit Base as Reported to the FDIC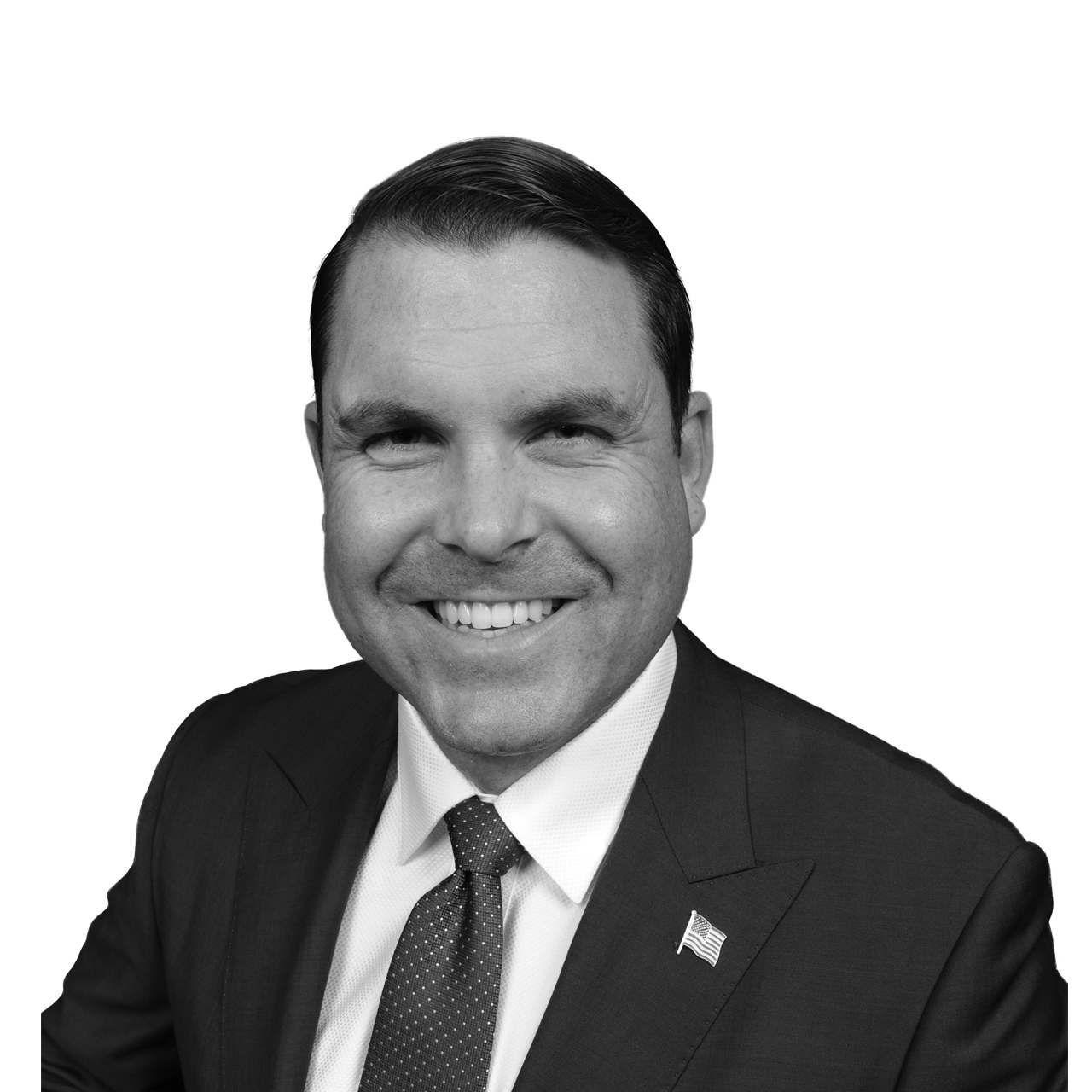 Peter Bauman
SVP, Capital Markets
+65 3159 4021
AZ - SA647389000
NV-186153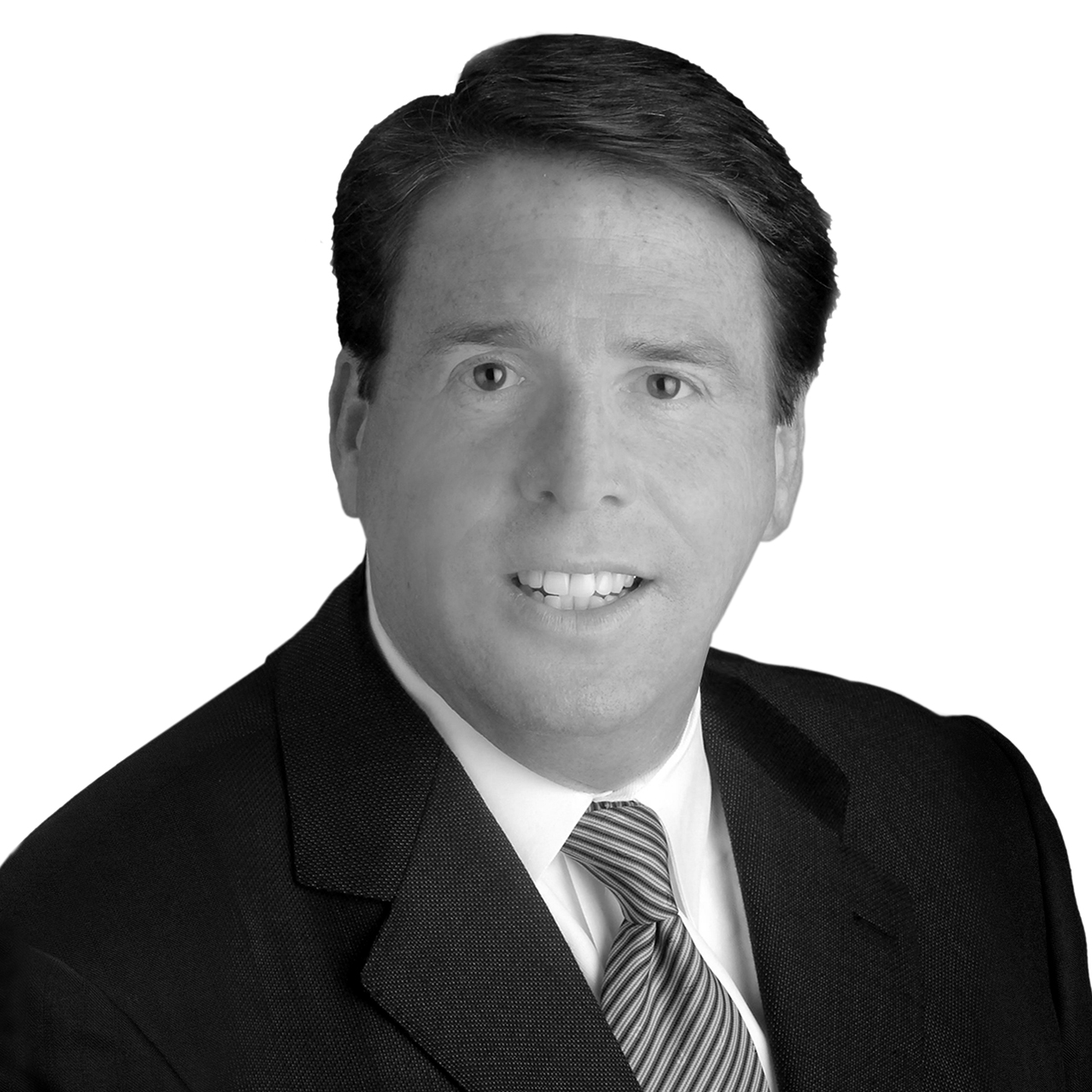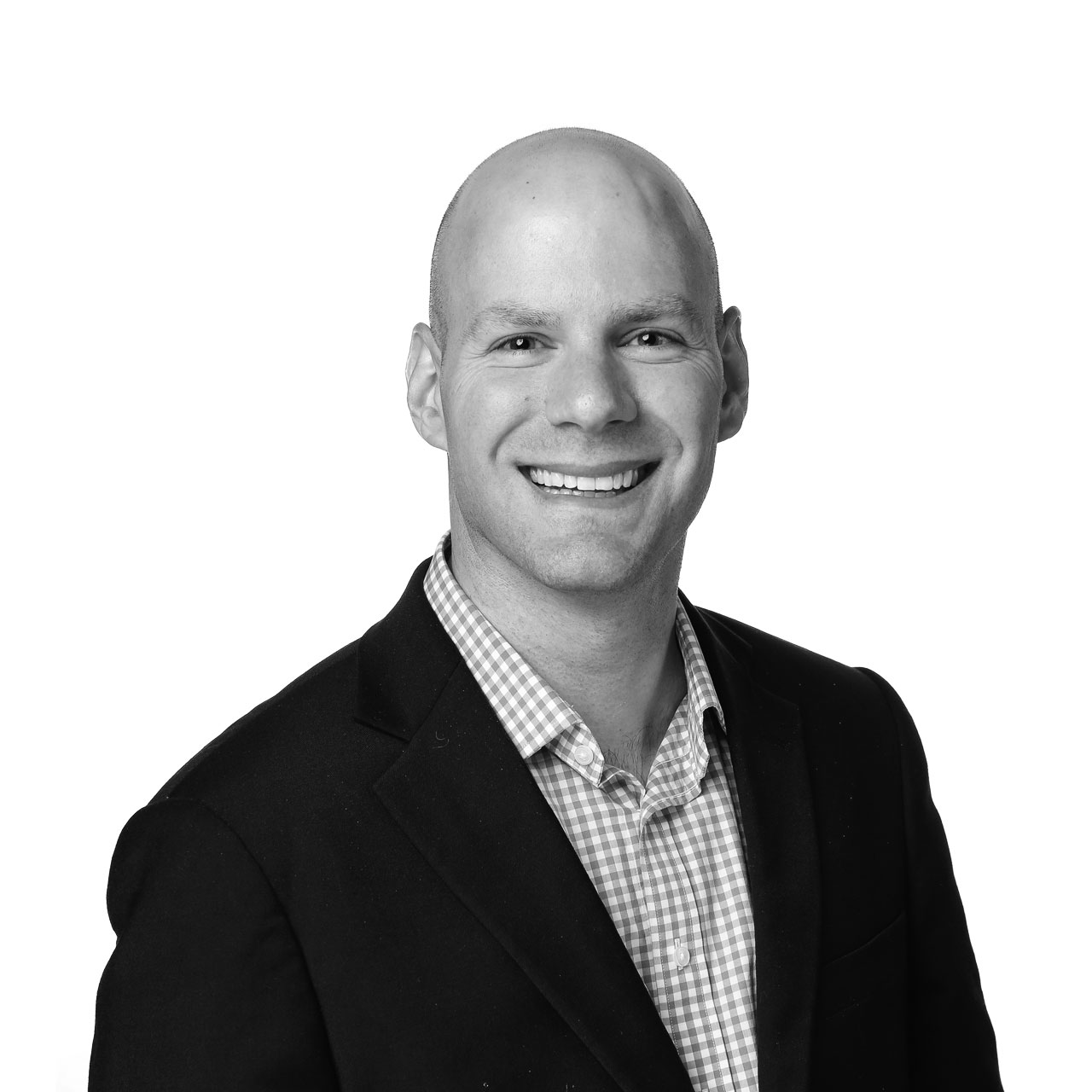 Tivon Moffitt
SVP, Capital Markets
+65 3159 4021
AZ - BR639369000
NE - 20170674
NC - LC673
UT - 11178542-AB00
NV - 186027
Interested in this property?
JLL can help you finance and manage your portfolio.
Email us today to see how we can help achieve your ambitions.