Property Description
Situated off of Interstate 35 W a main north south corridor in Texas, this location is very attractive for a number of reasons In July 2018 a 1 6 billion I 35 project was completed, featuring modern, 21 st century design and safety, expanded capacity, and two managed TEXpress lanes in each direction According to government officials, I 35 has been a critical avenue for international trade with Mexico City Fort Worth's 2 nd top trading partner With these improvements, this connection will only grow and benefit Tricolor more, as the company was originally founded to focus on the sale and financing of vehicles to the Hispanic consumer.
Investment Highlights
Holliday Fenoglio Fowler, L P ..(" Net Lease Advisory is pleased to exclusively offer the opportunity to acquire the fee simple interest in a corporate guaranteed, single tenant, NNN lease, Tricolor Auto Group (the " investment property located in Fort Worth, TX a member of the 4 th largest MSA (Dallas/Fort Worth) in the country The tenant, Tricolor, a leading used car dealership in the state of Texas, extended their lease in 2014 and has 10 5 years of remaining term with rare, annual rental increases and no landlord responsibility Tricolor is operating on an attractive, 4 82 acre parcel adjacent to Interstate 35 W a main thoroughfare in the area that features more than 170 000 VPD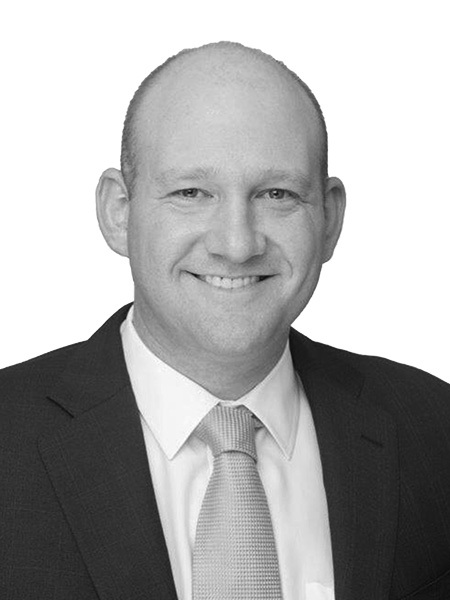 Marc Mandel
Managing Director
Licensed in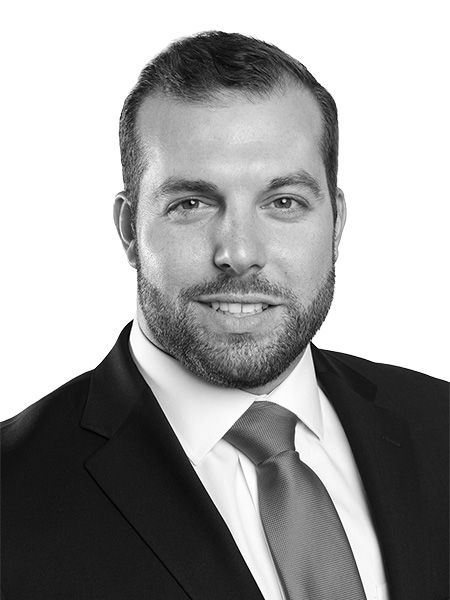 Steve Schrenk
Director
Licensed in
JLL can help you finance and manage your portfolio.
Email us today to see how we can help achieve your ambitions.