Property Description
Walmart is traded on the NYSE, Symbol: WMT, and is investment grade with a Moody's Credit Rating of Aa2. It is the world's largest public corporation by revenue at $500.3 billion, according to the 2018 Fortune Global 500. They are principally engaged in the operation of mass merchandising and are the world's number one retailer, with 11,700 stores as of 2017, including discount stores (Walmart), combination discount and grocery stores (Walmart Supercenters and ASDA in the UK), and membership-only warehouse stores (Sam's Club). Many of the company's stores are in the US, but Walmart is expanding internationally; it is the number one retailer in Canada and Mexico, and has operations in South America, Asia, and Europe.
Investment Highlights
Holliday Fenoglio Fowler, L.P. ("HFF") Net Lease Advisory is pleased to exclusively offer a premier net lease opportunity to acquire a NNN single tenant Walmart (the "Property") in Steubenville, OH. The Property is situated off Route 43/ Sunset Blvd which boasts over 24,150 VPD and is a main retail corridor in the immediate area. Walmart has been at this location since 2002 and has approximately 8.5 years remaining on their lease.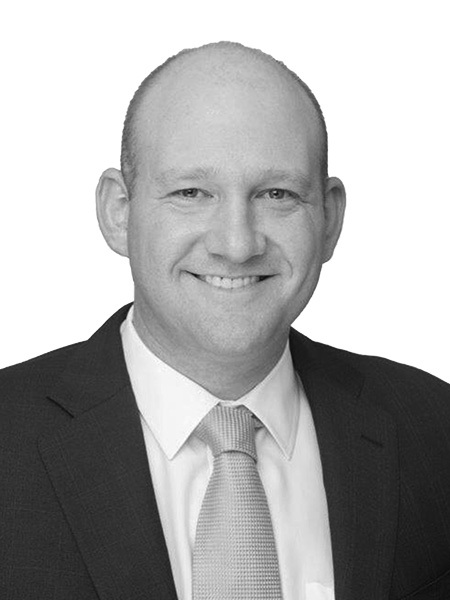 Marc Mandel
Managing Director
Licensed in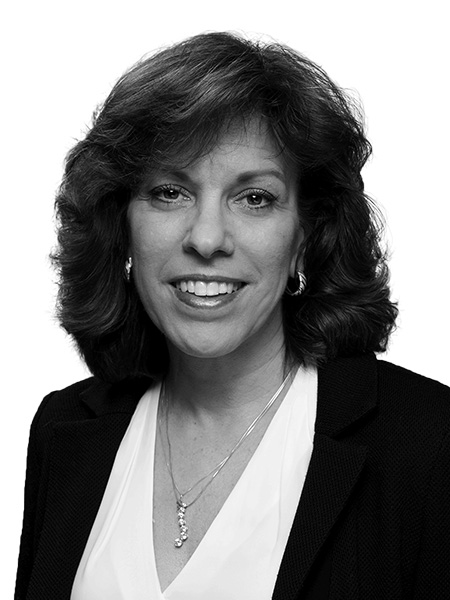 Claudia Steeb
Managing Director
JLL can help you finance and manage your portfolio.
Email us today to see how we can help achieve your ambitions.