Property Description
Super Regional Shopping Destination: Due to the proximity of Interstate-40 and lack of retail competition in the immediate area, West Towne Commons is the dominant shopping center in the submarket. Located in the dominant retail node between Nashville and Memphis, the Property is able to attract customers from a 50+ mile radius around the Shopping Center. Significant Leasing Momentum: West Towne Commons has had seven tenants either execute a renewal or open at the Property within the previous 12 months, accounting for 77,595 of leasable area. These renewals include two major anchors in Stein Mart and OfficeMax, displaying both Tenants' long term confidence in both the Property and overall submarket and demonstrating their strong performance at the Property. National Tenant and Multi-Anchor Drawing Power: 90% of the occupied GLA is leased to national and/or regional tenants, offering shoppers a dynamic merchandising mix, which serves to boost traffic and ensures income security at the Property. The traffic at the Property is also supported by the multi-anchor drawing power with Dollar Tree, OfficeMax, Kroger (shadow), Petco, Five Below, Target (shadow), Stein Mart, TJ Maxx, and Academy sports anchoring the Property. Each of these anchors are within the top 70% within their respective chains in terms of number of visitors over the previous 12 months, with Kroger being the most visited grocery store within a 50-mile radius.
Investment Highlights
Jones Lang LaSalle Americas, Inc. ("JLL"), on behalf of the owner, is marketing a 180,960 square-foot retail center for sale with multi-anchor drawing power in Jackson, Tennessee. West Towne Commons is anchored by TJ Maxx, OfficeMax, Petco, Stein Mart, Target (shadow), Kroger (shadow), and Academy Sports (shadow). The shopping center presents investors with the rare opportunity to invest in the best positioned retail asset in the submarket with direct access to Interstate-40, proximity to major economic drivers, insulated and extended trade area, and destination shadow anchors with regional appeal. The Property is currently 97% leased, with nearly 46% of the total leasable area of the shopping center either completing a new lease or renewal over the previous 12 months, demonstrating the long-term viability and sustainability of the Property's income stream.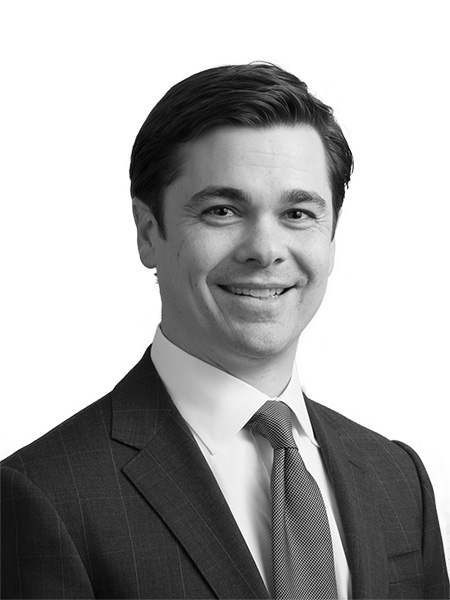 Jim Hamilton
Senior Managing Director
Licensed in
270038: LC337: 97341: 75571: 320889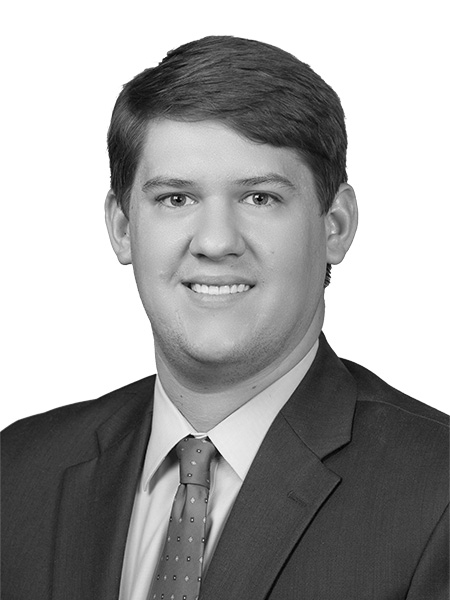 Brad Buchanan
Director
Licensed in
JLL can help you finance and manage your portfolio.
Email us today to see how we can help achieve your ambitions.