Property Description
This 100% leased offering recently signed new 10-year leases with junior anchors Ross (S&P:A-) and Five Below, two of the fastest growing national retailers. The property's roster of 100% national tenancy is further complimented by a separately owned anchor Super Target that brings daily and consistent traffic to the site and creating synergistic demand for Whispering Ridge.
Investment Highlights
Holliday Fenoglio Fowler, L.P. ("HFF") has been retained on an exclusive basis to offer qualified investors the opportunity to acquire Whispering Ridge (the "Property" or the "Offering") – a 66,665 square foot destination shopping center located in an affluent residential corridor of Omaha along West Maple Road.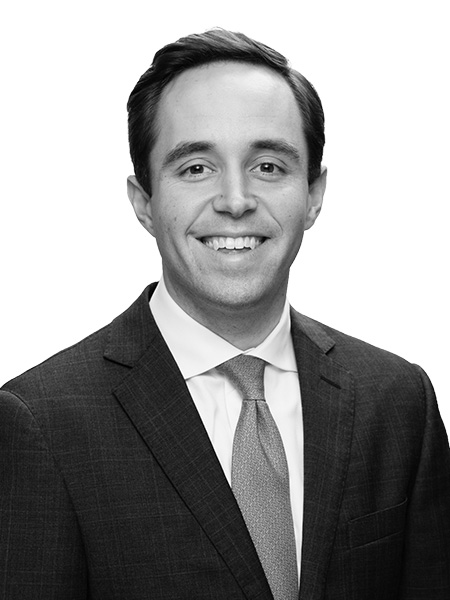 Clinton Mitchell
Managing Director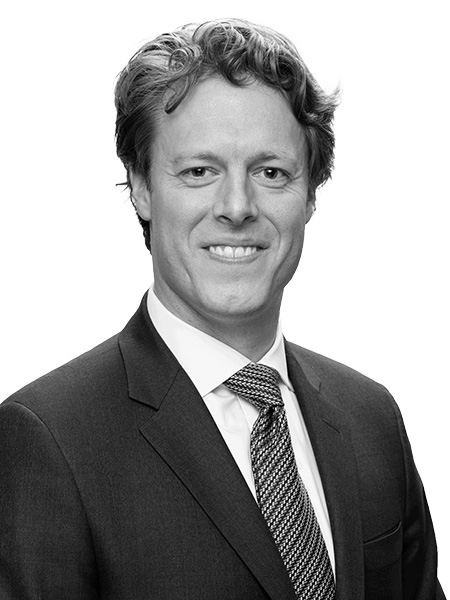 Christopher Knight
Director
Licensed in
JLL can help you finance and manage your portfolio.
Email us today to see how we can help achieve your ambitions.