Property Description
The property for sale is situated along the South side of NW 79th Street, between NW 2nd Court and NW 2nd Avenue in Miami, Miami-Dade County, Florida. The location is approximately 0.30 miles east of I-95. The building was originally constructed in the 1950's and was converted to self-storage in 2003. Water and sewer services are provided by Miami-Dade County. Stormwater infrastructure is maintained by the City of Miami. Electric service is provided by Florida Power and Light. The facility is comprised of a single one-story building and offers a rentable area of 37,242 square feet. The foundation is concrete slab on grade and the supporting structure is steel framing supporting concrete block construction. The roof deck is 4-inch thick fiber reinforced concrete with a single ply membrane on top. The facility has a retail-oriented customer service office which is approximately 500 square feet in size. The facility has electronic access control, secure fencing (parking site), 24-hour video surveillance, climate-controlled units and a retail-oriented customer service office which sells packing and shipping supplies. The site operates on a 100 hour per week schedule with a full-time general manager and property manager and a part time janitor/maintenance person. 
Investment Highlights
Traffic count of approx 36,000 cars per day
Effective rental rate per square foot is $23.74
The self storage facility is 100% climate controlled
Property is 86% leased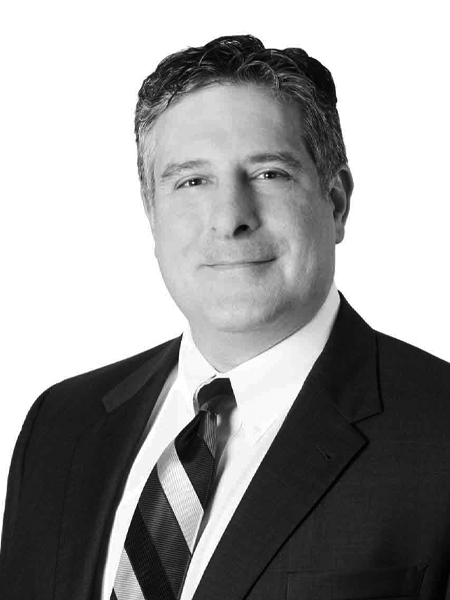 Stephen Mellon
Managing Director, Captl Mkts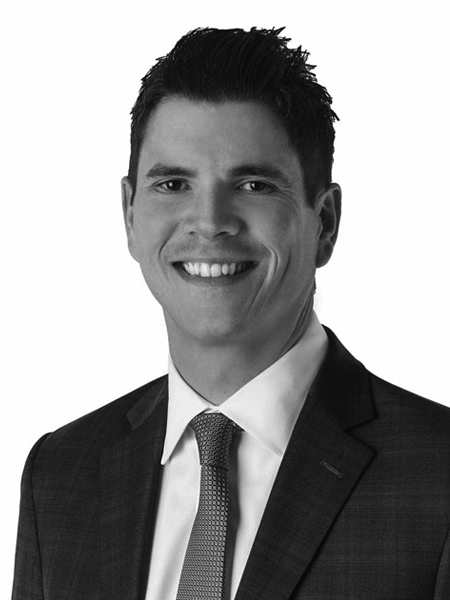 Brian Somoza
Managing Director, Captl Mkts
Licensed in
JLL can help you finance and manage your portfolio.
Email us today to see how we can help achieve your ambitions.