Attributes
| | |
| --- | --- |
| Building Area | |
| Land Area | () |
Property Description
UNDER OFFER
DROUGHT PROOF YOUR OPERATION
Acacia comprises a 1,076.4 hectare (including Special Lease totaling 89.0 hectares) specialised cattle enterprise within the renowned and tightly held Theodore region of Queensland. Situated on the banks of the Dawson River approximately 15* lineal kilometres south of Theodore, 180* lineal kilometres south west of Rockhampton and 260 kilometres north of Dalby, Acacia is accessed via the sealed Eidsvold-Theodore Road which forms the northern boundary of the property.
Acacia is benefited by alluvial river flats adjacent to the Dawson River which transition to undulating softwood scrub soils towards the northern boundary.
Exhibiting the property's productive diversity, the landholding is classified into the following land uses:
Flood Irrigation (204 hectares*)
Irrigated Leucaena (216 hectares*)
Dryland Leucaena (161 hectares*)
Improved Pasture (427 hectares*)
As of March 2019, flood irrigation areas have been planted to Oats and operationally, are seasonally grazed in conjunction with Leucaena and improved pasture areas. The irrigated portion of the Leucaena has been subdivided into 16 cells each with two watering points (primarily cup and saucer). In addition to the intensive grazing areas, approximately 427 hectares is classified as grazing land and is benefited by extensive stands of Buffel, Green Panic and Rhodes with Seca and native Stylos evident.
Acacia is offered for sale by Online Auction on Wednesday 14 October 2020 at 11am (if not sold prior).
To obtain further information or to discuss the opportunity, please do not hesitate to contact the exclusively appointed agents. 
*Approximately
Investment Highlights
1,076.4 hectare aggregation with highly secure water in an ideally located region.
Last Updated Date: 06 May 2021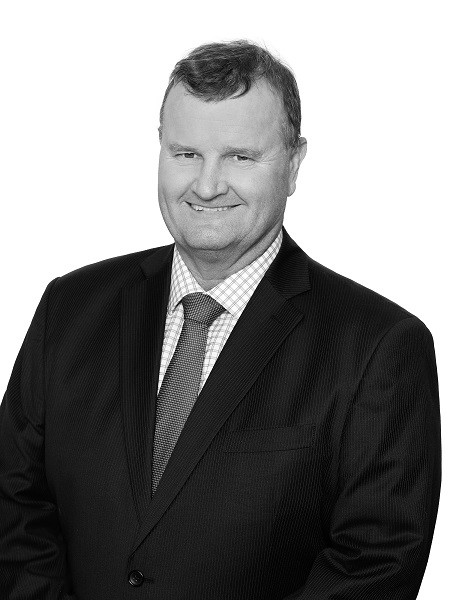 Geoff Warriner
Director - Agribusiness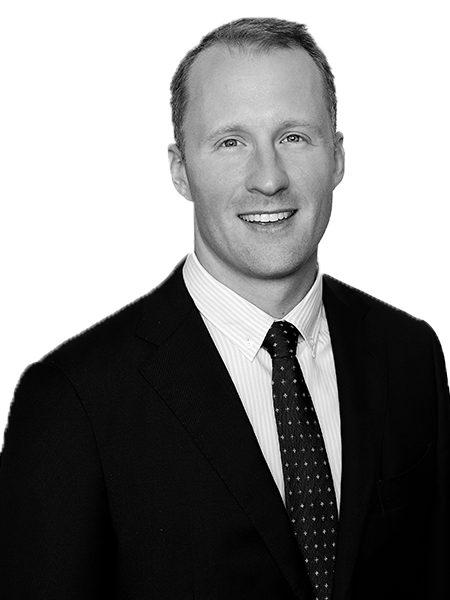 Chris Holgar
Director - Agribusiness
Interested in this property?
Please fill out the form below.
Last Updated Date: 06 May 2021
View listing
Row of Heritage Shoplots (Jalan Krian)
Malaysia - George Town
View listing
Springwood Self Storage
US - Austin, TX
View listing
Broadmere
AU - Mcarthur
View listing
Chase PK. Garage - 150 SE 2nd Ave
US - Miami, FL
View listing
15 Halifax Street, Adelaide
AU - Adelaide
View listing
Wawa Parking Area - Drexel Hill, PA
US - Drexel Hill, PA
View listing
Six Property Self Storage Portfolio
US - Jacksonville, FL
View listing
Oakville Self Storage
US - Alexandria, VA
View listing
Hyatt Centric Parking
US - Philadelphia, PA
View listing
Standalone Building at Sultan Iskandar Muda
ID - South Jakarta
View listing
90 Barber Ave
US - Worcester, MA
View listing
2 Adjoining 3.5 Storey Heritage Shoplots
Malaysia - Kuala Lumpur
View listing
The Cube - Parking Garage
US - Philadelphia, PA
View listing
Atwater - Two New En Bloc Office Towers
Malaysia - Selangor
View listing
6650 Nancy Ridge Drive
US - San Diego, CA
View listing
Adjoining Three-storey Heritage Shophouse
Malaysia - Malaka Tengah
View listing
Double Storey Pre-war Shophouse
Malaysia - George Town
View listing
The Canyons
US - San Diego, CA