Property Description
JLL has been exclusively mandated by Apex Alliance B.V. and Gemini Grupe UAB ("Ownership" or the "Owners") to advise on the disposal of their combined 100% shareholding in Apex Alliance 1 S.R.L., a limited liability company established and operating under the laws of Romania which owns the Hilton Garden Inn Bucharest Old Town ("Property", Hotel", "Asset"). The offer represents a rare opportunity to acquire a brand new 201-guestroom Hotel located in the heart of Bucharest's historic centre, within walking distance to the city's key historical landmarks and corporate occupiers. Offered for sale with the benefit of the freehold interest and encumbered by a franchise agreement to Hilton Worldwide, the Hotel represents one of the city's best-inclass properties..
Investment Highlights
Prime Location in Europe's 6th Largest City
Newly Developed, Core Quality Real Estate
Powerful Brand Recognition and Distribution
A Compelling Market Story
Last Updated Date: 30 Jul 2020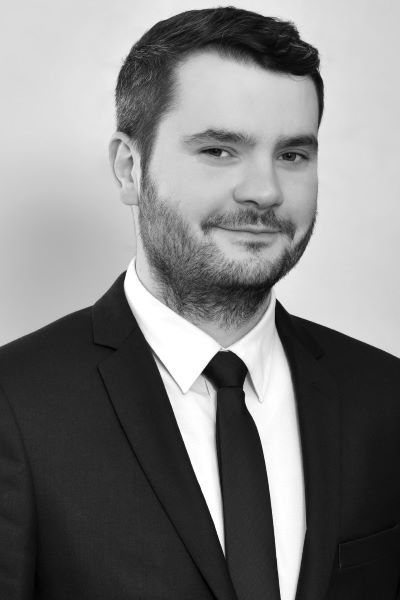 Andrei Drosu
Research Consultant Capital Markets

Andrei Vacaru
Head of Research & Consultancy - Romania
Interested in this property?
Please fill out the form below.
Last Updated Date: 30 Jul 2020