Property Description
With 3.7 years of WALT remaining, Park Central is currently 94% leased to a diverse set of creditworthy tenants including Lam Research, Retro Studios (subsidiary of Nintendo), the State of Texas Comptroller, NCS Pearson, Diebold Nixdorf and PCE Paragon Solutions (subsidiary of Foxconn). Additionally, in-place rental rates are approximately 22% below market, presenting an exceptional value enhancement opportunity balanced by a secure income stream and diverse tenant base in one of the nation's top performing markets, Austin, Texas.
Investment Highlights
Jones Lang LaSalle ("JLL") is pleased to offer the exclusive opportunity to purchase Park Central (the "Property"), a 114,091 square foot Class A suburban office asset located in North Central Austin, Texas.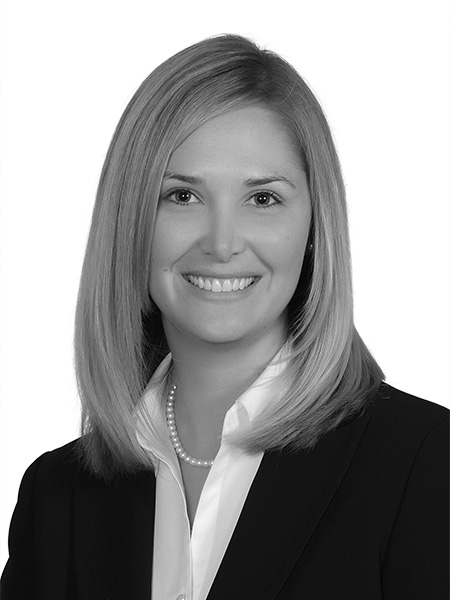 Kelsey Shebay
Managing Director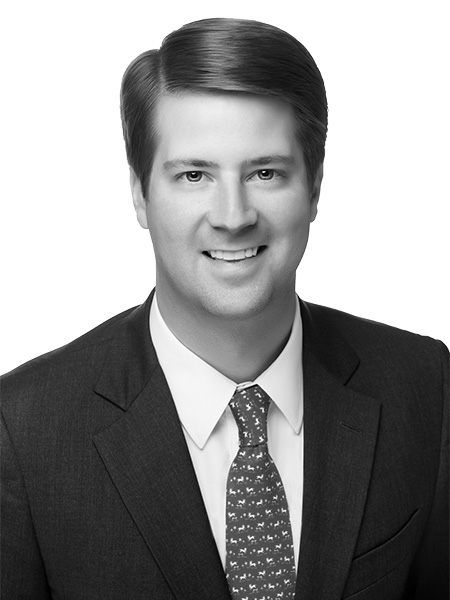 Drew Fuller
Director
Licensed in
JLL can help you finance and manage your portfolio.
Email us today to see how we can help achieve your ambitions.