Property Description
Plaza Oleos 2 is a 11 story office building located in South Jakarta along TB Simatupang which is a commercial corridor running adjacent to the Jakarta Outer Ring Road. The office building was built in 2012 and is available for en-bloc purchase.
Investment Highlights
HGB titled property along the commercial corridor of TB Simatupang
Approximately 4,000 semigross sqm (net leaseable area)
Multi-tenanted and occupied by local and international companies
Last Updated Date: 19 Mar 2021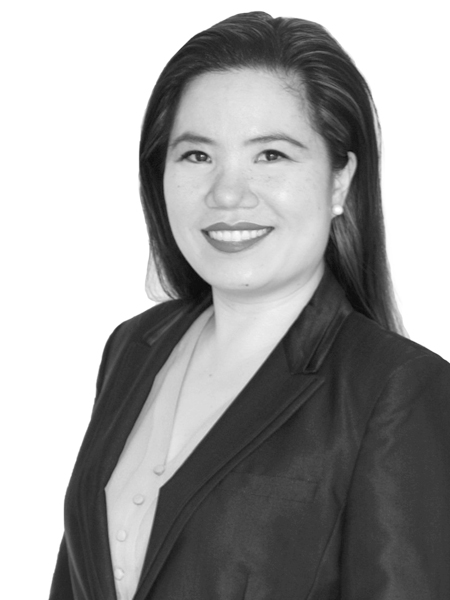 Jacintha Herzog
Head of Capital Markets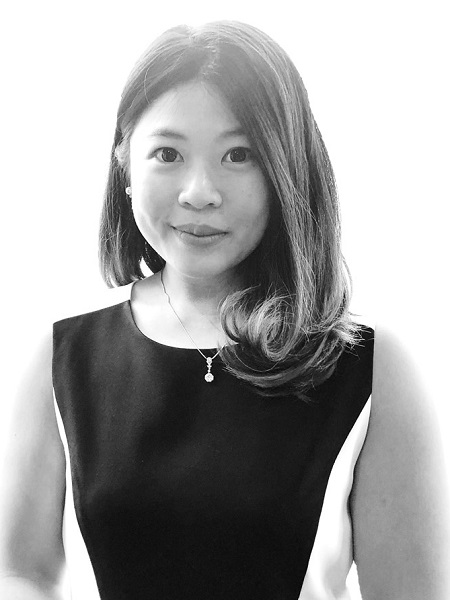 Fabiola Sugiarto
Senior Manager, Capital Markets
Interested in this property?
Please fill out the form below.
Last Updated Date: 19 Mar 2021
View listing
18 Office Park - Tower A
ID - Jakarta Selatan
View listing
Plaza Oleos 1
ID - Jakarta
View listing
CIBIS NINE
ID - Jakarta Selatan
View listing
The SIMA
ID - Jakarta
View listing
Building for Sale at Kemang
ID - Jakarta
View listing
Menara Pertiwi
ID - Jakarta
View listing
Centennial Tower
ID - Jakarta Selatan
View listing
THE Tower
ID - Jakarta Selatan
View listing
Mangkuluhur City Tower 1
ID - Jakarta Selatan
View listing
Sudirman 7.8 Tower 1
ID - Jakarta
View listing
Thamrin Nine Tower 1
ID - Jakarta
View listing
Indonesia 1 - North Tower
ID - Jakarta Pusat
View listing
Lippo Thamrin
ID - Jakarta
View listing
Lippo Tower Holland Village
ID - Jakarta
View listing
SOHO Capital
ID - Jakarta
View listing
Bluegreen Office Tower
ID - Jakarta Barat
View listing
The Kensington Office Tower
ID - Jakarta
View listing
AKR Tower
ID - Jakarta Barat
View listing
Citra Tower - North Tower
ID - Jakarta
View listing
Lippo St. Moritz
ID - Jakarta
View listing
Puri Indah Financial Tower
ID - Jakarta
View listing
Menara Jakarta
ID - North Jakarta
View listing
Altira Office Tower
ID - Jakarta
View listing
Altira Office Block
ID - Jakarta
View listing
Propan Tower - Ciputra International Tower 2
ID - Jakarta Barat
View listing
Tokopedia Care Tower
ID - Jakarta Barat
View listing
Landmark Pluit
ID - Jakarta
View listing
Liberty Tower
ID - Jakarta
View listing
DCB - M1 - 2020
FR - Lyon