Calm amid the coronavirus storm for Singapore's industrial property market
Our experts review the JTC 1Q20 industrial statistics
Singapore's industrial property market remained on stable footing in 1Q20 but is expected to cave in to the stress of the escalating and protracted COVID-19 pandemic. We foresee the true impact of the fallout from the COVID-19 pandemic on Singapore's industrial property market to manifest in the upcoming quarters.
JTC's 1Q20 industrial property market statistics released today showed that Singapore's industrial property occupancy rate was unchanged from 4Q19's level of 89.2%, while rents and prices eased marginally by 0.1% and 0.4% quarter-on-quarter (q-o-q), respectively.
The calm experienced by Singapore's industrial property market in 1Q20 amid the COVID-19 outbreak is not unexpected given it only escalated into a global pandemic in March, and Singapore entered into the circuit breaker mode only from April onwards.
In fact, firm demand for good quality space in the popular business parks was observed in the first two months of 1Q20, and the warehousing market was experiencing an increase in activity for short-term leases to accommodate medical supplies and consumer items as safety concerns and movement controls fueled a spike in e-commerce.
However, industrial premise occupiers became more cautious from March onwards amid the escalation of the COVID-19 outbreak. Many started to shelve expansion and relocation plans to avoid incurring capex during this uncertain times, opting instead to stay put and renew their existing leases. There were also many requests for rental rebates.
With the Singapore economy largely expected to head towards a recession, we foresee this scenario to continue to play out in the coming quarters and with greater intensity and spread. Demand for industrial space will be weighed down and we can expect steeper rents and price contractions for industrial premises in the coming quarters.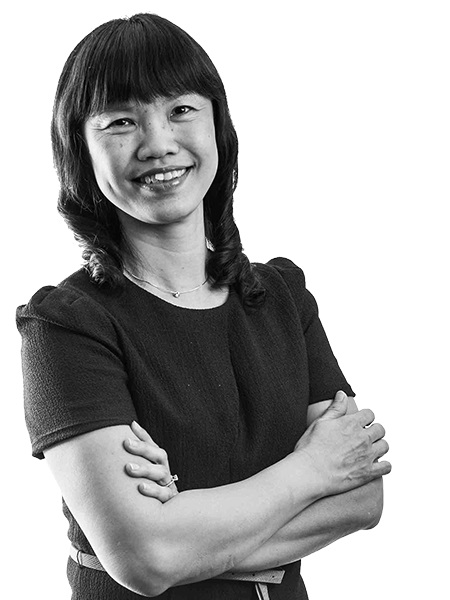 Tay Huey Ying
Head of Research and Consultancy