Property Description
The Offering provides prospective investors a unique ability to acquire an individual asset outside of a portfolio transaction. The four (4) units are leased to four (4) separate tenants, carrying diversification and a weighted average lease term of 3.0 years remaining. The tenancy roster includes multiple durable operations with high renewal probabilities, a near term lease expiration and below market rents, all leading to an opportunity for investors to add value.
Investment Highlights
Holiday Fenoglio Fowler L.P. (collectively "HFF") has been retained as the exclusive sales representative for 3456 Ridge Avenue, Arlington Heights, Illinois (the "Building"). The Building totals 100,207 square feet across four (4) units, contains functional loading, a solid parking ratio, and is located in a desirable submarket inside Chicago's thriving industrial market (the "Offering").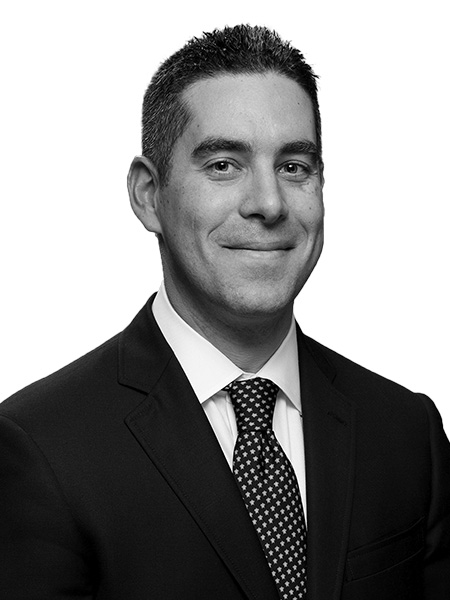 Robin Stolberg
Senior Director
Licensed in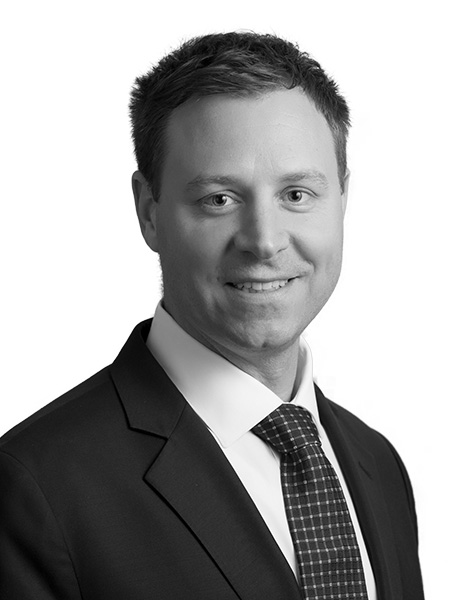 Kurt Sarbaugh
Senior Director
Licensed in
JLL can help you finance and manage your portfolio.
Email us today to see how we can help achieve your ambitions.