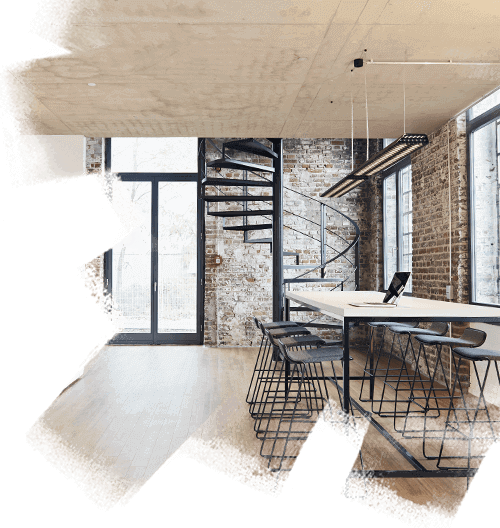 Deliver projects
Breathe life into old space, or create something brand new to help your people thrive. Turn your ideas into reality.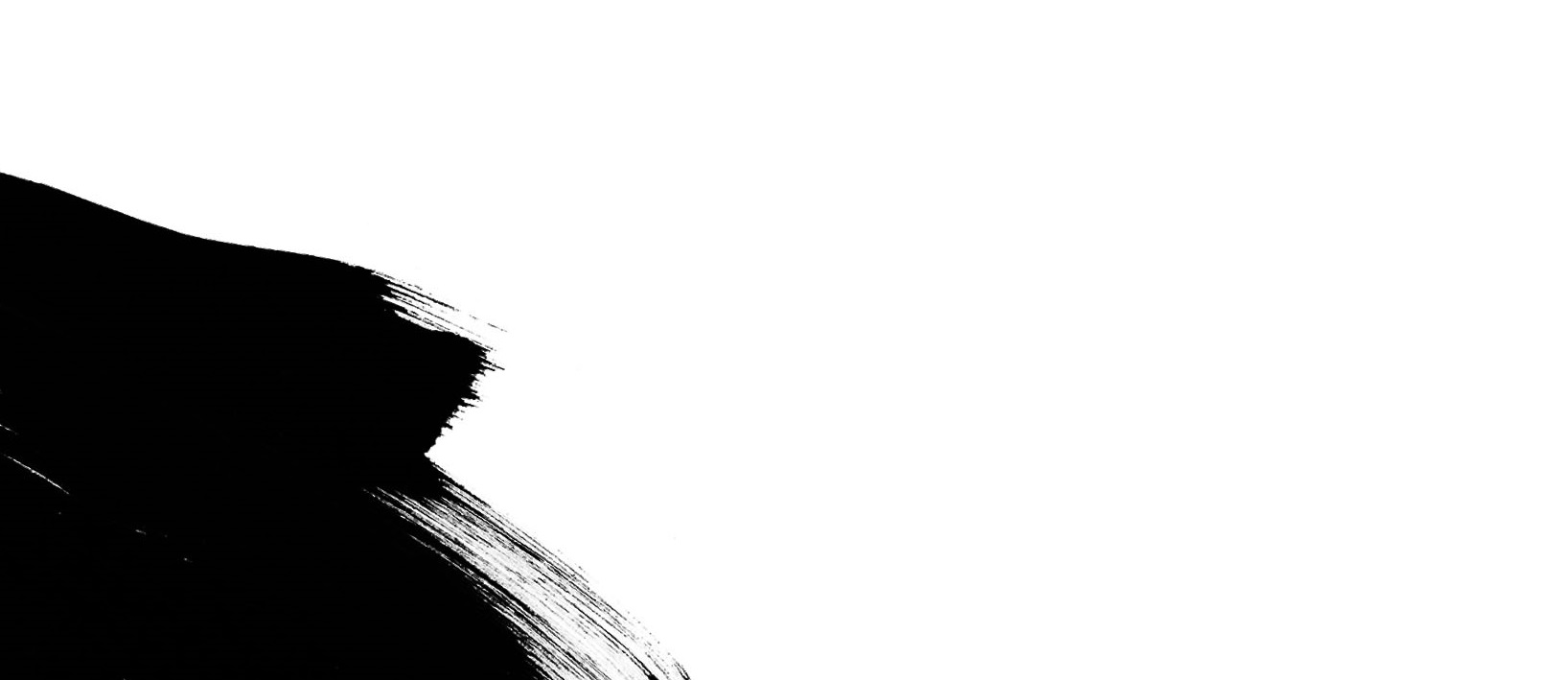 Create amazing spaces that make your people happy and set your brand or building apart.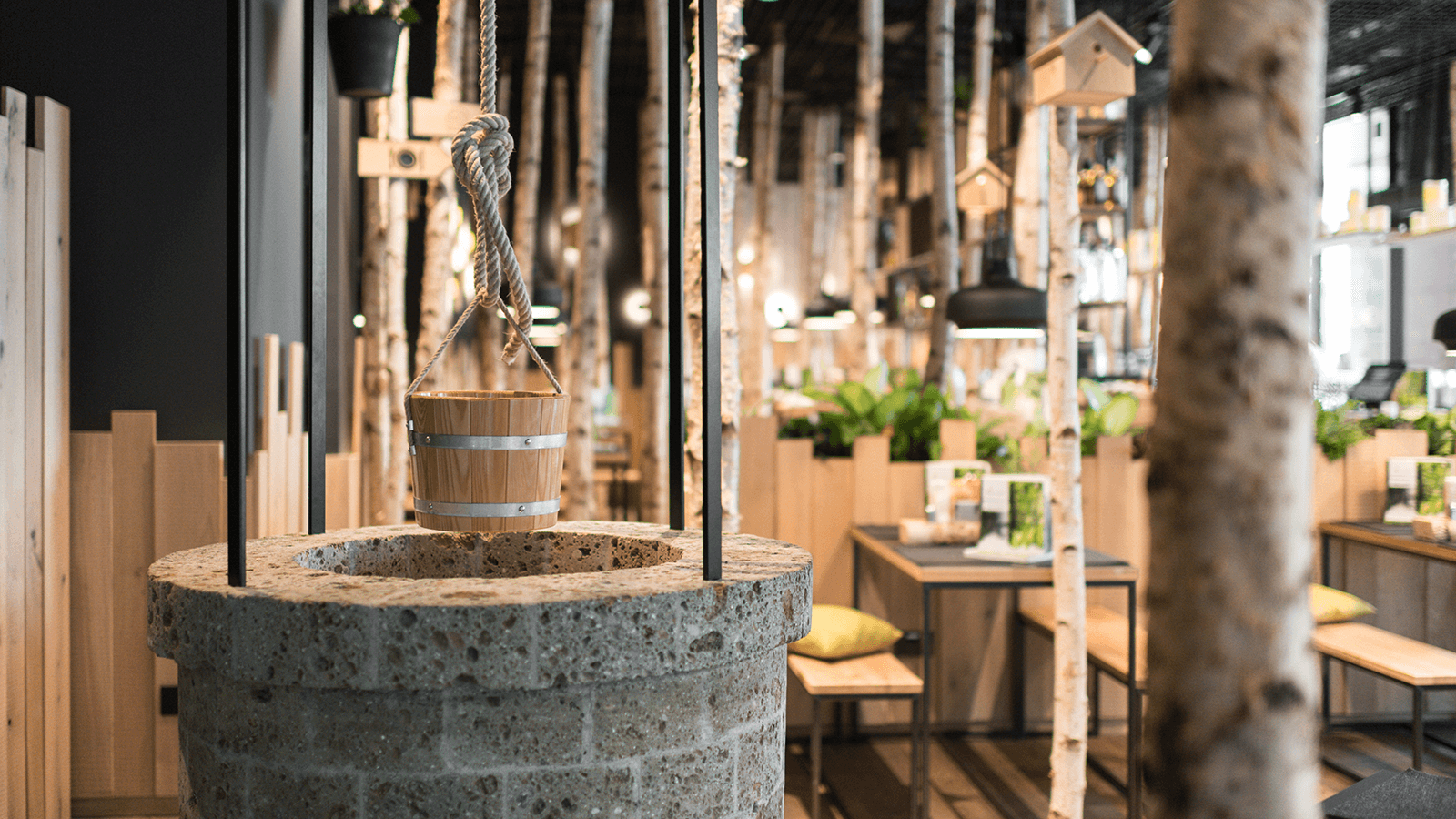 Already operating 46 restaurants in Germany and Austria, Munich-based Burgergrill HANS IM GLÜCK was eager to break into the Asia Pacific Food and Beverage market, with Singapore as their launching pad.

Virgin Active had firmly established themselves as the leading name in fitness clubs. The next step was to become the world's most-loved club operator, and bring innovation to health and fitness club users around the globe. 


Talk to us


about your project.

Create amazing spaces that deliver exceptional experiences.