Property Description
Well located asset situated in the main retail corridor in Suffolk with exposure to over 26,000 VPD and is surrounded by various national retailers such as Walmart, Lowe's, Starbuck's, Chick Fil A and Panera Bread to name a few
Investment Highlights
Holliday Fenoglio Fowler, L.P. ("HFF") Net Lease Advisory is pleased to exclusively offer a premier net lease opportunity to acquire a single tenant Kroger Grocery Store (The Property) located in Suffolk, VA. Kroger purchased this lease from Farm Fresh last year, recognizing there was limited grocery competition in the immediate area. They recently renewed their lease and officially opened for business at this location in December 2018, thus reaffirming their commitment to the site. Additionally, Kroger subleases approximately 14,000 square feet of its space to Belk, a tenant in the adjoining property. This sublease was in-place prior to Kroger's occupancy. Suffolk, VA, located near Norfolk, is a fast-growing suburb which has seen population growth of 5% in the past 8 years. The Property is in the heart of the Suffolk retail corridor on Main Street and is surrounded by notable national retailers such as Walmart, Lowe's, Starbucks, Chick Fil A, and Panera. The Property has exposure to over 26,000 VPD at a fully signalized intersection. Suffolk is in the Hampton Roads MSA with miles of waterfront property on the Nansemond and James River, and is the largest city in Virginia by land area, as well as the 14th largest in the Country.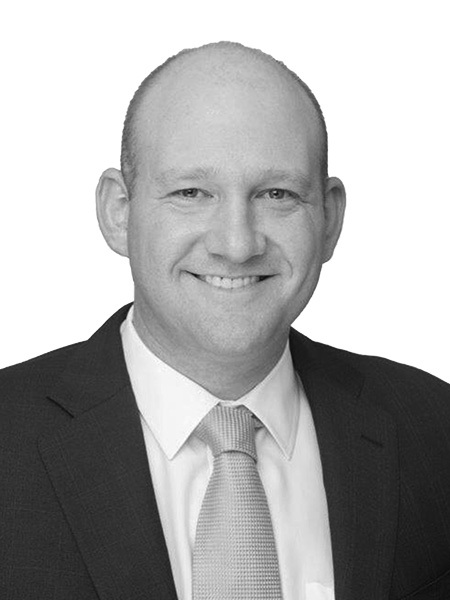 Marc Mandel
Managing Director
Licensed in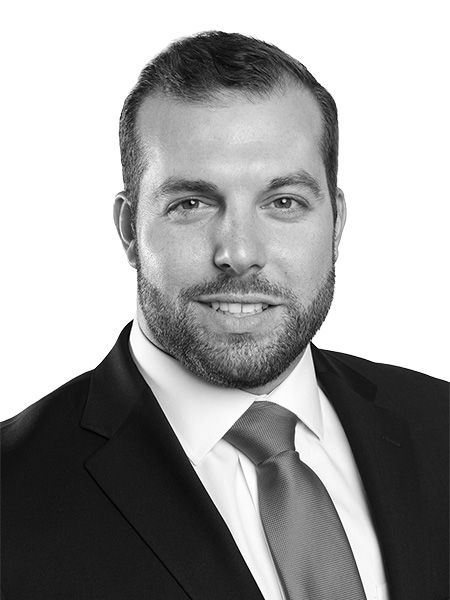 Steve Schrenk
Director
Licensed in
JLL can help you finance and manage your portfolio.
Email us today to see how we can help achieve your ambitions.