Webinar: JLL | BCLP
Light at the end of the tunnel: identifying opportunities in Asian hotel real estate investment in the post-COVID world
JLL Hotels & Hospitality and Bryan Cave Leighton Paisner LLP hosted a webinar where they discussed:
Hotel capital markets entering COVID; 
Assets at auction (live pricing exercise); 
Pricing, debt and distress in the twelve months to come; and
Structuring and legal issues for Hotel Owners to consider when accepting lifelines from mezzanine funders through quasi debt/equity instruments.
This webinar replay will appeal to owners, developers, sponsors and investment managers, as well as bank and non-bank lenders alike.
Fill out this form to watch the on-demand recording.
PRIVACY NOTICE
Jones Lang LaSalle (JLL), together with its subsidiaries and affiliates, is a leading global provider of real estate and investment management services. We take our responsibility to protect the personal information provided to us seriously.
The personal information we collect from you is for the purposes of providing you with the updates you have requested.
We endeavor to keep your personal information secure with appropriate level of security and keep for as long as we need it for legitimate business or legal reasons. We will then delete it safely and securely. For more information about how JLL processes your personal data, please view our privacy statement.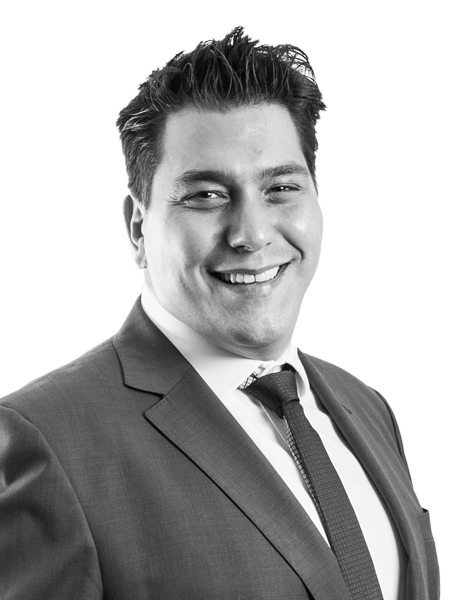 Nihat Ercan
Senior Managing Director, Head of Investment Sales, Asia Pacific, JLL Hotels & Hospitality