Webinar: JLL | WITHERS | MARSH
Hotel transactions in the new normal - what to expect
JLL Hotels & Hospitality, Marsh and Withers co-hosted this webinar where they discussed:
Emerging hotel industry trends
Top 5 Asia Pacific markets to watch
Navigating hotel transactions and negotiating sale and purchase contracts in the new norm 
How Warranty and Indemnity insurance can facilitate your next hotel transaction
This focused webinar will appeal to owners, developers, sponsors and investment managers and will include facilitated Q&A with the speakers.
Fill out this form to watch the on-demand recording.
PRIVACY NOTICE
Jones Lang LaSalle (JLL), together with its subsidiaries and affiliates, is a leading global provider of real estate and investment management services. We take our responsibility to protect the personal information provided to us seriously.
The personal information we collect from you is for the purposes of providing you with the updates you have requested.
We endeavor to keep your personal information secure with appropriate level of security and keep for as long as we need it for legitimate business or legal reasons. We will then delete it safely and securely. For more information about how JLL processes your personal data, please view our privacy statement.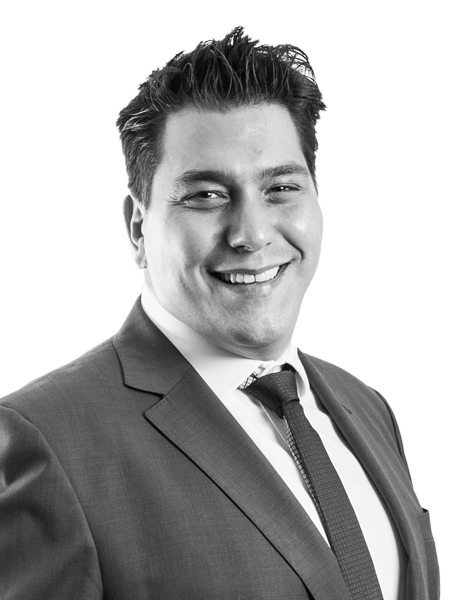 Nihat Ercan
Senior Managing Director, Head of Investment Sales, Asia Pacific, JLL Hotels & Hospitality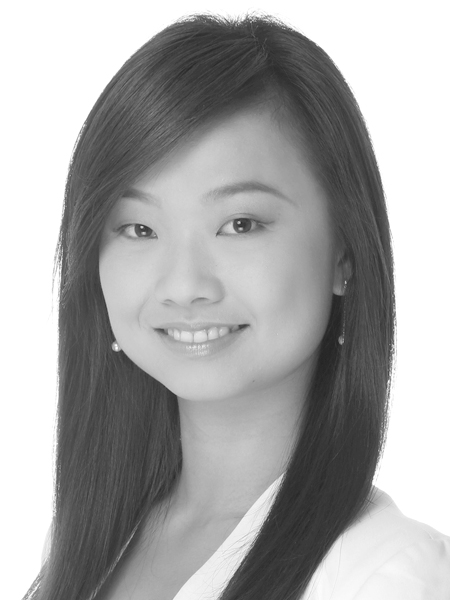 Alison Li
Senior Associate, Investment Sales Asia, JLL Hotels & Hospitality