JLL leadership addresses technological, political, economic and societal topics at the World Economic Forum's exclusive annual meeting at Davos.
JLL is a strategic partner to the World Economic Forum, the international organization for public-private cooperation. 
In this role, JLL leadership joined foremost political, business and other leaders of society at the exclusive Annual Meeting in Davos-Klosters, Switzerland on 21-25 January, 2020.
The meeting's attendees convened under the theme "Stakeholders for a Cohesive and Sustainable World" to participate in global dialogues that will help shape global, regional and industry agendas.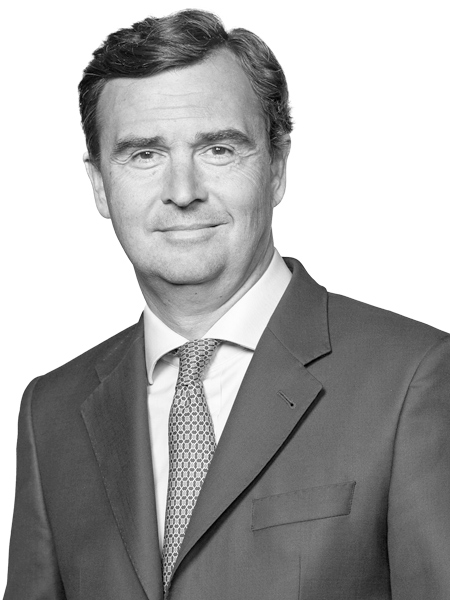 Christian Ulbrich
Chief Executive Officer & President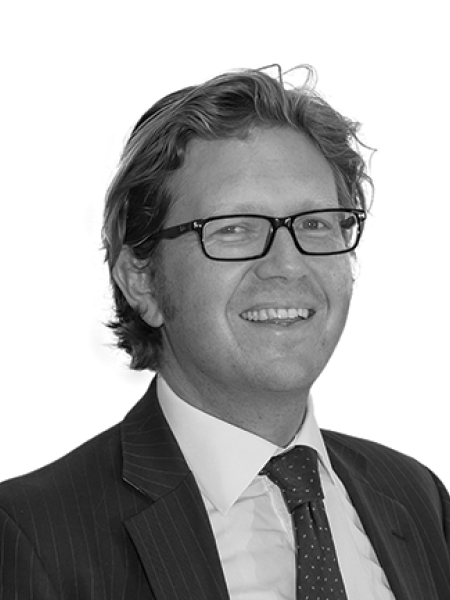 Richard Bloxam
CEO, Capital Markets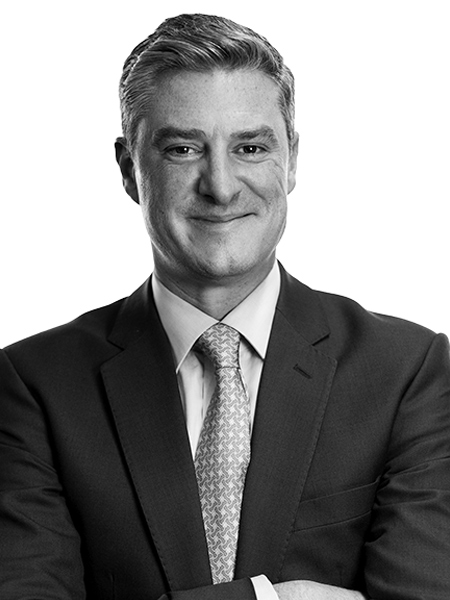 Neil Murray
CEO, Work Dynamics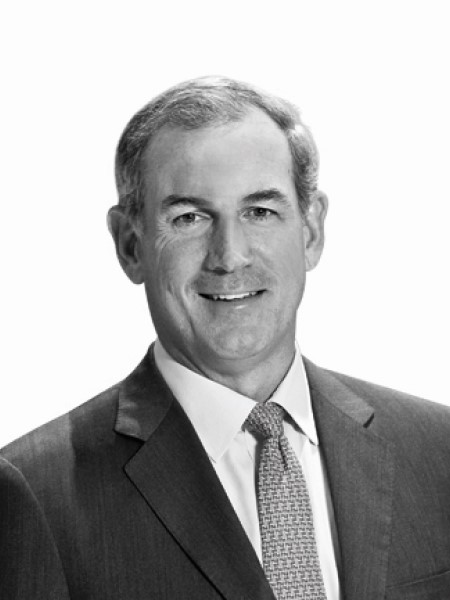 Greg O'Brien
CEO, Markets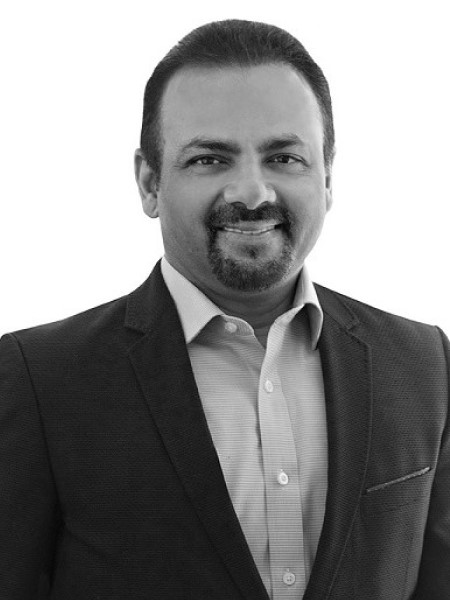 Sanjay Rishi
Americas CEO, Work Dynamics
Susheel Koul
International Director, Integrated Facilities Management, Asia Pacific
Talk to us about

investing in real estate
Get actionable financing strategy, advice or solutions.